Whether eaten on its own as a snack, or with a selection of other meats and vegetables as part of an antipasto to share, salami is yet another classic Italian favourite…
Go on, for instance, a wine-tasting tour of any Italian region and there's sure to be one constant: wherever you go you'll be served some local salami to go with the bread and your chosen tipple.
The traditional cured sausage is an absolute Italian staple. And every region makes it differently. The Tuscans, for instance, like to add some fennel seeds to theirs; the Milanese enjoy it with a fairly fine grain of pork; and the farther south you go the more chilli seems to find its way in, with some of the salami from Naples and Campania being particularly fiery.
The good news is you don't have to travel to Italy to sample some of the best – though, of course, we'd encourage you to do so! Italia! sample some locally purchased examples.
'RICH AND SMOKY' SALAMI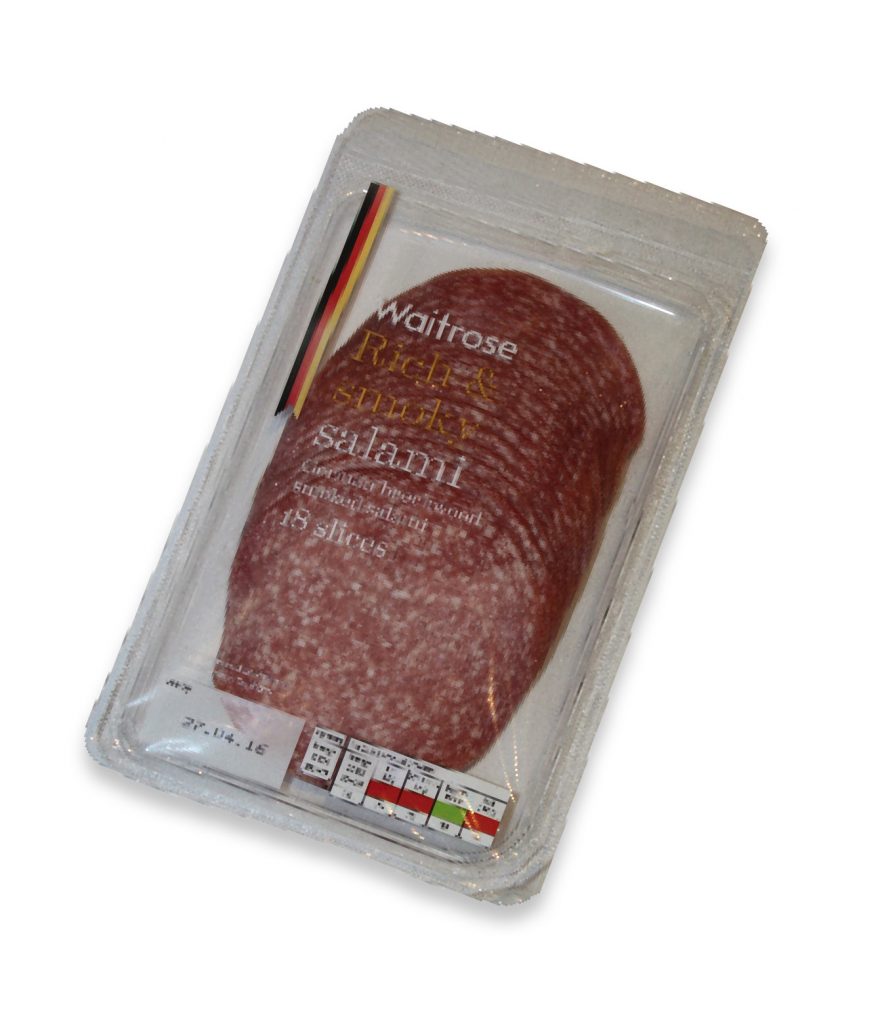 From Waitrose
Price £1.59 for 18 slices
German beechwood is used to smoke this salami, and it most definitely imparts a deep flavour. The pork is finely grained and not at all fatty, though there is a slightly tangy aftertaste. It was described by our tasting panel as "refined" and "mature".
Verdict – 4/5
The use of German beechwood to smoke this salami has the effect of adding a depth of flavour and character.
---
SALAMINO DI CINTA SENESE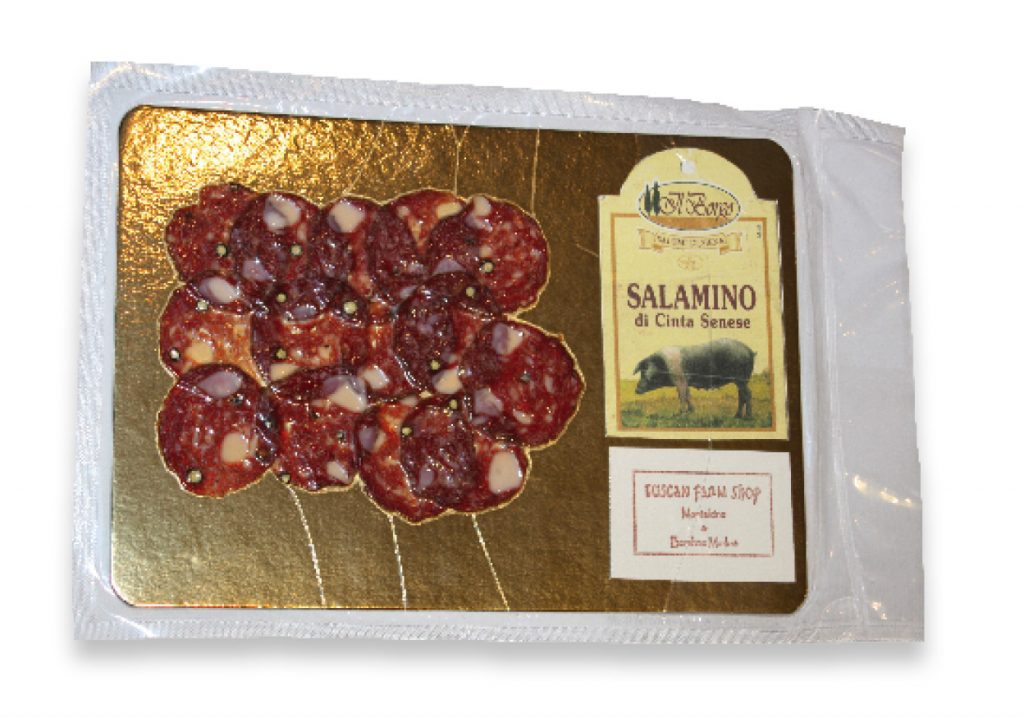 From Tuscan Farm Shop
www.tuscanfarmshop.com
Price £3.60 for 14 slices
This salami from Tuscany is rich and delicious, packing a definite peppery punch. There are noticeable aspects of fat from the locally bred pigs, but this is real melt-in-the-mouth stuff. A quality product and a tasting panel favourite.
Verdict – 5/5
A very traditional salami made from locally reared pigs in Tuscany. Try it with Tuscan pecorino cheeses – preferably aged.
---
'FINEST' ITALIAN SALAMI MILANO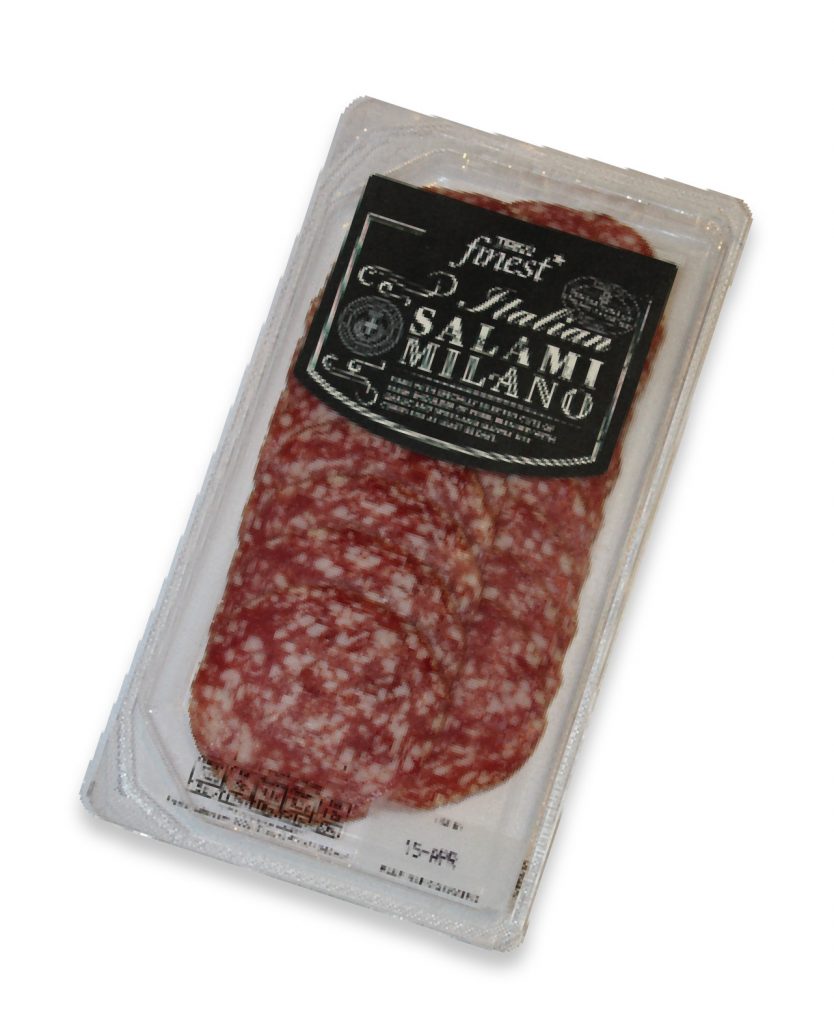 From Tesco
Price £2.00 for 20 slices
Pork shoulder is the main ingredient in this piquant salami from Tesco, though garlic features quite heavily when tasted. It was described as "a touch fatty" by our tasting panel, though was also noted as being "great value for money".
Verdict – 3/5
If you like your salami with a real garlicky kick then this is the one to go for. It is a bit on the fatty side, mind.
---
'TASTE THE DIFFERENCE' ITALIAN SALAMI WITH FENNEL
From Sainsbury's
Price £3.00 for 10 slices
This salami has been made in the Tuscan style. Dry-smoked pork with plenty of added fennel seed makes for a robust salami that's not too dense or fatty. Our panel identified the use of clove.
Verdict – 3/5
Well spiced with fennel, black and white pepper, clove and cinnamon, this is a balanced salami, though not a show-stopper.
---
'ITALIAN DELI' SALAMI MILANO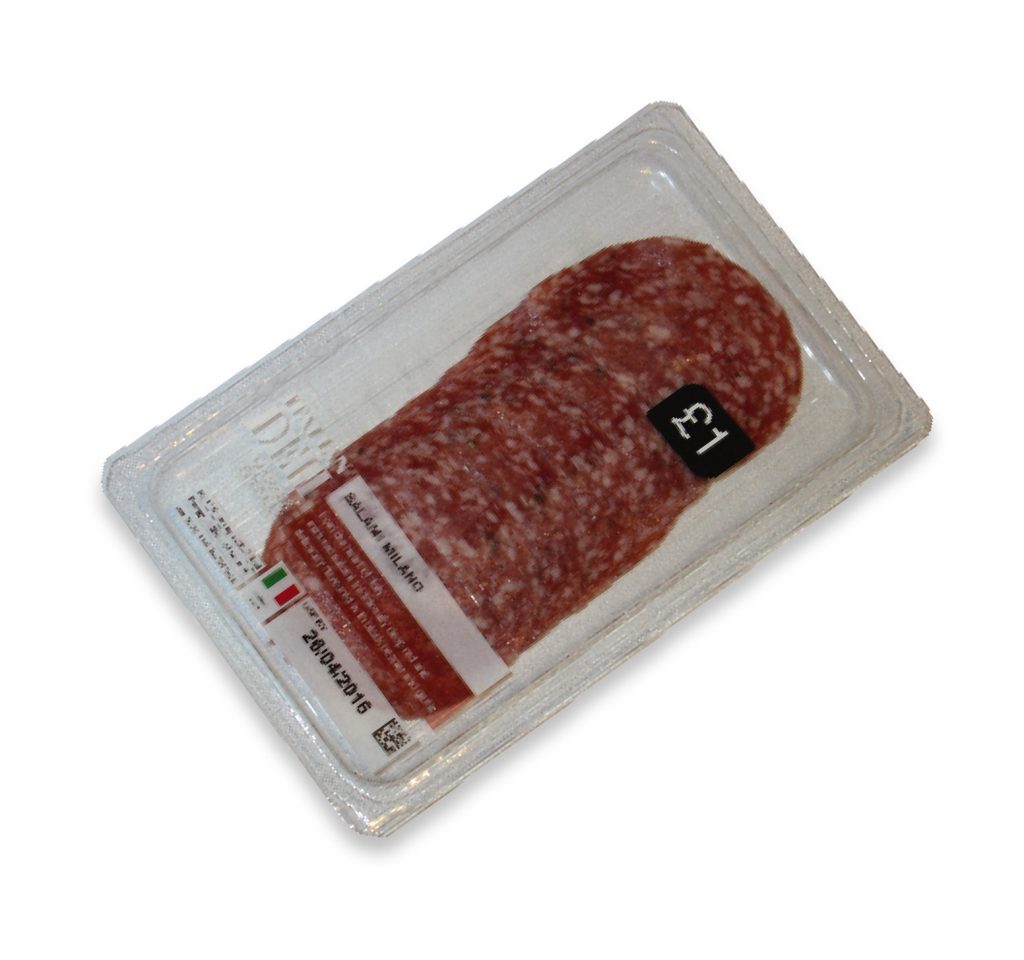 From Marks & Spencer
Price £1.00 for 7 slices
Crack open a bottle of robust red wine and enjoy this peppery salami with it. It packs quite a punch, but the heat is from ground black pepper corns rather than chilli, so it's certainly not overpowering. Our panel called it "tangy but subtle".
Verdict – 4/5
---
RICHLY SEASONED MILANO SALAMI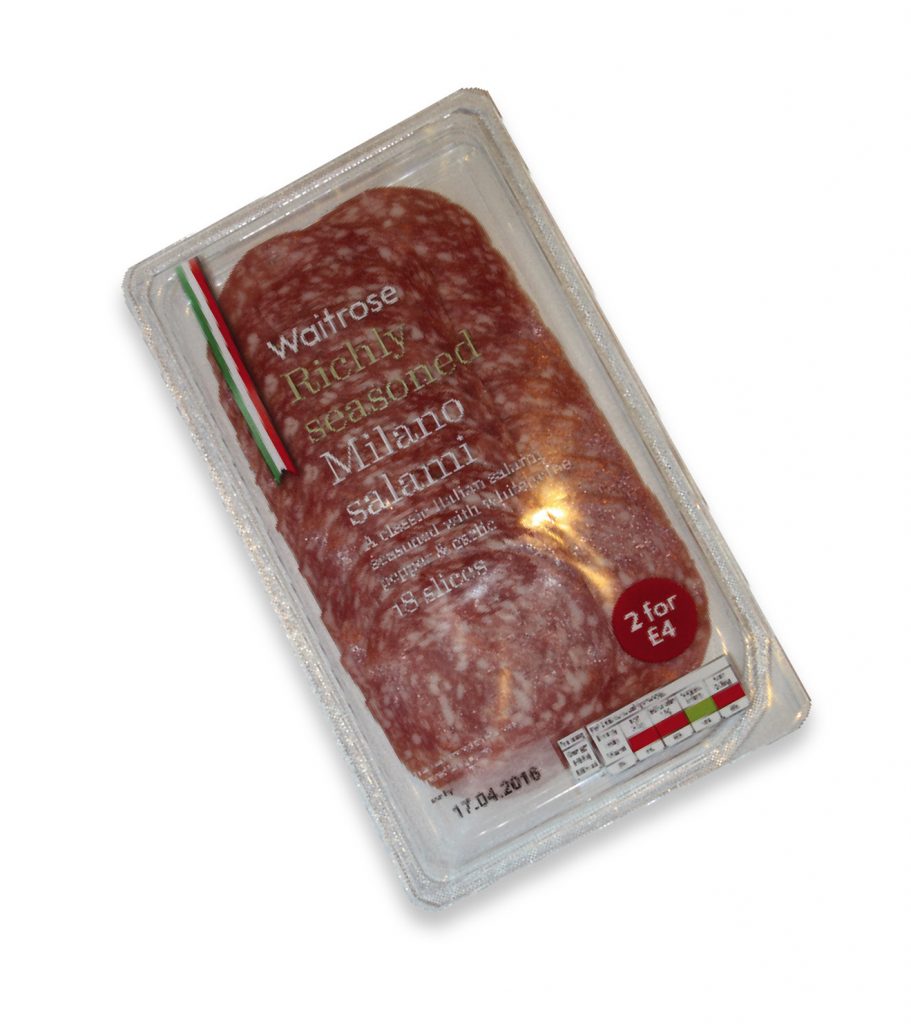 From Waitrose
Price £4.00 for 2 packs of 18 slices
With a relatively fine grade of coarseness, this salami from Milan was a huge hit with the tasting team. "Perfect with a lighter red wine," said one. It's cured with white wine as well as plenty of pepper and garlic.
Verdict – 5/5
Waitrose hits home once again with a much-liked and appreciated salami that uses a great balance of meat and spice.