Cinque Terre is pretty as a picture, but a colourful coast and stunning scenery aren't the only things offered by these vibrant seaside villages. Discover five delicious reasons to visit Cinque Terre…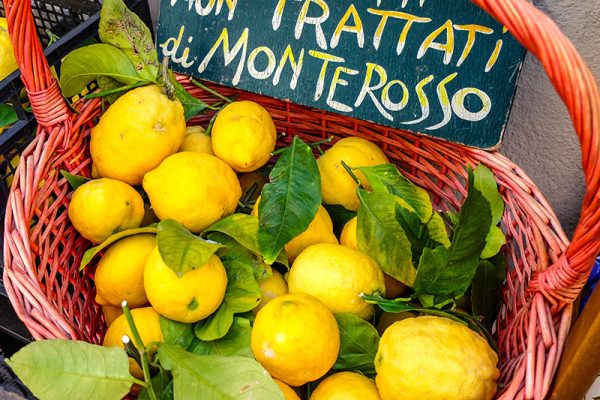 1. Luscious lemons
One sight you can't fail to notice throughout the rugged terrain of Cinque Terre is the many lemon trees that cling heroically to the sides of the steep coastal hills. The town of Monterosso has a centuries-old tradition of lemon growing and even has an annual festival in honour of this prized citrus, which takes place in the third week of May. Go along and you can sample the local limoncino as well as lemon granita, juices, jams and cakes.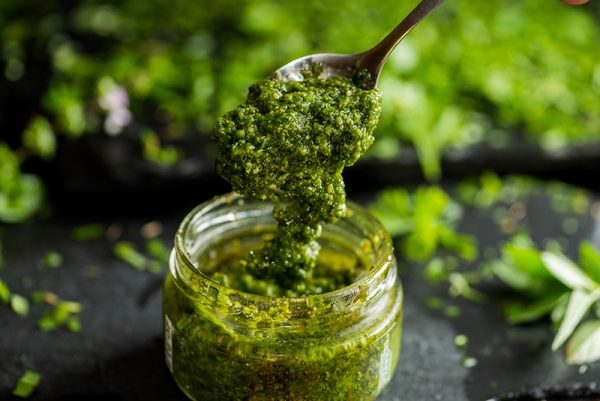 2. Brilliant basil
Basil pesto has iconic status in the cuisine of Cinque Terre. It is most traditionally teamed with pasta, and in particular, trofie made from wheat or chestnut flour, or trenette, which is just the right long, flat shape to cling to the sauce.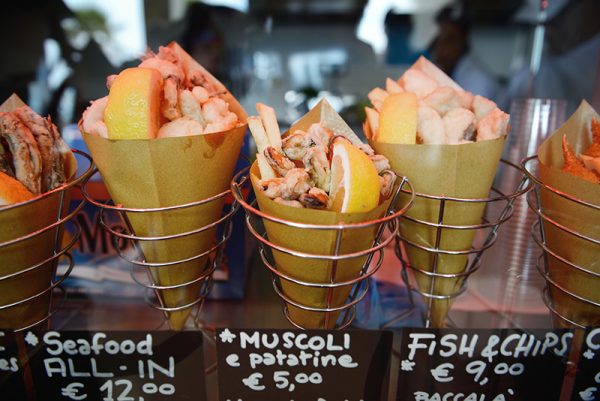 3. Sumptuous seafood
Seafood is one of the most prized ingredients on the menus of Cinque Terre. Look out for the anchovies from Monterossa, which have been awarded PDO status and are either cooked in a lemon sauce or stuffed with bread, parmesan and herbs for a dish called cotoletta di acciuga.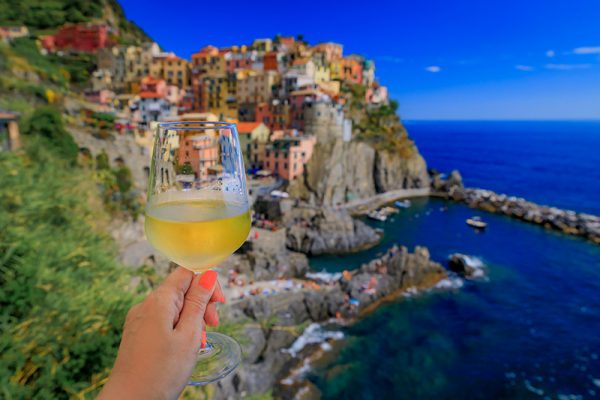 4. Wonderful wines
Cinque Terre is best known for its white wines, and there is one variety in particular to look out for: Sciacchetrá is a sweet white wine made from a blend of Vermentino, Bosco and Albarola grapes, but it is only produced in small quantities and therefore has an exclusive price tag.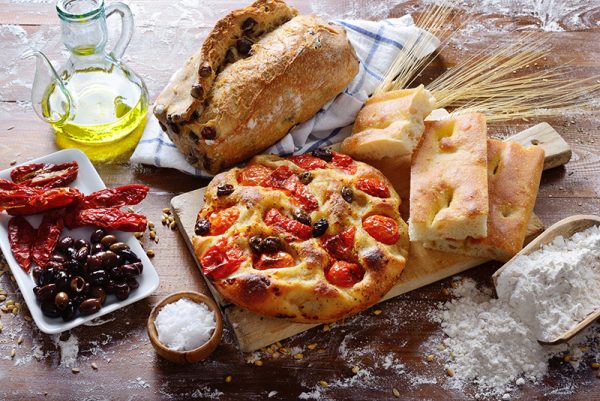 5. Fabulous focaccia
The thick, doughy focaccia bread of Liguria is just as popular in Cinque Terre as it is anywhere else in the region. Also worth a try is the farinata, a savoury, crunchy pancake made from chickpea flour – the perfect portable snack to take with you on a day out.
Ready to discover more? Spend 48 Hours in Cinque Terre
Featured image © RossHelen via Getty Images