Most months consist of some kind of festival in Italy – some celebrations more peculiar than others. Italia! discovers some of the weird, but mostly wonderful carnivals.
1. Carnevale di Venezia
Venice's internationally famed carnival attracts thousands of visitors every year. When you consider the scale of the event and number of passionate participants, it is no wonder this is the most visited of Italy's carnivals.
With hoards of tourists invading the narrow cobbled streets, you may find yourself queuing to traverse one of the cities characteristic bridges. Crowds aside, the experience is well worth the invasion of personal space. It is almost unimaginable to think that the tradition was only revived just under three decades ago after being banned in the 1930s by Mussolini.
Each year sees a kaleidoscope of intricately crafted costumes on the streets of Venice, along with a vast collection of emblematic masks. By disguising the identity of the wearer, these elegant facial concealments – some with beaks and others with feline features – allowed social rules to be momentarily overturned, creating an atmosphere of frivolous fun and outright chaos. Book early as prices sky-rocket and there are limited hotels on the island.
2. Viareggio, Tuscany
Tuscany's best-loved carnival takes place in the seaside town of Viareggio. Processions of floats parade down the sea-facing promenade, accompanied by musical performers. The spectacularly crafted papier- mâché puppets satirising political figures make this an unmissable affair, ultimately culminating in a massive firework display.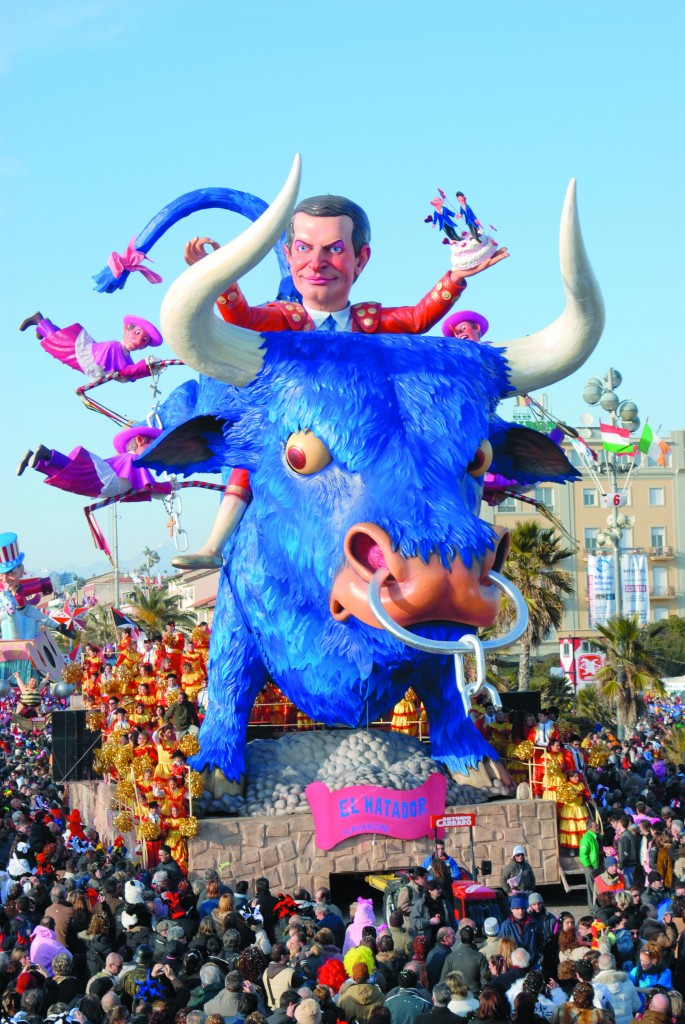 3. Verona, Veneto
Verona's carnival, though not on the same scale as neighbouring Venice's epic event, is a dazzling affair. All sense of shame is lost as both the young and old wreak havoc with cans of shaving foam. Aside from this, the streets are closed off to accommodate the interesting array of floats – expect both rappers and pirates.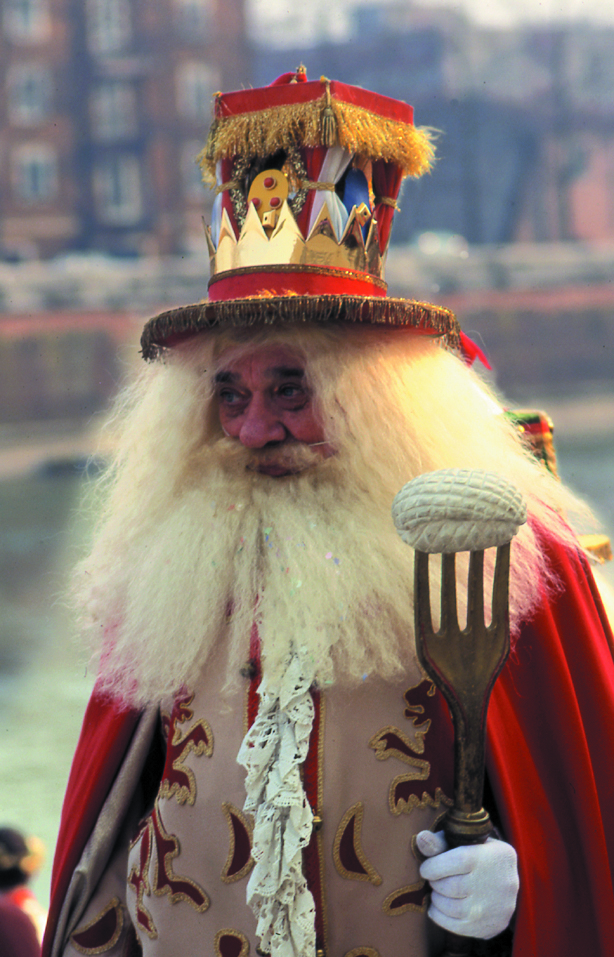 4. Ronciglione, Lazio
Ronciglione is the most important carnival in Lazio and among the most peculiar in Italy. The medieval town comes to life with red-nosed folk in white dress handing out spaghetti, which, should you choose not to accept, will be spilled down your front. Horses racing without jockeys are an apt ending to this strange event.
5. Ivrea, Piedmont
The town of Ivrea takes things a step further with its annual party. The citizens find solidarity in hurling oranges at one another in keeping with the tradition dating back to the mid-19th century, when the townspeople rebelled against the ruling class. Unsurprisingly, some years things have got a little out of hand.