Artists' inspiration and magnificent feat of engineering, but the Basilica di Santa Maria della Salute on Venice's Grand Canal was originally built to stave off the plague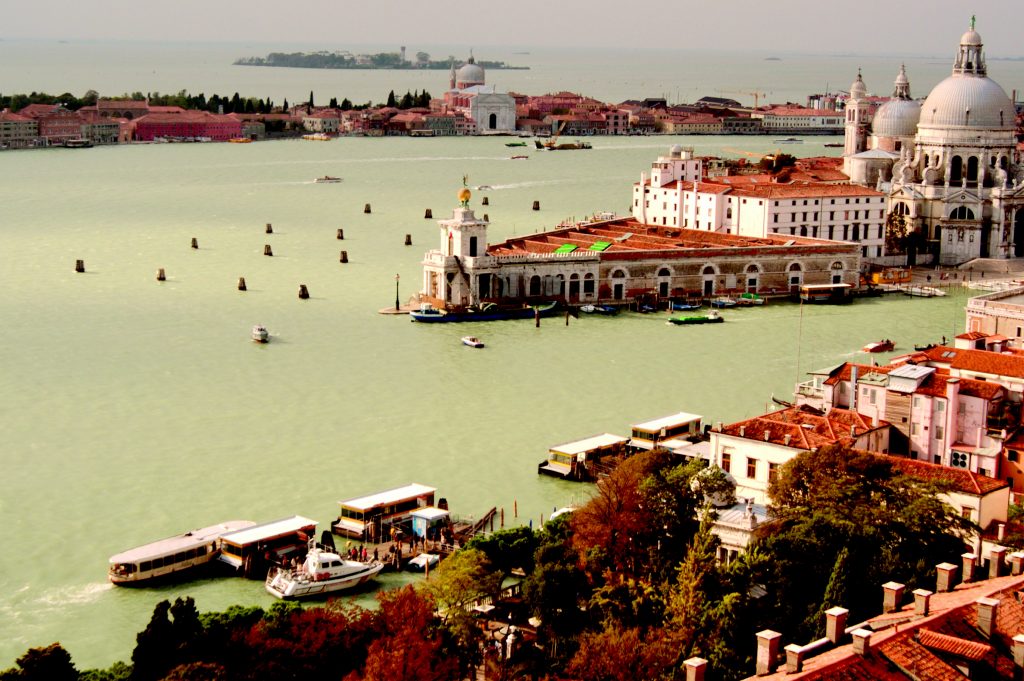 The year is 1629 and a great plague has hit Venice, turning it into a watery tomb. Prayers and processions to Venetian churches fail to stem the tide of this voracious disease. Officials are at a loss: completely powerless against this biological threat they decide that the only option is to build a new church. And the Basilica di Santa Maria della Salute is the result.
The decree for this astonishing building was given in 1630 and it was decided that the church would be dedicated to the Virgin Mary – thought of as protector of the republic. Part of the fight against this most feared of diseases involved an annual procession by the Senate, starting from San Marco Square.
The procession, still held today, takes place on 21 November – The Feast of the Presentation of the Virgin. Several architects clamoured to design the building and eventually the architect Baldassare Longhena (1598-1682) was selected. It is undeniably a work of great beauty, its triangular shape resembling the bow of a ship. It is also a feat of brave engineering, with vast oak, alder and larch foundations and a structure that centres on the great altar, featuring images of the Virgin and Child rescuing the city from the horrors of the epidemic. Its construction may not have thwarted the plague, but it did bring great beauty to the city – this Basilica has inspired artists from Canaletto to Turner and Monet. It's not difficult to see why.
Tags:
Basilica di Santa Maria della Salute
,
Holidays
,
Italy
,
Past Italia
,
Venice
,
Viewpoint