Aside from a carnival of epic proportions, Venice is also home to the oldest film festival in the world. Italia! explores the illustrious history of this very glamorous affair.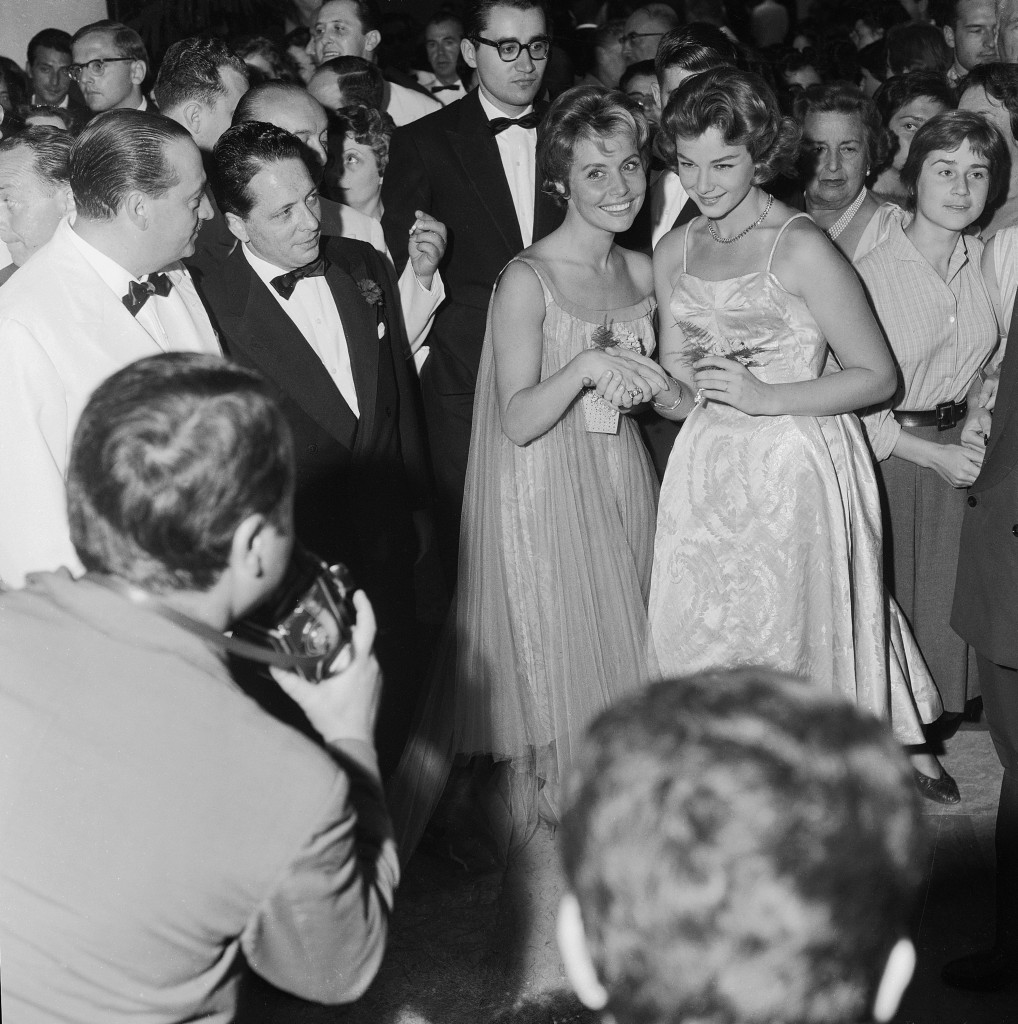 Coming into its 73rd year, the annual Venice Film Festival is the oldest and most prestigious in the world. In its long-running history the festival has come to be associated with acclaimed international film making and, of course, red-carpet glamour. To continue with Italy's success in this industry, Italia! are featuring reviews on a series of Great Italian Films including; Roman Holiday, The Italian Job, Don't Look Now, and A Room with a View.
First held in 1932 on the terrace of the Hotel Excelsior, it got off to a flying start, attracting over 25,000 people. Today the festival aims to promote international cinema on every level; as an art, as entertainment and as an industry with immense success.
After a slump during the war years – when the festival was only held three times and participants, unsurprisngly, were limited – the glitzy affair dazzled once more. As well as welcoming international actors and directors, Italy celebrated its homegrown stars, who were among the most acclaimed in the film industry for many decades.
Taken in 1958, this picture captures 1950s glamour. With the mass of paparazzi clamouring to get a shot of the beautiful young actress Lorella de Luca in her elegant gown.
Discovered by the great Fellini himself, and making her debut in The Swindle (1955) the Florentine star's career spanned almost 40 years. Held at the end of August, the festival remains a star-studded event, seeing celebrities of all nationalities descending from their million dollar yachts onto scarlet-red carpets, with hordes of devoted fans awaiting their arrival.
This year it will be held on the Lido of Venice from August 31st to September 10th, 2016.