One thousand miles of open-road racing launched some of the greatest car manufacturers in the world. Italia! explores the turbulent history of the legendary car race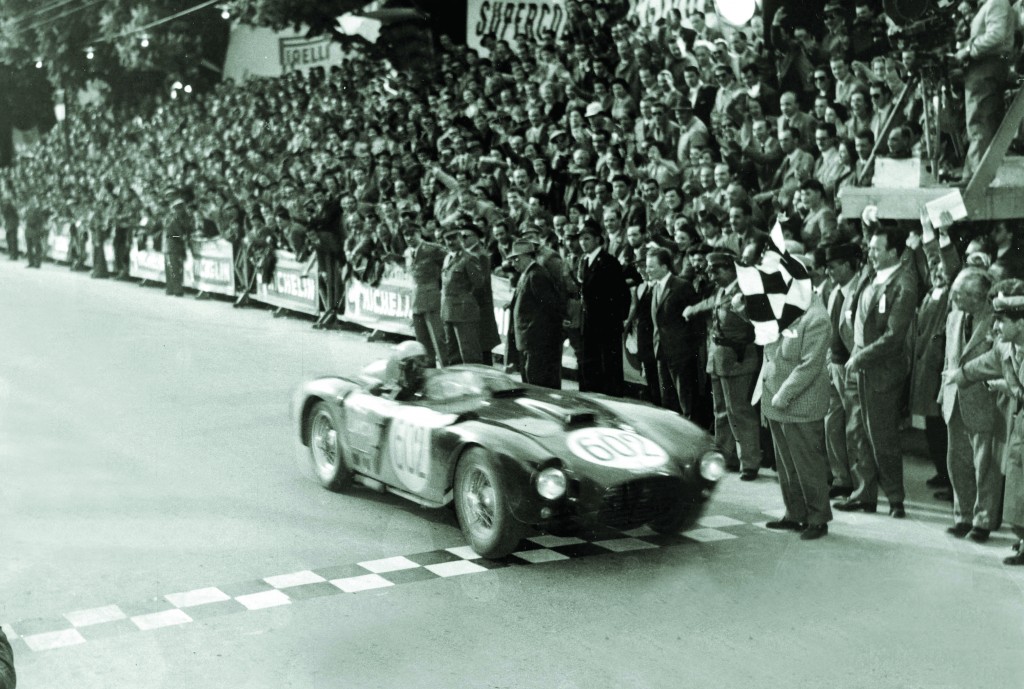 The legend of the Mille Miglia is remembered to this day, but what lead to the demise of the great thousand mile car race? In 1927, the race was launched by a couple of aristocratic car fanatics, Aymo Maggi and Franco Mazzotti.
Starting from their hometown of Brescia, the team raced to Rome and back in a figure-of-eight loop, covering around 1,597km (1,000 miles). The race took place 24 times over a 30-year period and Stirling Moss holds the record time of 10 hours and eight minutes for completing the race in 1955 in a Mercedes-Benz.
To try and avoid the dangers of overtaking, contestants competed against the clock, released at one minute intervals. With the increasing numbers of road-users in later years, the race became even more hazardous for drivers and spectators alike.
Mussolini interrupted the open-road race after an accident in 1938 in which a number of spectators were killed. Eventually, the race was cancelled in 1957 after the death of the Spanish driver Alfonso de Portage and his navigator, along with 11 spectators.
Here, the legendary Italian driver Alberto Ascari is seen winning in a Lancia in 1954. As of 1977, the Mille Miglia Storica was launched as an annual parade featuring pre-1957 cars.
This year's event takes place from 19-22 May.