What's not to like? Matt Damon, Gwyneth Paltrow and Jude Law all feature in one of our favourite of the Great Italian films!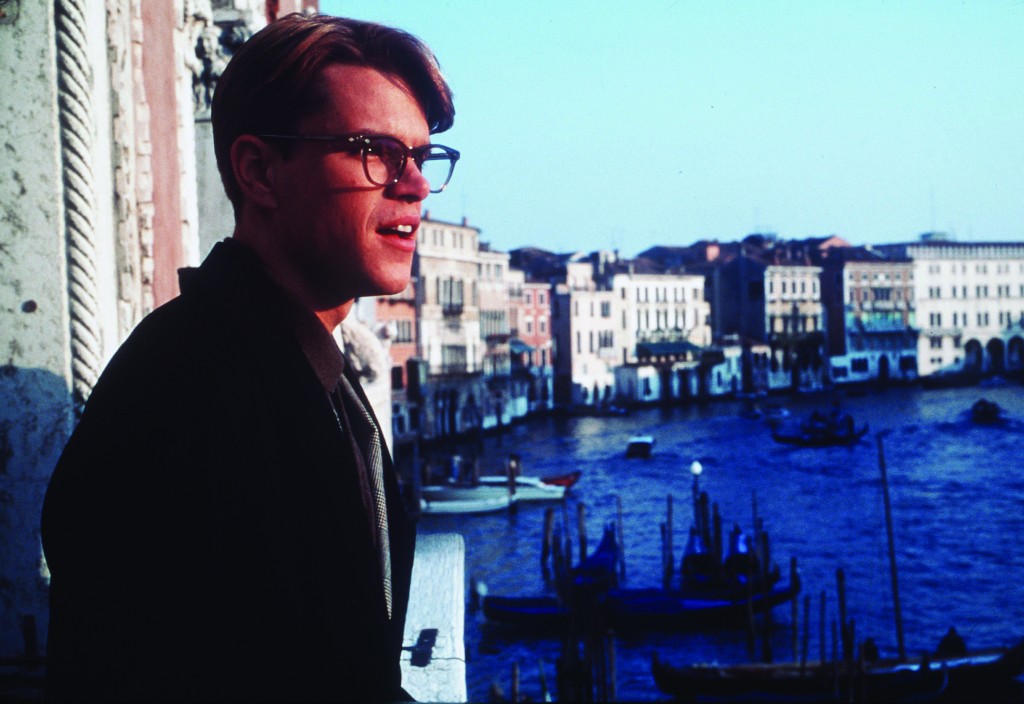 The Talented Mr. Ripley
(1999, Rome, Venice, Procida & Ischia. Directed by Anthony Minghella. Starring Matt Damon, Gwyneth Paltrow, Jude Law)
Anthony Minghella directs this star-studded young cast in the stylish recreation of 50s Italy, based on Patricia Highman's psychological thriller. Tom Ripley is a young man who is struggling to make a living in New York, but who has a talent for surviving by doing whatever is required.
Tom is sent by shipping tycoon Herbert Greenleaf to bring back his son Dickie, who has been gallivanting in the southern Italian island – Mongibello – spending his father's allowance. Once invited to stay with Dickie and his girlfriend Marge, Tom begins to encroach on Dickie's envious lifestyle, eventually murdering him and assuming his identity. Glamorous costumes combined with gorgeous shots of Italy make for an aesthetically pleasing portrayal of life as an elite young American in 50s Italy.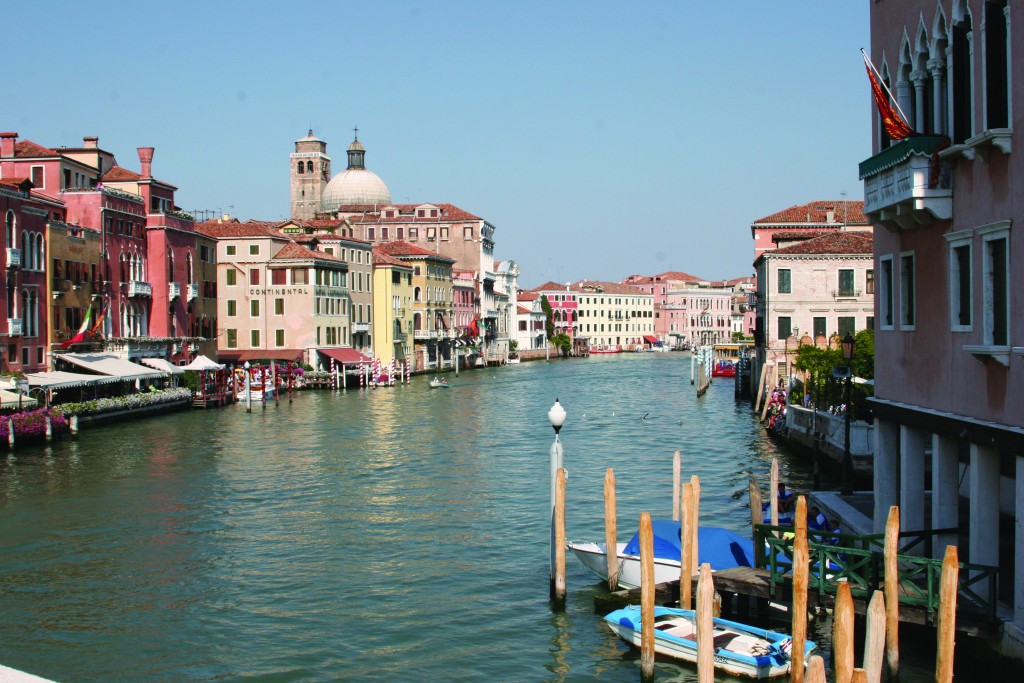 The film takes us on a whistle-stop tour of Italy, albeit not via the genuine locations mentioned in the screenplay. The fictional island of Mongibello, where Dickie lives in a villa overlooking the Gulf of Naples, is actually an amalgamation of both Ischia and Procida. If those scenes don't make you want to jet off to Italy, then the sequences in the jazz club certainly will.
The lively and smoky joint (allegedly in Naples) where Dickie sings Tu vuò fa l'americano, is in fact the vibrant live music hotspot Caffè Latino in trendy downtown Rome (+39 065 728 8556, Via Monte Testaccio 96). Don't forget to take your morning coffee in Piazza Spagna at Caffè Dinelli as do the beautiful young cast, then pay a visit to Dickie's tailor in the courtyard of the Caffarelli palace (Battistoni, Via Condotti 61a, +39 066 976 111).
The conclusion of the film takes us to Venice, where you'll recognise the landmark Caffè Florian (www.caffeflorian.com, Piazza San Marco, +39 041 520 5641). The café claims to be one of Italy's oldest, having been established in 1720, and has an enviable list of former clients – including Lord Byron, Casanova, Charles Dickens, Marcel Proust and Stravinsky.