Although its origins are the subject of perpetual debate, the remarkable cycle of frescoes that adorns Tolentino's Basilica di San Nicola holds enduring appeal for visitors to Le Marche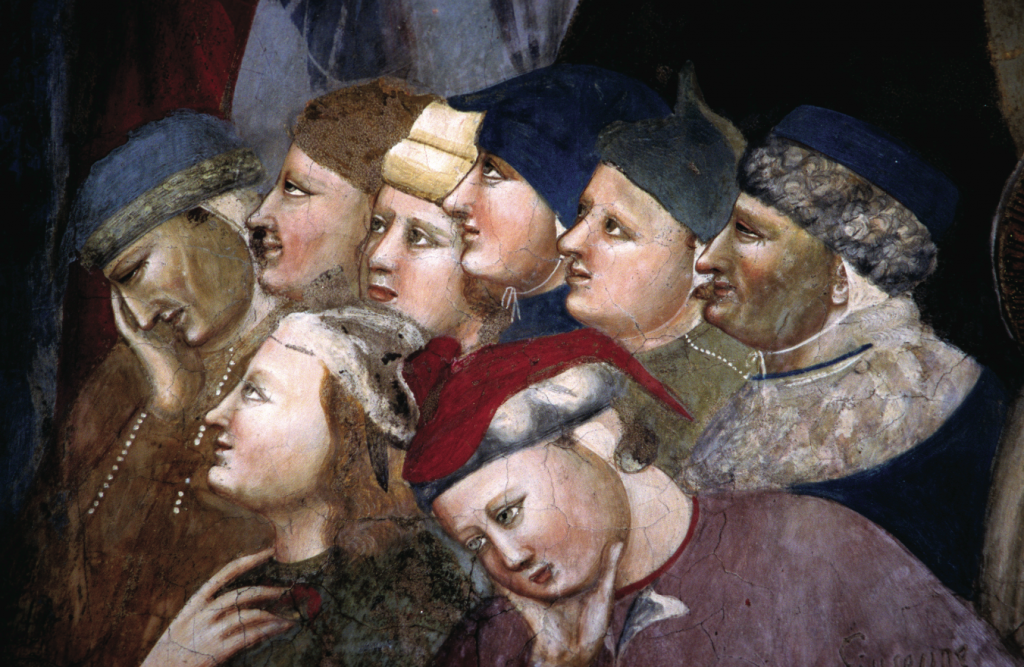 Who painted the 14th-century masterpiece that dominates the chapel of Basilica di San Nicola? The artist's identity remains shrouded in mystery, though the scenes are widely agreed to be rendered by a painter of the Rimini school. They are, these days, most commonly attributed to Pietro da Rimini, who was the artist behind the frescoes of Pomposa monastery in Emilia-Romagna.
The large, colourful Tolentino fresco is the most impressive example of its kind in this region and dates back to around 1325, shortly after the death of San Nicola (Saint Nicholas). Known as Patron of the Holy Souls, Saint Nicholas spent the last 30 years of his life in Tolentino, and scenes of his miracles are played out in the lower walls of the chapel, while depictions of the life of Christ occupy the upper frescoes.
Tags:
Art
,
Culture
,
Emilia-Romagna
,
Fresco
,
History
,
Le Marche
,
Painting
,
Past Italia
,
Tolentino