We love wine here at Italia! and so it is only natural that this exhibition caught our eye. Held in Verona, Italy's largest wine and spirit exhibition is coming up soon; Vinitaly.
The opportunity to taste some of the best wines awaits – how can any budding connoisseur resist? Italian wines have – finally – become accepted as being every bit as good as that produced by the French. And that is really something of an achievement, even though, truth be told, it's been the case all along.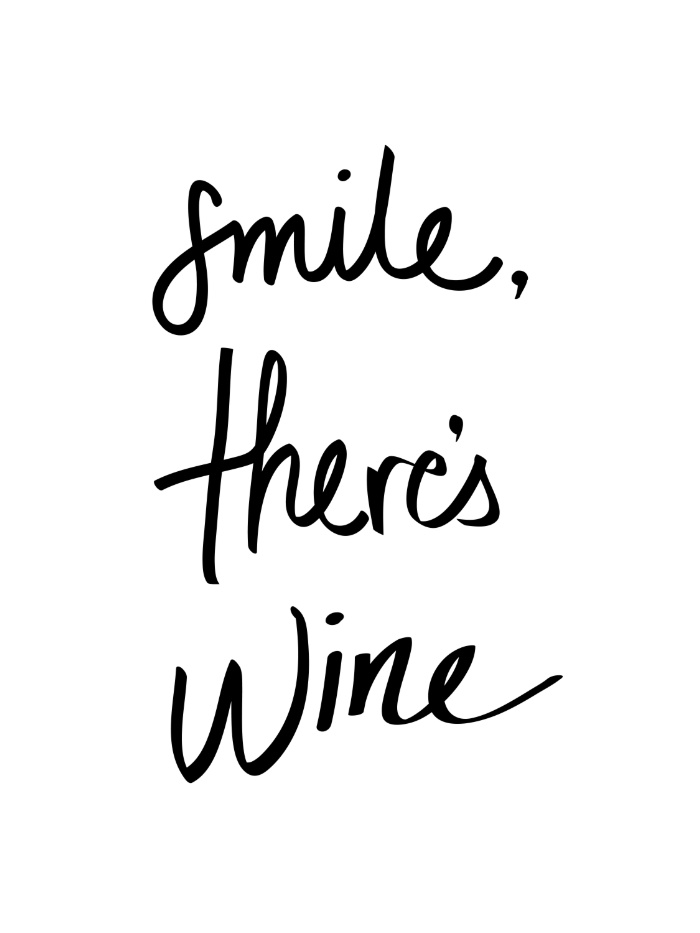 It's all been about perception and the fact that the UK and US wine buyers have traditionally been biased against Italian wine. The reason? Well, much of it was down to the Italians themselves, where a determination to produce quantity over quality for the international market reigned supreme. Thankfully, attitudes have changed considerably and Italian pride in the quality of its wines has come to the fore.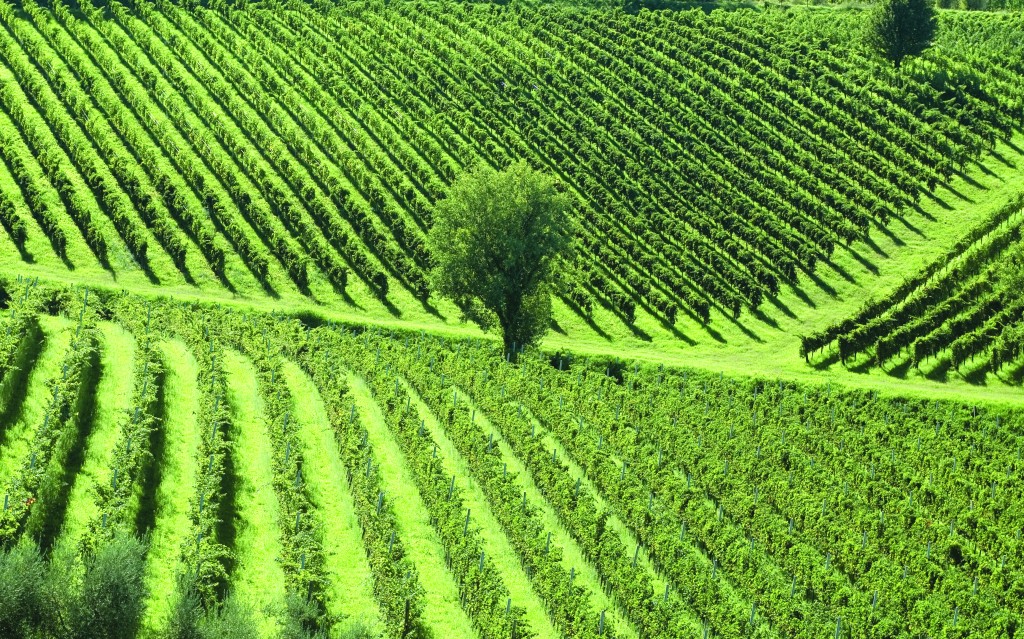 We've looked back over years of improvement and selected ten wines that have, for us, been 'stand out' moments in Italian wine making. Wines that have helped to change those conceptions and to put Italian wine making back on the international map where it belongs. Of course, choosing just ten from hundreds was no easy task… There are notable omissions – no Barolo, or Barbaresco, for instance – and there are a few surprises. Some of these wines are not extremely difficult to get hold of, especially in the vintages featured, but all are memorable and deserve their place in the history of Italia!
---
Salice Salentino Rosato 'Le Pozzelle' 2011, Francesco Candido
From Great Western Wine
www.greatwestern
wine.co.uk
Price £8.95
We had to include a rosé wine in our top ten, and this one is among the very best we've encountered. This wine is all about freshness of flavour and texture. We said: "it has rich aromas of cherry and meadow flowers, it is at once dry and sweet to taste." Rosé wines are often over-chilled and hastily quaffed. This, however, is a wine to be slowly savoured and sipped, ideally with food.
---
Gewürztraminer 2009, FRANZ HAAS
From Liberty Wine Cellars
www.libertywine.co.uk
Price £19.99

Harking from the Alto Adige region of Italy, this wine is a real rarity, and a real find. The sweet-yet-dry Gewürztraminer grape variety is a love-it-or-loathe-it affair, but in this instance we'd defy anyone not to raise an eyebrow of appreciation upon each sip. It has a sage and rosemary herbaceous quality and yet oozes ripe fruit and oriental spice. Franz Haas is obsessed with the quality of the grape crop he uses and this is so, so evident here. This is a wine to cherish and one that deserves a quality food match.
---
Pinot Grigio Collio 2008, Russiz Superiore
From Berkmann Wines
www.berkmann.co.uk
Price £19.99

It is the grape variety that has redefined Italy as a wine producing nation, though this particular expression of Pinot Grigio is something far beyond the ordinary. This wine is blended; 85 per cent is held in stainless steel tanks while the remaining 15 per cent is vinified in oak barrels before the two aspects are mixed and bottled. The result is remarkable – fresh in nature and yet having a real depth of flavour and a balanced, rich texture. Possibly the best Pinot going!
---
Prosecco cartizze superiore, BISOL
From Bibendum Wine
www.bibendum-wine.co.uk
Price £19.48


The hill of Cartizze in Valdobbiadene in the Veneto region is renowned as the best area to grow Prosecco grapes in the world, with the land there exchanging hands (when rarely sold) for over €1m per acre. Bisol's Cartizze is a classic concoctions and one of the best we've tasted. It's slightly sweeter than you'd expect from a Prosecco, which means it works really well with pastries, though this quality wine is one we'd drink on its own, with good friends, on a special occasion.
---
I CAPITELLI 2005, Roberto Anselmi
From Everywine
www.everywine.co.uk
Price £31.93
As far as we're concerned, the best sweet wine from all of Italy. It has oodles of tropical fruit, apricots and pineapple and boasts spice and a rich, voluptuous texture that just keeps you coming back for more. If this was the last wine you ever tasted then you'd die happy.
---
Amarone della Valpolicella Classico Costasera 2003, MASI
From Wine Direct
www.winedirect.co.uk
Price £23.99
The Masi name is a big one in the Italian wine making world, and the firm's Amarone wines take some beating. This, the Costasera, is among the best (reasonably-priced) red wines in the world, though it's far from easy to get hold of, especially in the wonderful 2003 vintage we sampled in issue 38. It has super-ripe dark fruit with chocolate overtones and is a massively developed, complex red wine.
---
FIANO Avellino dei feudi 2004, San Gregorio
From Waitrose
www.waitrose.co.uk
Price £9.49
We predicted, back in 2007, that Fiano would become the new Pinot Grigio. We were wrong… Despite this grape variety, which harks from the south of Italy, creating crisp, heavenly white wines, it's failed to gain in popularity. Which is a real shame, because Fiano – and this example especially – is a nimble, delicate grape that's capable of packing a really fruity punch. Apples and pears; a touch of acidity; a mineral finish. This is Italian white wine at its best.
---
Vino nobile di montepulciano vigna asinone 2001, Poliziano
From Swig
www.swig.co.uk
Price £30.00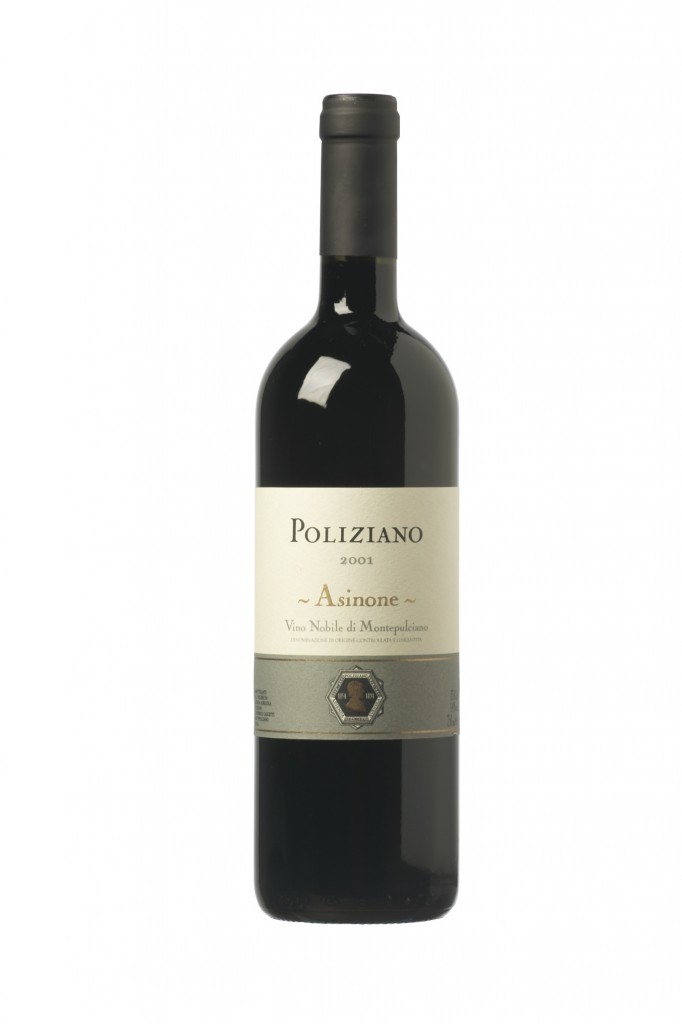 Two red wines from Tuscany have made it into our top ten, one of them a Chianti – probably the most famous of all Italian reds. This is made with the same grape variety – Sangiovese, albeit a clone of the Tuscan classic – but our choice, Vino Nobile, is of a very, very different character. It's immense in structure; with layered tannins and wave after wave of forest fruit flavours. And, despite being expensive, it will challenge any Barolo at this price.
---
Monte Fiorentine Ca' Rugate 2004
From H&H Bancroft Wines
www.bancroftwines.com
Price £8.75

Soave is a wine that has come such a long way over the past decade, though going right back to issue 13 we discovered one of the best white wines from the Veneto. A honeyed, golden colour, this wine has aromas of peaches and pineapple and has intense, tropical fruit tastes (completely unlike the bland Soave wines you used to find on the supermarket shelves). It's a complex and characterful wine that shouldn't be over-chilled. Just an hour or two in the fridge will be as much as it needs.
---
Chianti Classico 2002, Brolio
From Swig
www.swig.co.uk
Price £14.75

Italia!'s wine appreciation kind of started here, with this wine from Brolio. It appeared in issue 01, and was the wine offered at a table in Tuscany when we worked on a cookery course feature in that very first issue. We described it as "rich and seductive, with a deep velvet palate of plums, chocolate and cedar". It is, essentially, top-drawer Chianti Classico, showing us just what can be achieved with the Sangiovese grape variety. This vintage will have long been drunk, but we'd encourage you to look for recent wines.