If you are serious about planning a new life in Italy, you will need to consider certain factors very carefully. We asked some experts to offer their best advice…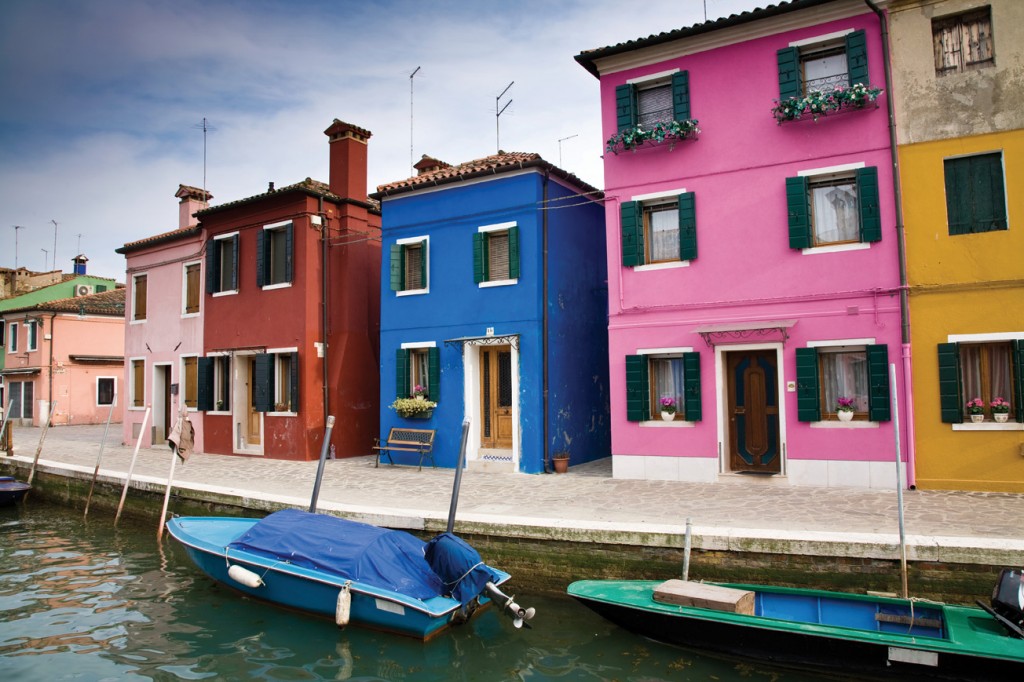 DE BENETTI & CO LAW PRACTICE
When planning to relocate to Italy, plenty of issues should be taken into account in order to make the whole process become a smooth and safe experience. De Benetti & Co. is an Italian law firm providing a comprehensive and qualified legal service to international clients who require legal advice in Italy or who are interested in relocating to Italy. We can follow our clients step by step during the whole buying process starting from the negotiation until the completion of the purchase. We draft all Deeds in English language, from the buying proposal, through the preliminary contract to the final Conveyance Deed. We are able to provide independent surveys on the properties to be purchased, assistance in obtaining mortgages as well as tax advice in order to take advantage of the lower purchase tax rate and benefits reserved to first time buyers relocating to Italy. We can deal with any other aspects such as opening a bank account, obtaining a 'codice fiscale' (fiscal code) from the Tax Office, arranging for a resident permit or and Italian identity card and guiding our clients through the best options for their health care and insurance. Our Law Practice is specialized also in wills drafting and in the accomplishment of the inheritance fiscal procedure.
Avv. Massimiliano De Benetti is the senior partner of De Benetti & Co Law Practice.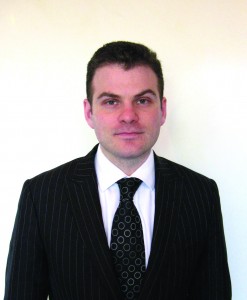 CONTACT
De Benetti & Co
Via del Santo 41, 35123 Padova
+39 349 715 0314
+39 049 799 4546
info@debenettilaw.com
www.debenettilaw.com
NOMAD INTERNATIONAL REMOVALS
Nomad International provides a secure door-to-door removal service between the UK and Italy. All of its removals are conducted by road using its own team throughout the journey, instead of using agents, so you will always know who is in possession of your belongings. With this method customs clearance is not an issue, and Nomad handles all other paperwork for you.
Nomad understands the challenges of conducting removals in Italy and often uses shuttle vehicles to access tight roads or mountainous locations. As BAR members, Nomad staff are highly trained and are able to provide full export packing services if required.
CONTACT
Nomad International Travel
01733 311561
enquiries@nomad.eu.com
www.nomad-international.com
APPASSIONATA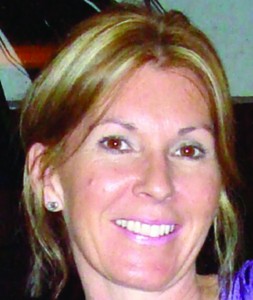 After many years of searching for the ideal place to experience la dolce vita, we moved to the stunning region of Le Marche in 2007. We fell in love with 'real Italy', the hill top medieval towns, rolling hills of vineyards, olive groves and sunflowers, blue flag beaches within a 20-minute drive for the summer months and the Sibillini Mountains for skiing and sledging during the winter months. For us it ticked all the boxes for an idyllic location for our family to settle.
Looking back we could have made things a little easier for ourselves, learning more Italian would be top of the list!
Working as an interior designer and property developer was a whole different experience in Le Marche. Initially it was hard to find suppliers and my working hours changed too. Businesses still close for four hours over lunchtime and more often than not I would have to drive for miles to check out one of the many local artisans, but it was always worth it.
If you are contemplating relocating to Italy, make a list of the things that are important to you and your family, don't buy a property in a remote area if you like to be part of a bustling city. Do you want to be close to the sea, have shops and restaurants within walking distance?
Be patient you will find your own dolce vita.
Dawn Cavanagh-Hobbs
CONTACT
Appassionata
+39 331 5413 2253
info@appassionata.com
www.appassionata.com