Send us your favourite pictures from your travels in Italy, and each month the best photo will win a bottle of Nino Franco Rustico Prosecco and cooler!…
THIS MONTH'S WINNER
The Abbey of San Galgano
by Sharene Hanlon
"With the day having beautiful blue skies, we set out to find the Abbey of San Galgano. After stopping in a few towns and then stopping by a local Italian bar and receiving the correct location, we found it! In 1789, lightening struck the bell tower which collapsed onto the roof of the Abbey and the church was deconsecrated. What a stunning structure even without a roof."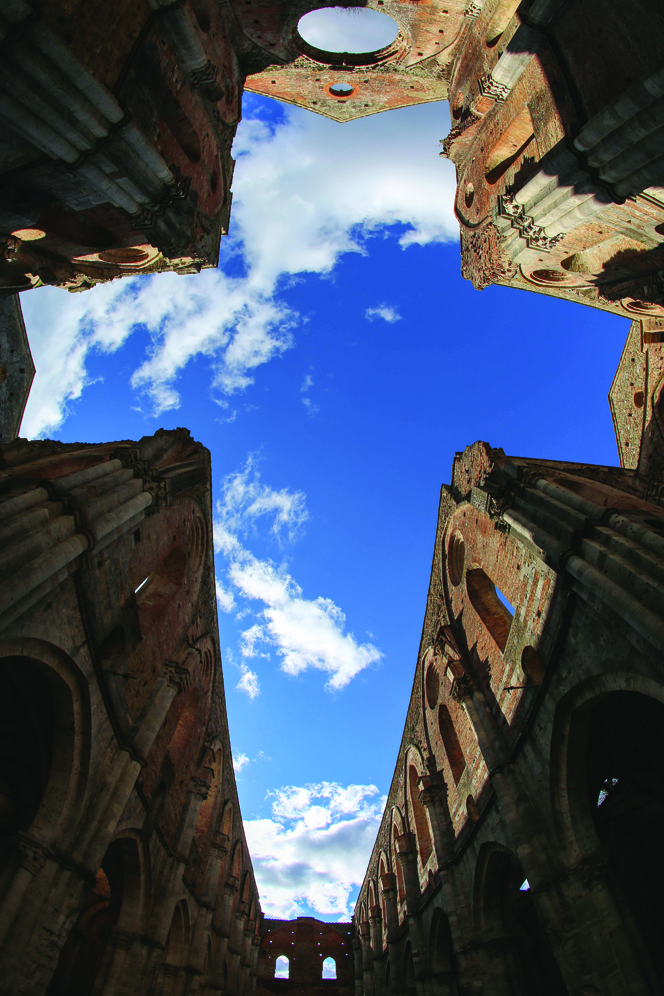 THIS MONTH'S RUNNER UP
Belaggio, Lake Como
by Steven Madonna
"I am very happy to be a subscriber to Italia! magazine – it is a truly special way to relive my trips to Italy. This is a photo I took in Belaggio in 2004. I sincerely believe it captures the beauty and Dolomite setting of this special place. I would be proud to share this photo with your readers."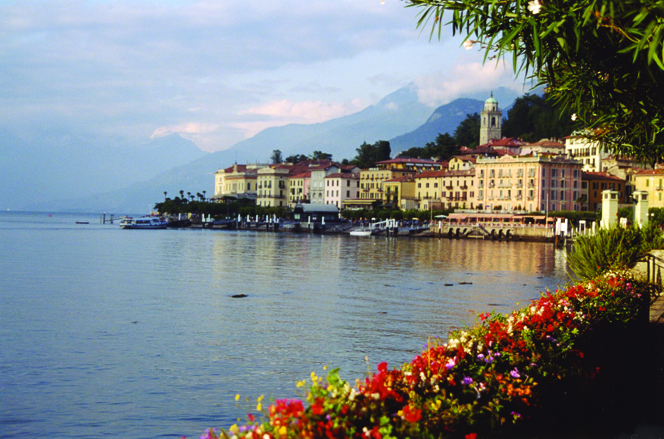 HOW TO ENTER
Email high-resolution jpegs of your best Italian photos (set your camera to its highest quality setting) to italia@anthem-publishing.com or send prints to 'Reader Photo Competition' to Suite 6, Piccadilly House, London Road, Bath, BA1 6PL.
Include a brief explanation of your photo – when and where you took it, why it's special, plus your name and contact details. All entrants must be over 18. For Nino Franco stockists visit www.sommelierschoice.com, or go to www.ninofranco.it for more details on Nino Franco Prosecco.
Rules: Any photos you submit must be your own work and you must have the right to send them for inclusion on this page. By sending your entry, you are agreeing to this, agreeing that Italia!'s use of the photo will not constitute infringement of any rights, and confirming that you are over 18.