With the end of Mussolini's regime came a relaxation of censorship, allowing writers publish their ideas freely. Here are three Italian authors from the era…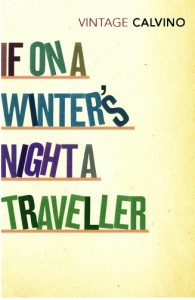 In a time of political turbulence Italo Calvino emerged as one of the leading commentators on Italian society. As a young man he refused conscription, instead joining the communists.
This led to his first novel, The Path to the Nest of Spiders.
After the war Calvino was a journalist for the communist daily, L'Unita. Later, he published his most popular books: The Baron in the Trees, Cosmicomics and If on a Winter's Night a Traveller.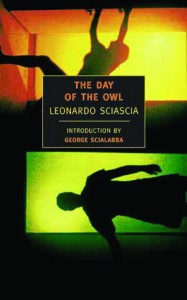 Another writer who achieved great success in post-war Italy was Leonardo Sciascia.
As well as being a prominent politician, playwright and essayist he excelled as a writer of fantasy thriller novels.
He was the first writer to investigate the mafia problem in detail and became famed for his works relating to the Cosa Nostra in his native Sicily with titles such as The Day of the Owl, Equal Danger and his last book Open Doors.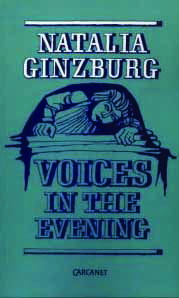 The most prominent female writer in Italy during the 20th century, Natalia Ginzburg is responsible for a multitude of highly regarded literary works, many of which have been translated into English.
In her most memorable novels she explored the complex relationships within families, and above all the tense relations between the sexes.
The books for which she is best remembered include the novels Voices in the Evening and The Little Virtues.