Here we have a selection of our favourite blogs on Sicily, including one from an ex-pat, a writer and photographer, and a blogger who left Wales for Italy…
WWW.SICILIANGODMOTHER.WORDPRESS.COM
The layout of this Sicily based blog may be simple, but the content is certainly worth a look. The Dangerously Truthful Diary of a Sicilian Housewife is relatively new, but it's gaining a good following and it's easy to see why. This expat's take on the Sicilian lifestyle is definitely humorous, and her great writing style and amusing anecdotes and musings will have you laughing out loud.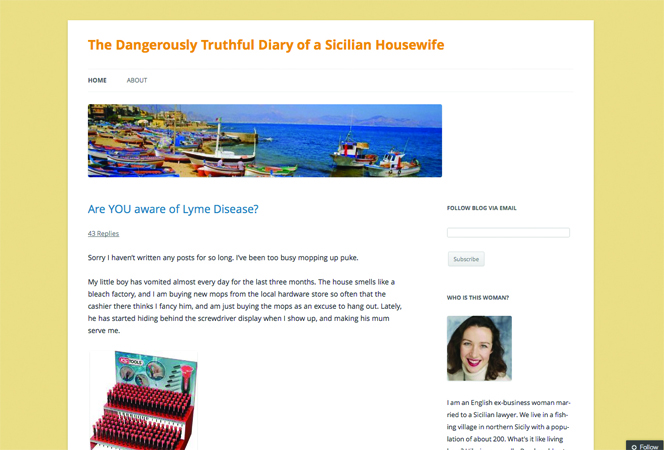 Jann is a writer and photographer who spends a good chunk of her time in Sicily. While she's there, she takes some incredible photos and publishes them on this blog, Baroque Sicily. Her snapshots capture the real beauty and vibrancy of Sicily itself, and also the local people who live there. Warning: this blog will make you want to relocate to sunnier shores!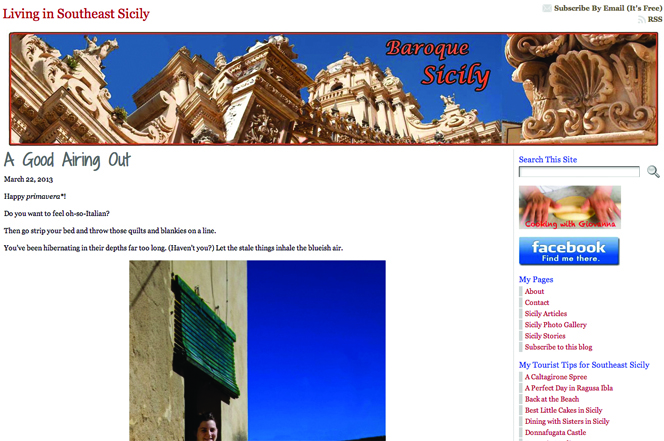 Over at Sicily Scene, Welsh lady Pat provides us with lots of informative and entertaining posts about life in Sicily, as well as commenting on a host of other Italy-related things. Among her more serious and thoughtful posts, she includes some light-hearted musings about tasty food, Italian music and local goings on.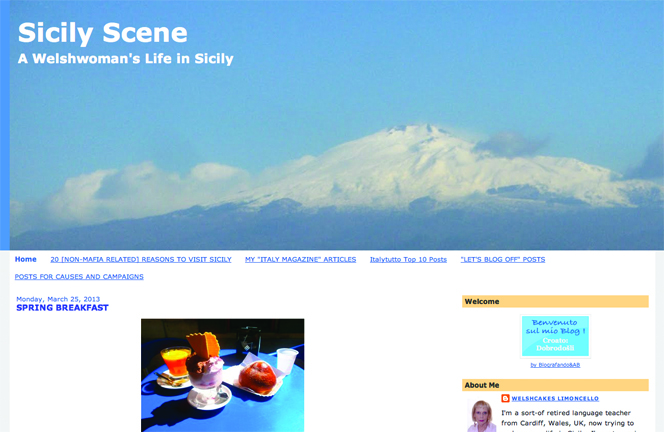 Tags:
blog
,
Sicily