The Veneto is tucked in the northeast of Italy, romantic and prosperous in equal measure
Home to 4.5 million inhabitants, it stretches up to Austria in the north and to the flats of Italy's Po Valley in the south, encompassing a variety of terrains along the way. The region's capital is Venice – obviously. This iconic city, one of the country's biggest draws for tourists, is unique in its geography and atmosphere, boasting peerless architecture and a rich historic legacy. The wider Veneto region lays claim to more historically resonant and pretty towns and cities too – not to mention wide swathes of rural peace and beauty. It is truly an area that can claim to offer something for everyone.
Other cities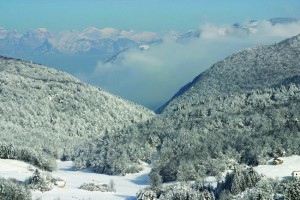 Lovely though it is, there is more to the Veneto than Venice. Vicenza, Verona, Treviso and Padua are all delightful, prosperous places filled with history and exquisite buildings. Prices are cheaper here than in Venice the and quality of life is still high. Vicenza is sophisticated, chic and wealthy, while neighbouring Verona is a romantic city of pretty piazzas and charming churches, steeped in history and with an impressive Roman amphitheatre, which is home to an annual summer opera festival. Often overlooked, Treviso is a charming town that's just half an hour from Venice and is home to picturesque canals and stylish townhouses. Padua has plenty going on, with ample cultural attractions and a lively entertainment scene – in part thanks to its role as an ancient university city.
The North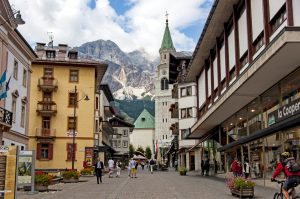 The northern spur of the Veneto sees rolling hills climb gradually towards the exhilarating drama of the Dolomites – one of Europe's most spectacular mountain ranges. Attractive towns up here include Conegliano, Vittorio Veneto, Feltre and Belluno – variously featuring steep cobbled streets, lovely old townhouses and magnificent views. This is a less costly area of the Veneto for buying a home and has a good range of affordable property. However, you'll find an exception to this rule in chic Cortina d'Ampezzo, a pricy ski resort close to the Austrian border. Winter rental returns here are high, but keep in mind that the nearby resort of Alleghe is quieter and cheaper.
The South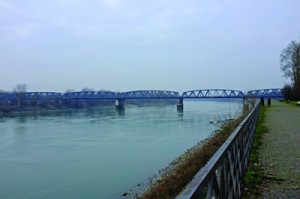 The southern Veneto's terrain is generally flat, except for the beautiful Euganean Hills near Padua. This is a great place to buy property – with spas, a tranquil atmosphere, vineyards, good walks and picturesque hill-towns. Prices are rising, but remain reasonable. The flat landscape of the south features pretty cropfields and the reedy marshes of the Po river delta. The Brenta Canal also lopes through these parts, its banks dotted with grand Palladian villas.