Here are some of the most spectacular mountain peaks in Italy – have you scaled any of these?! Images by iStock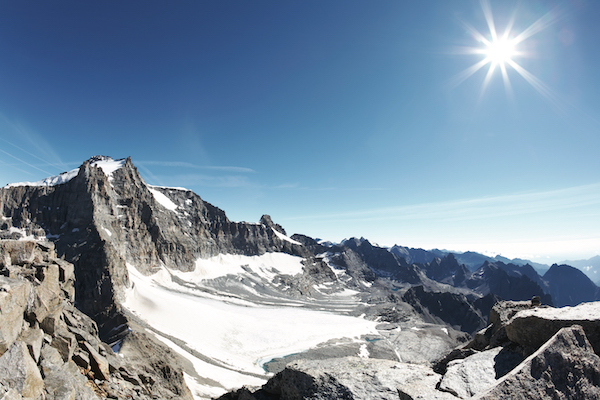 1 The Alps is one of the great European mountain ranges, touching Austria, Slovenia, Switzerland, Liechtenstein, Germany, France and Italy with its grandeur. The most significant mountain in the range that sits entirely in Italy is in the Graian Alps. This is the Gran Paradiso, the highest peak in the Gran Paradiso National Park. A relatively close neighbour of Mont Blanc, its slopes and surrounding valleys showcase a stunning display of natural wonders, alpine flora and fauna and breathtaking glaciers.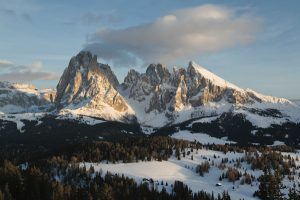 2 The Gran Sasso Massif is the imposing centrepiece of the renowned Gran Sasso National Park in Abruzzo. The range's highest peak is Corno Grande, which overlooks its two closest rivals, the also aptly named Corno Piccolo and Pizzo Intermesoli.
3 You can enjoy some of Le Marche's most spectacular views in the glorious central Apennine mountain range of the Monti Sibillini, which makes up one of Italy's most beguiling national parks. At 2,476 metres, the mighty Monte Vettore has the loftiest peak in the range.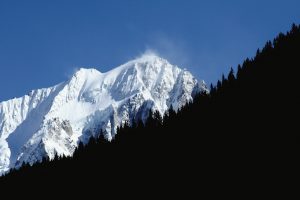 4 The Dolomite mountain range stands in the northeast of Italy and has been designated a World Heritage Site for its unique geology and unparalleled scenery. The Cristallo Group is a long ridge in the range with three peaks over 3,000 metres, the highest being Monte Cristallo.
5 Not just the second largest active volcano in Europe, Mount Etna, the focal point of the Parco Regionale dell'Etna, stands as the highest mountain in Italy south of the Alps. The volcano is one of the most perpetually active in the world, with eruptions recorded throughout history.