There are so many fascinating sights in Florence, so many it could become overwhelming! Use this advice…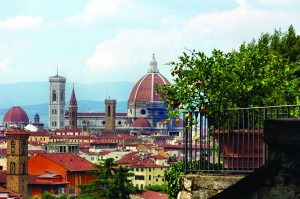 Opera Di Santa Maria Del Fiore di Firenze
A statue by Michelangelo, Brunelleschi's death mask, a Magdalen by Donatello and the Baptistery's original bronze-gilded panels are just some of the treasures in this dramatic new museum that displays everything that didn't make it into the Duomo.
€15 entry.
Via della Canonica
Villa Cora
Florence has many high-class residences to choose from for your stay, but few have quite the charm of Villa Cora, especially if you want to stay slightly away from the hubbub of city life. Built at the end of the 19th century by Baron Oppenheim in a park overlooking the Boboli Gardens, it features a mish-mash of architectural styles fashionable at the time that somehow seem to work perfectly well with the hotel's unusual and eclectic décor.
Cantina Antinori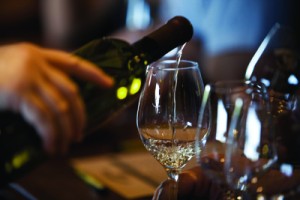 This amazing underground winery, inaugurated in October 2012, is a triumph of modern design as well as a symbol of the Antinori family's love for the Chianti Classico hillsides. The brainchild of Marquis Piero Antinori and his three daughters, it is constructed of terracotta, wood, weathered steel, and glass, so as not to detract from its environment.
Via Cassia per Siena, San Casciano Val di Pesa, Florence
+39 055 23595
visite@antinorichianticlassico.it