Piazzas hold a special place at the heart of Italian life and Italy boasts some stunning examples. With so many it's tricky to choose one, but we've narrowed down five favourites…
1. Piazza san Marco, Venice
Famously dubbed "the finest drawing room in Europe" by Napoleon, Piazza San Marco is, quite simply, breathtaking. Even during the height of the highest season when it's swamped with hordes of tourists and flocks of hungry pigeons (until the pigeon feeding ban kicked in earlier this year), the glory of this sumptuous 900-year-old piazza cannot be dimmed. It is bordered on all sides by iconic architecture, including the likes of the magnificent Basilica di San Marco and the mighty tower of the Campanile.
To appreciate the beauty of this square to its very best effect, pay a visit late in the evening or in winter when you will feel more like you have the place to yourself. Prolific traveller Becky Ambury agrees: "At night, when it's quieter and lit up, it's the most romantic, beautiful, awe-inspiring sight. You can stand in the centre of the square and just rotate on the spot, mouth open, marvelling at the exquisite buildings all around."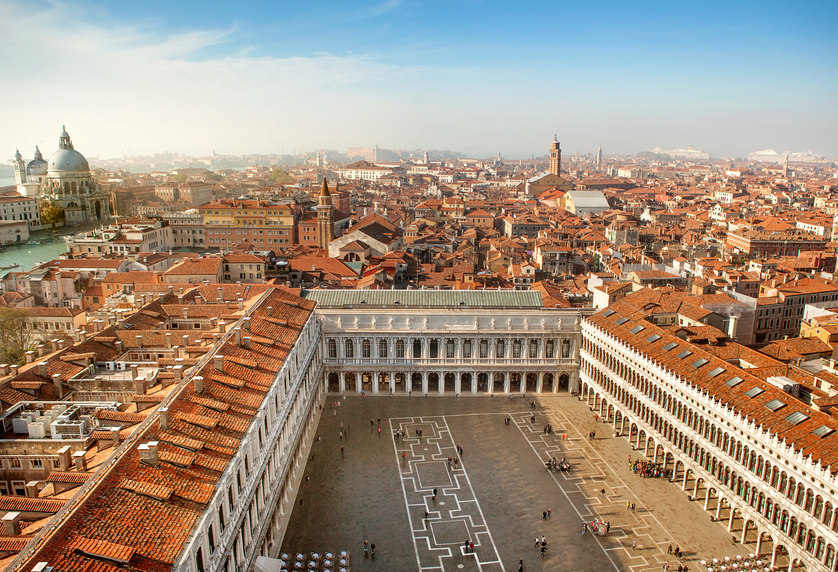 2. Piazza Navona, Rome

Rome boasts a plethora of astounding piazzas that are all waiting to be discovered on a leisurely stroll around the city, but baroque Navona is perhaps the finest of them all. Lined with palaces and pavement cafés, it is easy to lose a whole day here, marvelling at your surroundings and kicking back with a caffè or glass of vino (or three).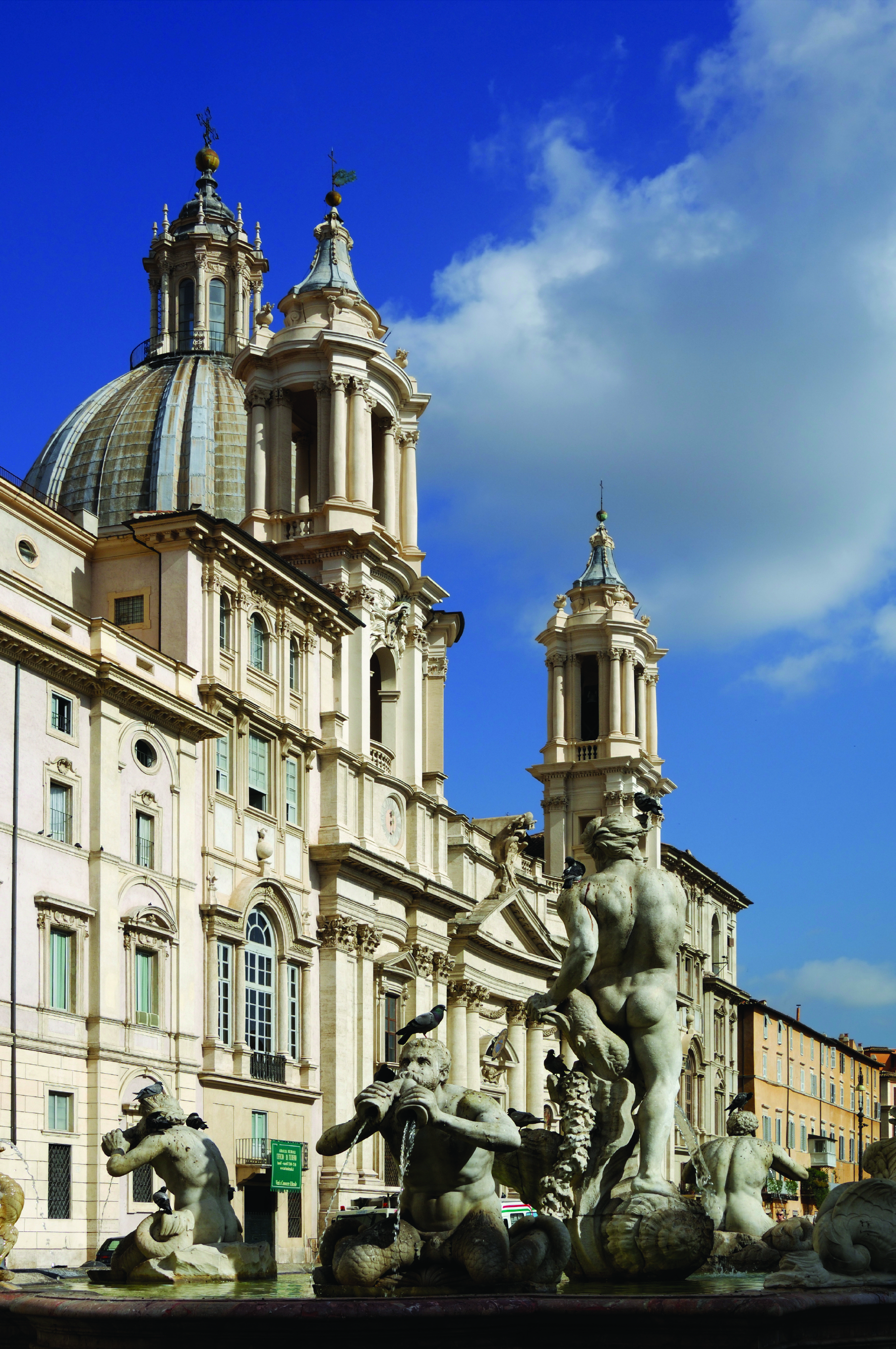 3. Piazza del Campo, Siena

Occupying the site of the old Roman forum, this stunningly beautiful piazza is the main focus of Siena's public life. The architecture that surrounds the square is out of this world, and the bi-annual Palio (a bareback horse race) that takes place here adds an exciting element of spectacle that no other piazza can quite match.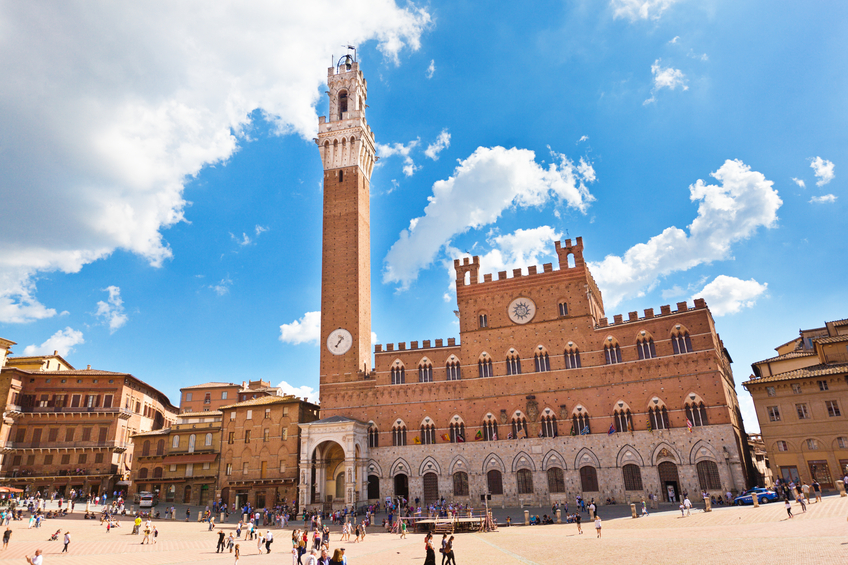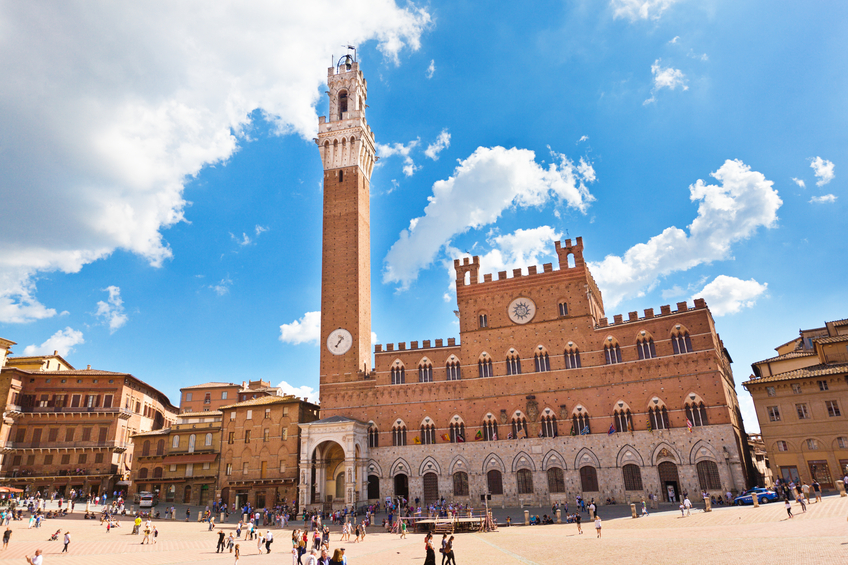 4. Piazza della Repubblica, Florence
Elegant as anything and dating back to the 19th century, the unmissable Piazza della Repubblica gets the vote from Italia! "It's a wonderful place to have a meal or a drink, and one of the best restaurants in the city has a number of outdoor tables here."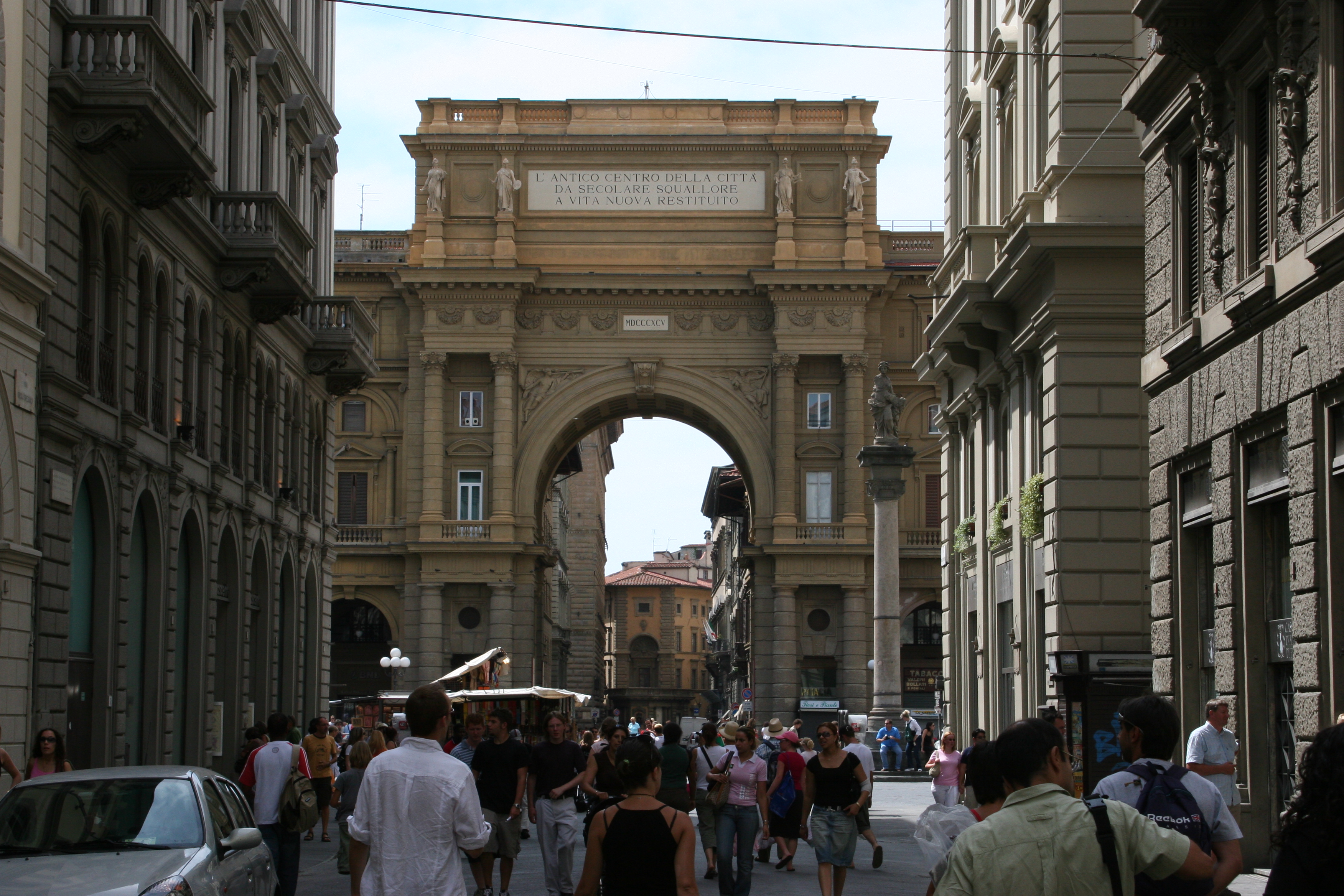 5. Piazza delle Erbe, Verona 
Italia!'s travel guru Francesca claims: "There's something about the way the light shines down into this square, highlighting the frescoes decaying on the façades of the mismatched buildings. It's one of Verona's loveliest sights and is still the epicentre of the city's social activity – and there's nowhere better for a glass of Lugana at sundown."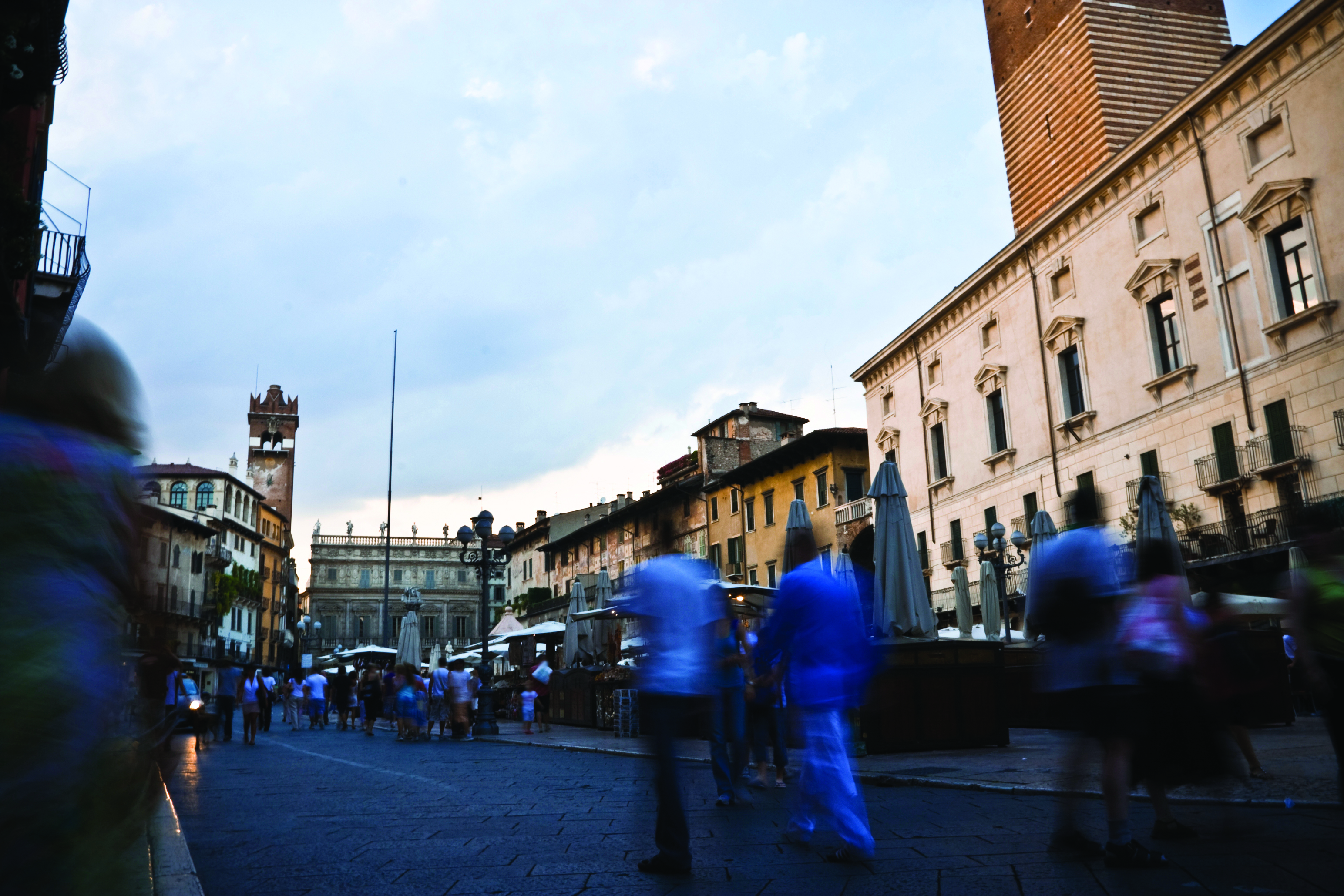 Tags:
Florence
,
Holiday
,
Italy
,
Piazza
,
Top Five
,
Venice
,
Verona