Relax in style, here's a quick break down of the very best…

If you want a relaxing holiday, then what better than staying at a spa? Take your pick from four of the best spas in Italy.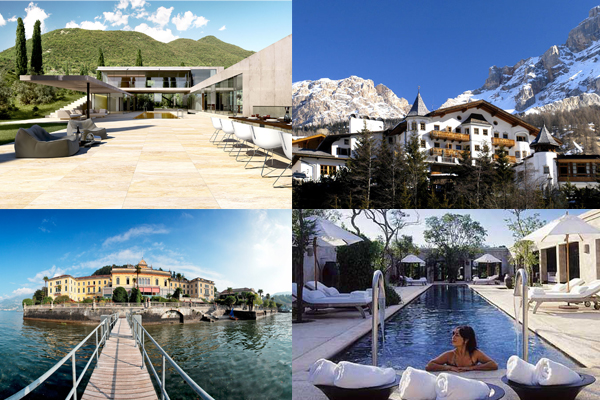 Grand Hotel Villa Serbelloni
E. Vitali 24, Bellagio
(Como)
www.villaserbelloni.it
Adored by kings, queens, politicians and celebrities, the Grand Hotel Villa Serbelloni di Bellagio is one of Italy's most famous hotels. It now features a fully equipped health and beauty centre in a pavilion set in the midst of the hotel gardens, ensuring peace and quiet for guests.
In addition to the beauty programme, there's an anti-stress programme and a series of light gymnastics, walks, workouts, massages and hydrotherapy sessions. Unique, perhaps, is the use of virtual imagery: an experience which allows access to the deepest reaches of the mind and relieves tension.
Based on the principles of complete relaxation, the method also employs simple autogenous exercises to regulate breathing and reach the unconscious mind to improve the equilibrium and biological functions directly related to the mental state.
Situated in Alto-Adige, in the Dolomite mountains at 1,537 metres above sea level, the hotel has 65 rooms, a swimming pool, sauna, gym and two restaurants.
The Oasi programmes take an average of six days and are divided into beauty and anti-stress sessions, with costs starting at €1,000, excluding overnight accommodation. Check in at the Grand Hotel –it has an outdoor swimming pool – or at the Residence L'Ulivo, alongside the beauty centre.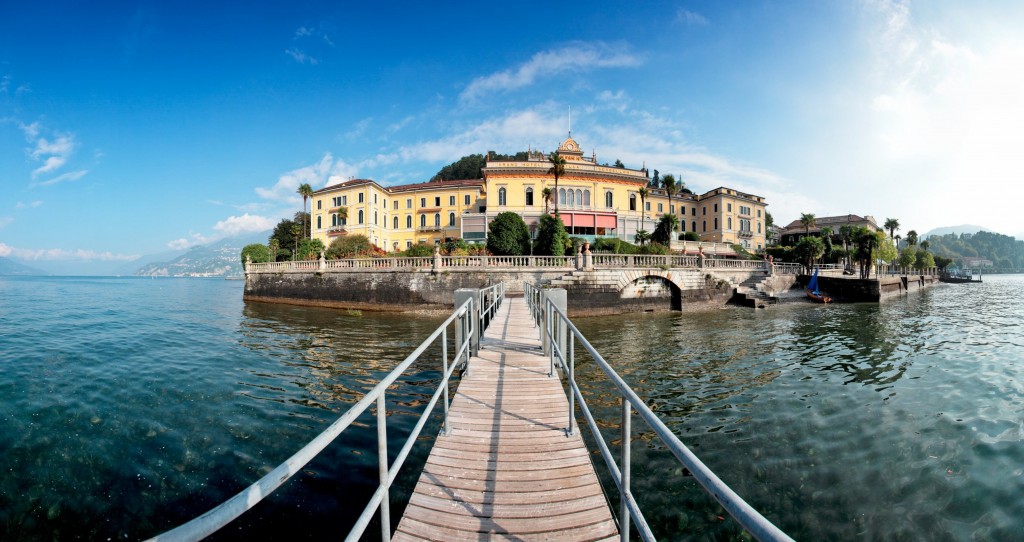 Image Source, Conde Nast Traveler
---
Rosa Alpina
Centro 31, San Cassiano
(Bolzano)
www.rosalpina.it
This is a classic beauty farm, located in a splendid niche in the Dolomite mountains. The resort boasts 62 rooms, a swimming pool, sauna, gym and restaurant, plus there's a shuttle service to the ski slopes (winter) and golf courses (summer). Treatments are based on natural products and include massage, baths and aromatherapy.
---
Health Centre Marc Messegue Melezzole
(Terni)
www.hotelbenessere.it
Picture a 15th-century castle in the Umbrian countryside with a wonderful spa run by a family of dedicated herbalists… Marc Mességué Centro della Salute is just such a place! With 29 rooms and suites, an indoor pool and tennis courts, their natural, personalized treatments are offered to combat conditions brought on by toxins and stress.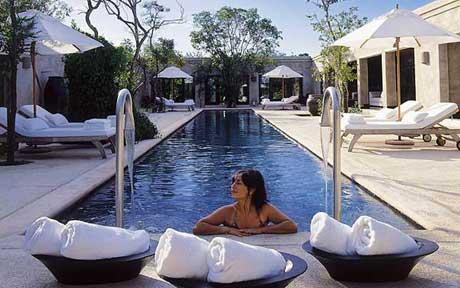 Image Source: Guardian
---
Villa Eden
Via winkel 68/70, Merano
(Bolzano)
http://www.meranerland.com/en
Set in a large park with a panoramic view of Alto Adige, Villa Eden provides personalized diets and treatments for weight-loss, stress and beauty. Comprising 52 rooms and suites in five different price ranges, an indoor swimming pool and a park, the concentrated mental and physical detoxification programme requires complete trust in the method for its success.