We have teamed up with the wonderful Karen Mills, the woman behind the blog, An American in Italy. We love reading about her adventures so we decided to share them with you.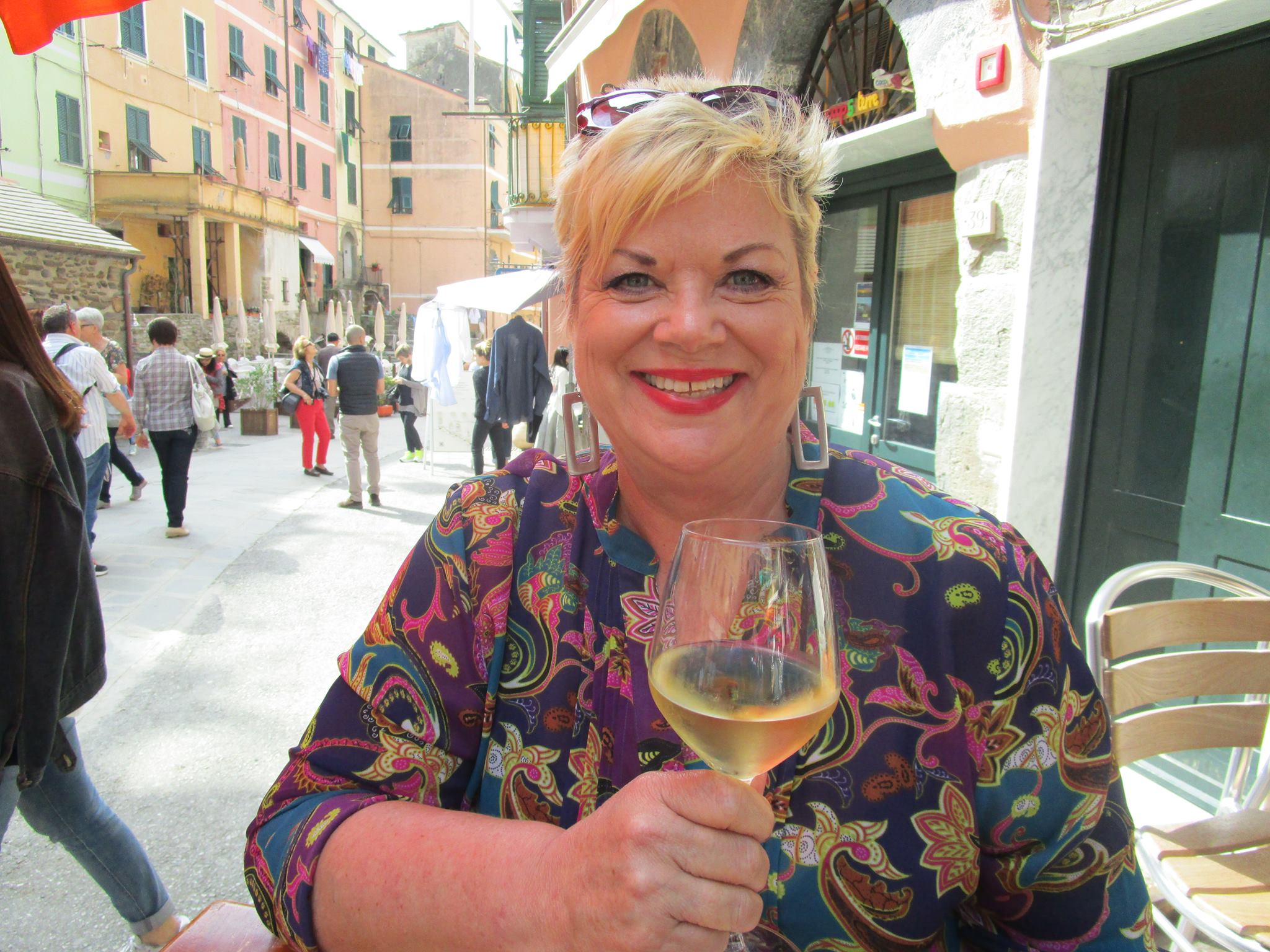 Karen has shared a bit about herself so you can really get to understand her link to Italian lifestyle and travel.
I have a passion for Italy which comes from someplace deep inside, and its origin is a mystery to me. I have no known Italian ancestry, but for some reason, Italy feels like home to me. I found a way to move here permanently, and want to share my experiences with those seeking a similar cause.

During the course of my travels, I discovered Italy, and all that it has to offer…a very different culture and lifestyle, beautiful landscapes, art, architecture, fabulous food and wine, friendly people, and a beautiful language.
These travel bites from Karen will provide travel tips, cultural observations and experiences that she's had whilst living in Italy. Hopefully you will find needed information and inspiration from these features. You can go to her site, An American in Italy for more of her brilliant tips.
We begin with Asiago, here are Karen's thoughts and experiences of the wide green plain in the heart of the Veneto mountains…

The Asiago, Italy is the Alto piano of 7 cities, meaning the highest plateau of the 7 surrounding cities. It is located in the Veneto region and the province of Vicenza. It took us about 6 hours to get there from Florence, traveling first by train to Vicenza (2 hours with a change of trains in Padova) and a two hour wait in Vicenza for our 2 hour bus ride to Asiago.
Asiago is about 620 miles above sea level and is called the Switzerland of the Veneto. If I hadn't been on the bus that went around so many curvy roads leading up, up, up into the mountain, it would have been difficult to tell you were in the mountains once you got there. The plateau is about 25 miles square and surrounded by even higher mountain ranges of the Dolomites.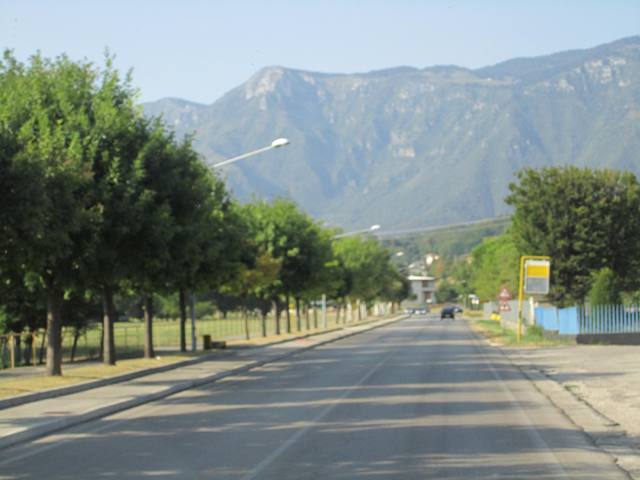 I didn't know how bad I missed nature until I was in the thick of it. Beautiful mountains and meadows with thick forests of spruce and pine trees surrounded me for 3 days. I guess, as they say, "you can take the girl out of the country, but you can't take the country out of the girl"!
The village of Asiago is like a movie set with Alpine architecture, and beautiful small town Italy quaintness. The cool mountain breezes were why I came and they didn't disappoint me. While Asiago is known mostly as a ski town, there was certainly a good share of tourists here during August. You may have heard of Asiago cheese, which is made in this area.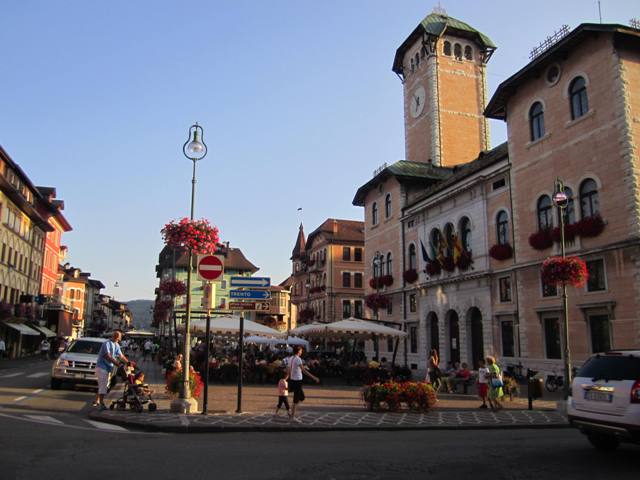 In WW I, Asiago was completely razed to the ground. This war as well as the Second World War had a huge and terrible impact on this area and there are memorials everywhere to commemorate those who were lost.
This 4 day get-a-way was just what the doctor ordered, and I wouldn't hesitate to go there again!
Go to, An American in Italy for more of her blog features.