The Italian Prime Minister, Matteo Renzi, visited the Alessi factory in Omegna just over a week ago and praised Italy's prime design production.

Adapted from Alessi
While travelling through Piedmont to experience the region's productivity first-hand, Italian Prime Minister Matteo Renzi paid a visit to Alessi's facilities at Crusinallo. He was welcomed into the Headquarters, near Lake Orta by the Alessi family and the company's 300 employees. During his visit, the Prime Minister commended the company and emphasised  that products made in Italy are created with passion and pride and that they have a story to tell, which makes them so special to the rest of the world.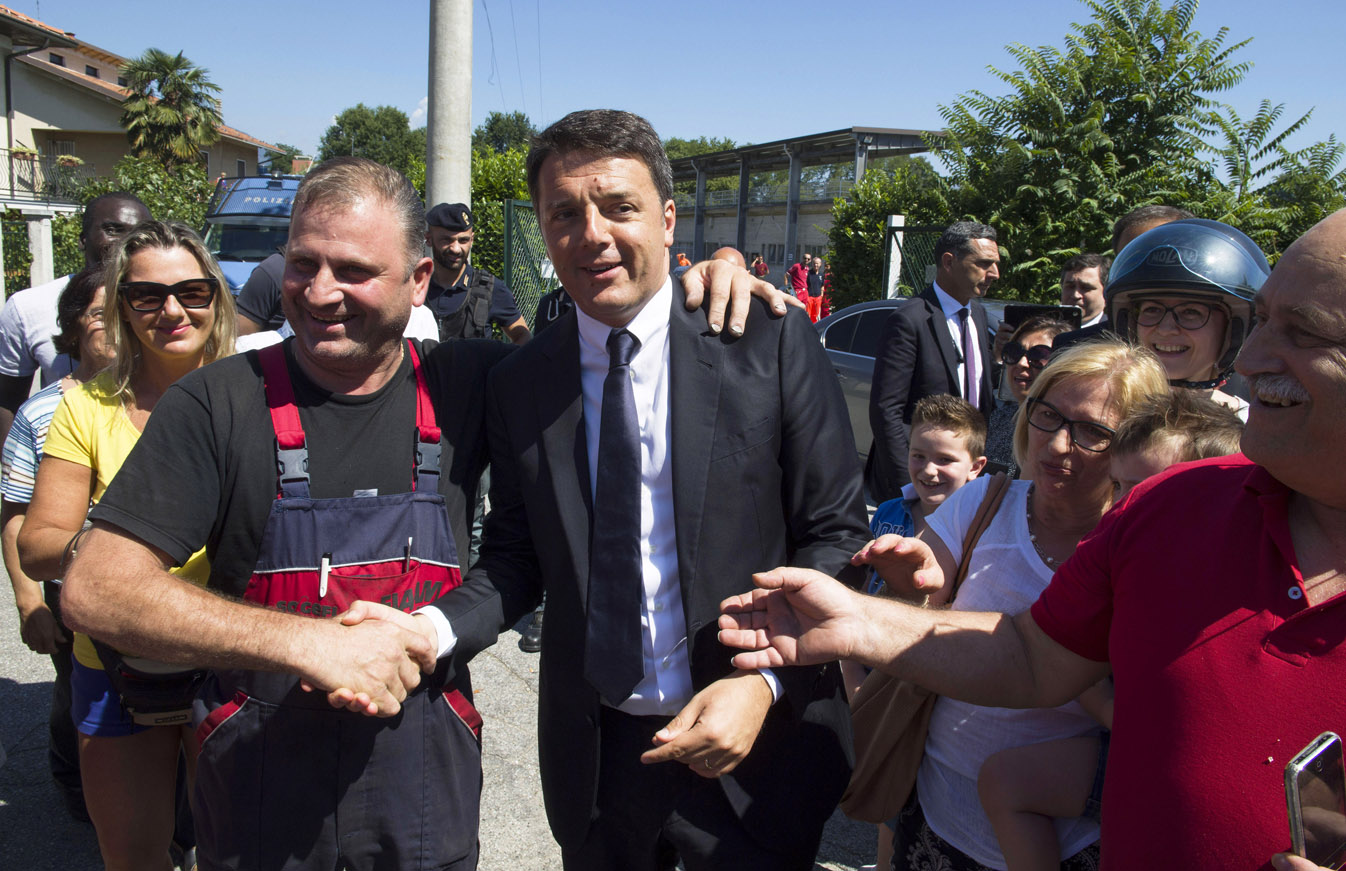 Matteo Renzi expressed that in our world of globalisation, it is important we have quality and original products like the ones created by Alessi. The Italian Prime Minister was clear in inviting Italian companies to not be fearful of the future and encouraged them to aim for better things and to be ambassadors for Italy abroad.
He congratulated the factory workers for their skills and special talent in making the finest objects in design for the company's numerous past and upcoming projects.
"The Prime Minister's visit, explained Michele Alessi, Vice President of Alessi, is a recognition of the commitment of everyone working here with us and an appreciation of the high quality of the three thousand products that make our catalogue a small Encyclopedia of design. The Prime Minister encouraged us to continue improving and supporting the 'Made in Italy' brand worldwide."
To listen to the speeches follow this link: http://www.governo.it/media/renzi-piemonte/5468
Tags:
Alessi
,
Factory
,
Italy News
,
News
,
Omegna
,
Prime Minister