Italy's northern lakes and the mountains that surround them are recognized as one of Europe's most beautiful regions. Start planning your stay for 2016…
Private Italy Tours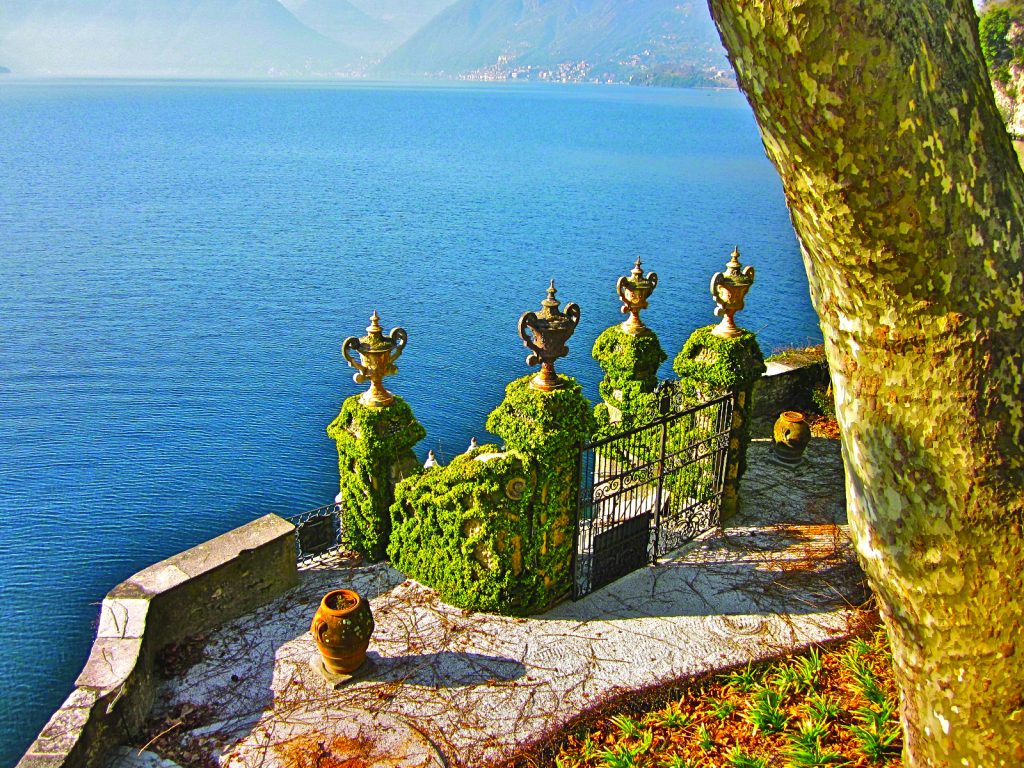 Discover the real Northern Italy
Our Lake Region and Northern Italy small group tour provides you with the opportunity to encounter the romantic soul of Italy. From a villa near Stresa on Lago Maggiore, with easy day trips across this visually stunning region and with five star accommodations in Bologna at the conclusion of the tour, our guests will depart with a profound understanding of this complex and unforgettable country.
We offer other two-week itineraries which provide distinctly unique and remarkable encounters with the Italian culture: Venice/Tuscany, Umbria/Le Marche and Sicily/Amalfi Coast. Always a gracious villa as a 'home', small groups of eight to ten guests, private cooks, fully escorted throughout easy, stress free, daily excursions, our services have shared bella Italia for more than 12 years.
Here at Private Italy Tours we provide you with the opportunity to encounter the romantic soul of Italy
If you seek the support of bilingual, knowledgeable and passionate tour leaders and guides, if you seek a sense of exclusivity and privacy at a villa where you can unpack and relax, if you wish to find a company which provides services of the type that has every single guest staying "Private Italy Tours Ltd does it right," please contact us at your earliest convenience.
Come home again to Italy.
Contact details
Private Italy Tours LTD
www.private-italy.com
www.travelsacrossitaly.com
Villa Très Jolie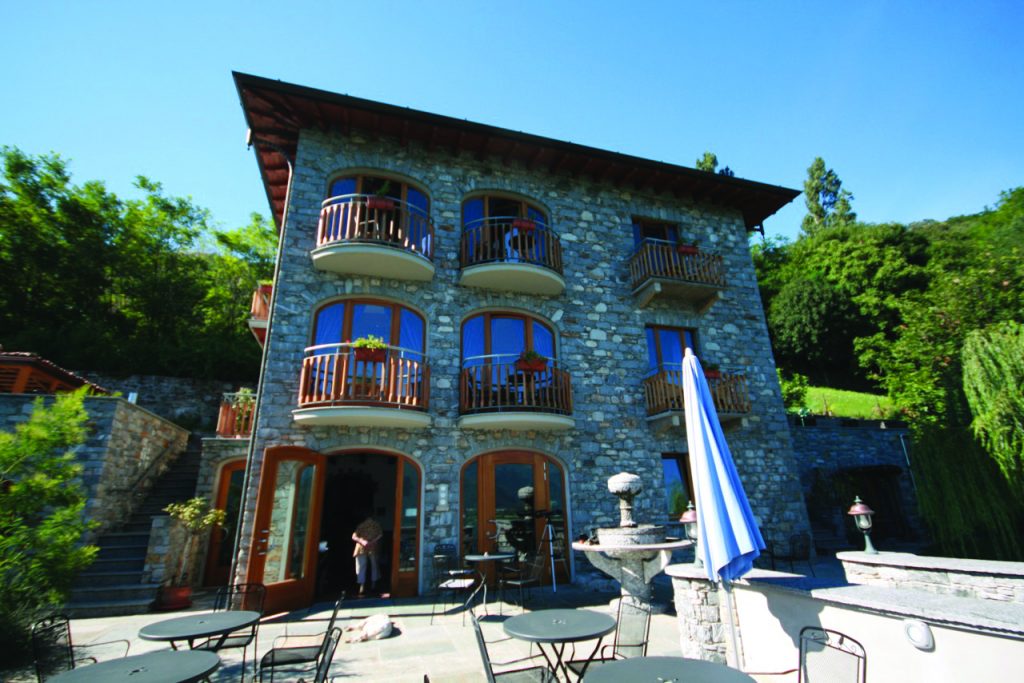 Explore lake como in comfort and  with our expert guides
Villa Très Jolie is an ideal place to relax and recharge your batteries – tranquil and friendly with excellent facilities. Soak in the whirlpool bath and sit on the sun terrace with superb views. Use the gym, sauna, Turkish bath, bikes, or just sit and admire the beautiful lake!
Set in the Alto Lario area at the top of Lake Como, the villa is surrounded by magnificent mountains which are superb for walking and mountain biking – and Dani and Giulio have over 15 years' experience of organising special walking weeks where they show off their lake and the surrounding areas on foot. On the days out they give local tips and information and at lunchtime there are meals in traditional trattorie trying out local specialities.
Villa Très Jolie is surrounded by magnificent mountains which are superb for walking and mountain biking
If you prefer to take it easy there are many other things to do – the boats around the lake, gorgeous villages to investigate and, of course, the local markets. In autumn there are the wine festivals and local fairs. Dani is an ex-tour guide and has plenty of advice about what to do. Special diets are also catered for – vegetarian, gluten/dairy-free. We are very pet-friendly too.
Contact details
Villa Très Jolie
www.villatresjolie.com
info@villatresjolie.com
+39 0344 94563
Italian Country Cottages
Dream escapes to the lakes and elsewhere
Let us introduce you to this captivating country in luxury
If you're dreaming of an Italian escape, let Italian Country Cottages introduce you to this captivating country in luxury. Whether it's sun-baked coastal seclusion you seek, countryside comfort or the cultural romance of a city break, we have a property that's perfect for you.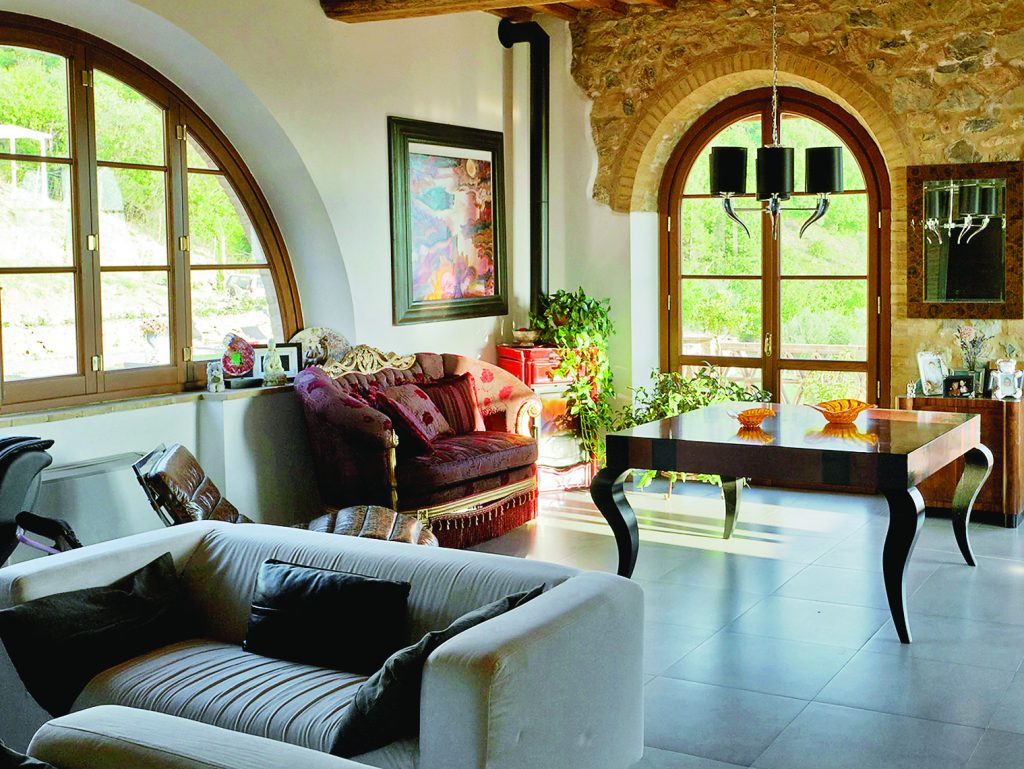 With more than 360 cottages, villas, houses and apartments all across Italy, carefully chosen with an uncompromising eye on quality and character, the only thing you have to worry about is where to go! All our properties meet exacting standards and are situated in stunning locations, encouraging you to embrace the laid-back glamour of the real Italian lifestyle for a week or two.
Try a country retreat in Umbria, wine-tasting and culture quaffing to your heart's content. Treat yourself to authentic pizza and a dip in your private pool in the alluring coastal region of Campania, or enjoy a stunning Sicilian sea view. Couples might choose a chic city apartment in beautiful Venice, or how about a hill-top house on the slopes above Lake Como for a family holiday? Stroll home with a gelato across a historic moonlit square, watch the world go by from your window or sip prosecco on a balcony overlooking the ocean. Say ciao to an Italian Country Cottage tailor-made to your needs today.
Contact Details 
Italian Country Cottages
Claire Blindell
www.italian-country-cottages.co.uk
0345 268 7858
Tags:
Holidays
,
Italian Lakes
,
Italian Mountains
,
Lakes & Mountains
,
Lakes and Mountains