We have teamed up with A Place in the Sun Live to offer you FREE tickets to their next show at Manchester Central on 6 – 8 March 2020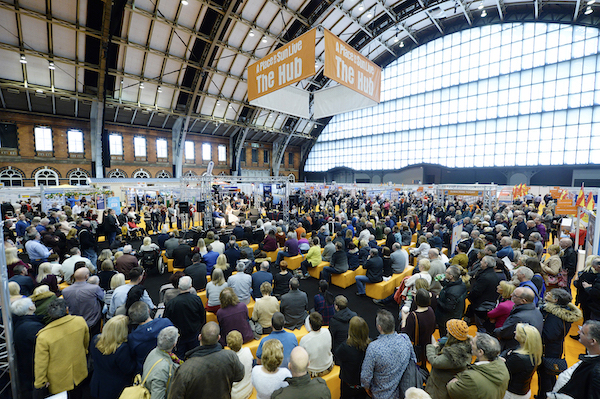 A Place in the Sun Live is the official exhibition of the Channel 4 TV show and the largest overseas property exhibition in Europe – the perfect place to help guide you through the buying process and find your ideal property abroad.
At the three-day exhibition you'll receive a full understanding of what's important when buying an overseas property. You'll discover hundreds of overseas properties while receiving a wealth of expert advice, top tips from the buying process, a copy of the most recent magazine, and much more.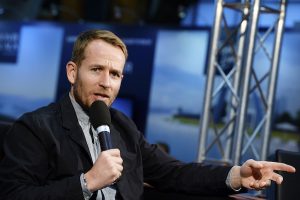 Whether you are looking in Spain, France, Portugal, Italy or further afield, property agents will be on hand to offer advice and information to help you on your way.
Alongside the property agents there'll be the all-important professional services with expert advice on legal, financial, tax and currency. Industry experts will be on-hand to talk you through the buying process and answer any questions you have.
At the centre of the exhibition you'll find The Hub where there's lots of free informative seminar sessions from our panel of experts and talks from the stars of the TV show including Amanda Lamb, Jasmine Harman, Jonnie Irwin and Laura Hamilton. They will be sharing their top tips for overseas property hunting, answering your questions and meeting guests face-to-face at the magazine signing sessions. The Hub is an essential place to visit if you're
considering moving forward with your overseas property purchase plans.
All visitors receive a free copy of the latest A Place in the Sun magazine and A Place in the Sun Live show guide.
And if all that's not enough, you can also take a screen test for the chance to appear on the next series of A Place in the Sun TV show.
Claim your FREE tickets here!