Fractional Ownership is fast becoming one of the smartest ways to enjoy the benefits of owning a luxurious overseas property, a practical and enjoyable way of using money from your pension pot.
At a fraction of the cost of buying a holiday home outright, Fractional Ownership allows you to increase your buying power and significantly reduce the annual running costs. Most people only use their holiday home for 4 to 6 weeks a year so only buying the weeks you are going to use makes a great deal of sense.
Fractional Ownership is an appealing option to people accessing their pension pots and looking to make an investment in a luxury overseas property. They get all the benefits of full ownership without the full costs. To many their lump sum is not large enough to buy a luxury property outright so buying a 1/10th fraction makes perfect sense. A number of owners have accessed their pension pots to buy shares in our properties.
The common thread amongst owners is family, bringing family and friends together to share special time with loved ones and lay down memories in a place they call home. In this day and age families are spread all over the world, and sometimes it's an impossible task to bring everyone together in one place.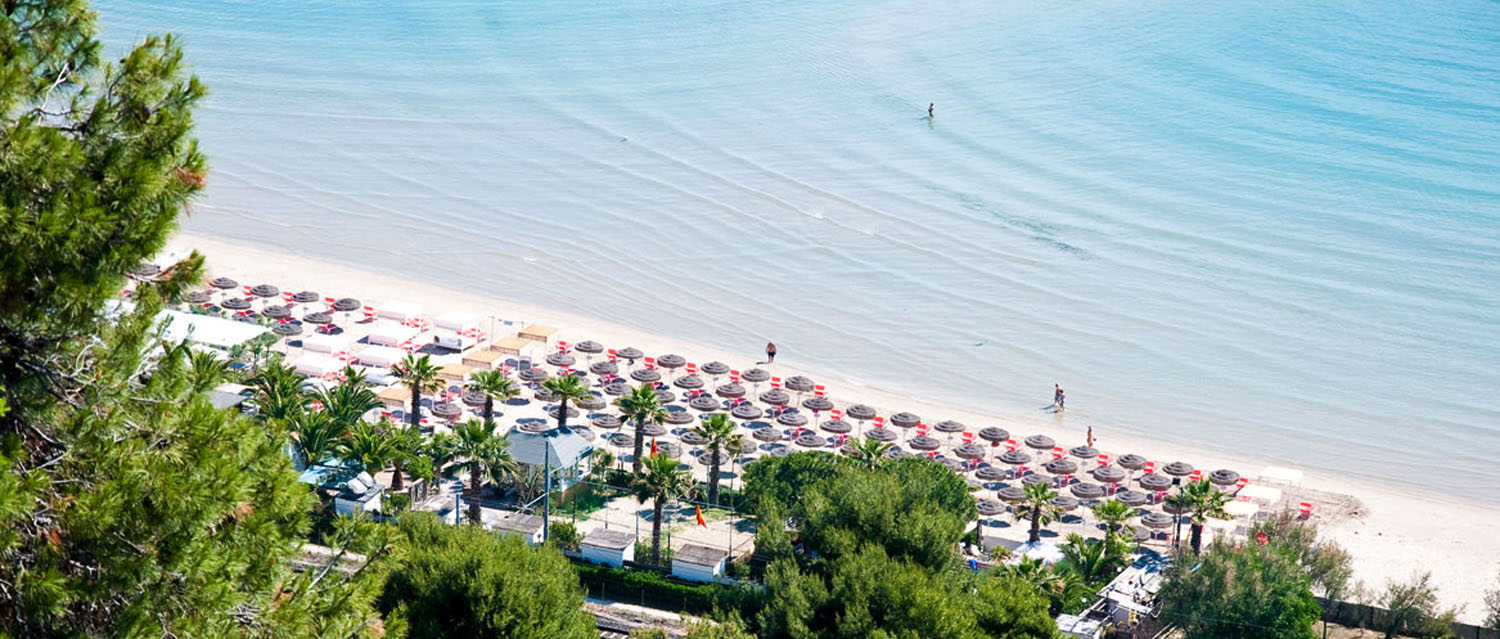 Some of our owners purchase their fractional shares in the names of their children ensuring good estate and tax planning.
Appassionata manage and maintain the properties allowing owners to relax and enjoy their holiday on arrival.
INFORMATION
Website: www.appassionata.com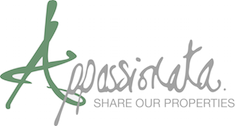 Email: ifh@appassionata.com
View Appassionata's latest property by clicking here.