A weekend away in Florence? Summer…boots? The Venice day bed? This just sounds like the narrative to our ideal summer, line up Italia! fans! 
1. Italian Summer Boots
When the sun comes out, it's time to make a decision: head to the park, walk along the beach or perhaps grab a spot of lunch at your favourite pavement café. Whichever option you choose, these ultra-cool hi-top boots from Stone Island will see you right. The Italian company is renowned for its stylish streetwear and has come up trumps again, combining durable canvas and luxurious Italian suede to produce footwear that's as comfortable as it is fashionable.
£180, www.brother2brother.co.uk
2. Stay in Florence at the Palazzo Magnani Feroni
Florence is a city steeped in history and culture – and if you're staying at the Palazzo Magnani Feroni, you won't even have to leave your hotel to experience it. A 16th-century palace in the heart of the city, it's dripping with olden-day elegance: lavishly painted ceilings, gold-brocaded chaises longues, marble mantelpieces and chandeliers. Or, if you fancy taking a look at Florence's exterior charms, you can venture up to the roof terrace for a panoramic vista.
Prices vary, www.i-escape.com
3. The Venice Day Bed
You'll feel like a Venetian doge as you recline in this regal garden furniture – aptly named the Venice Day Bed. While priority has clearly been given to comfort (and let's be honest, who can resist putting their feet up?), the rattan set has been designed for convenience too: its lightweight design makes it easy to manoeuvre around the garden, its cushion covers are washable, and the canopy can be raised or lowered to suit the weather. All you need now is a glass of prosecco and somebody to fan you down.
£549, www.rattandirect.co.uk
4. Summer Novel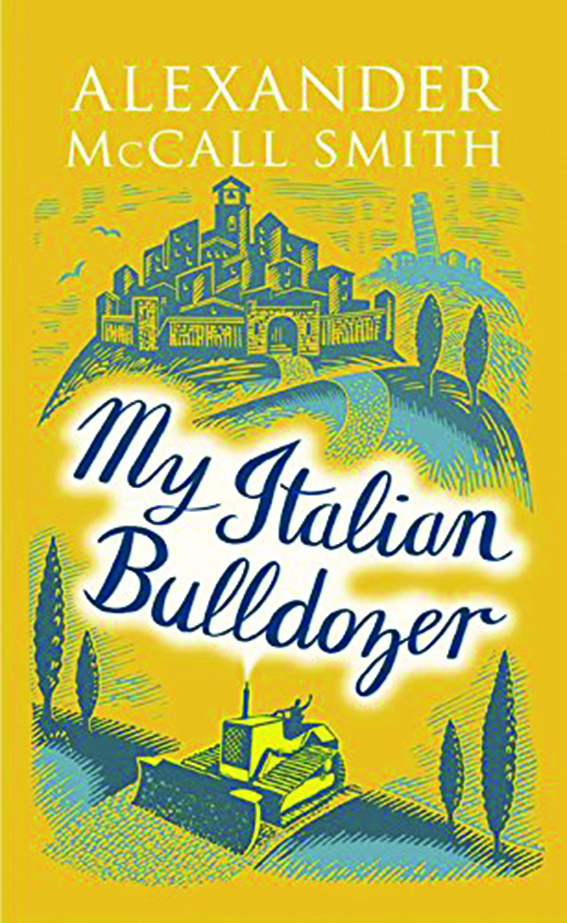 If you wanted to take a road trip around Italy, a bulldozer probably wouldn't be high on your list of ideal vehicles. But that's exactly what the main character in Alexander McCall Smith's new novel, My Italian Bulldozer, finds himself driving. Writer Paul Stewart travels to Italy with the intention of finishing his much-delayed book in the idyllic town of Montalcino, but when his hire car fails to show up, he's forced to improvise. A hilarious take on the travel-book genre that'll have you in stitches as you recline by the pool.
£14.99, www.amazon.co.uk
5. Italian Gin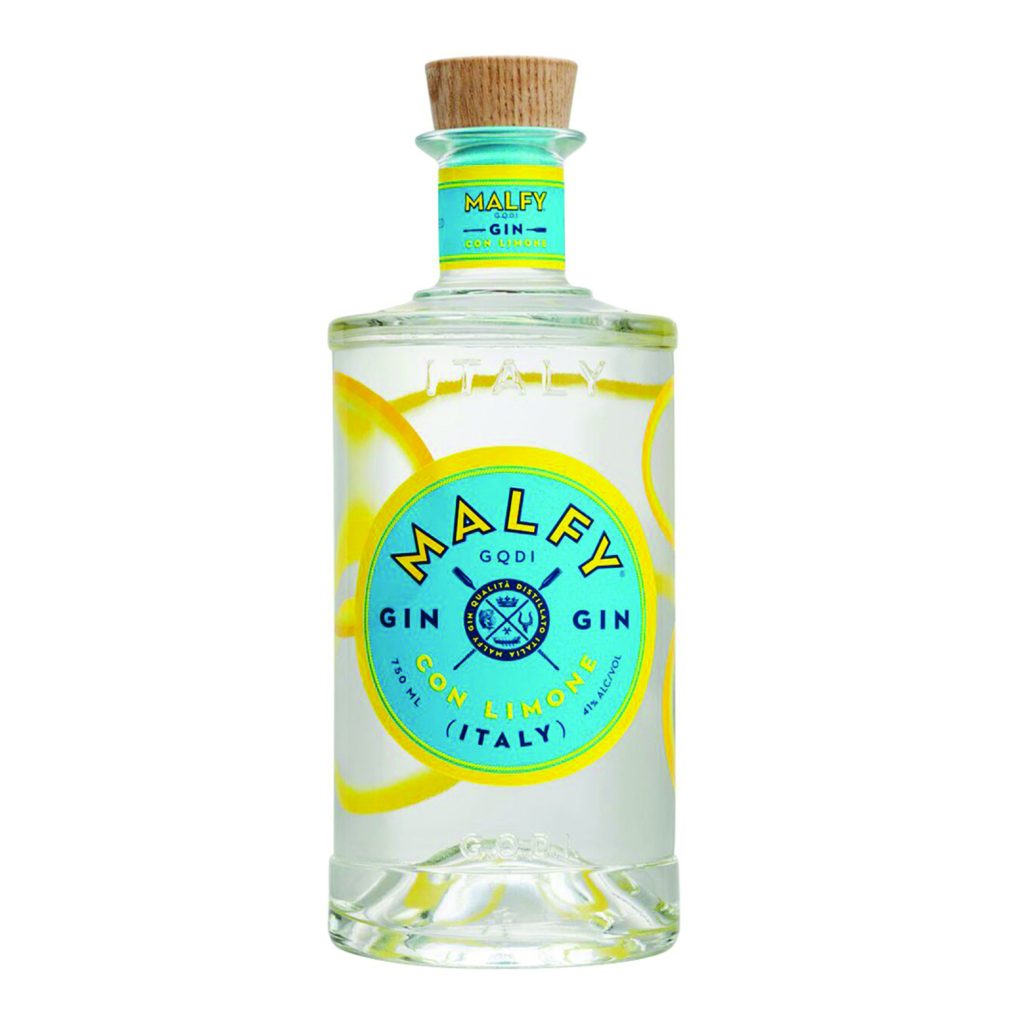 Invented by Italian monks in the 11th century, gin has become one of the most popular – and certainly one of our favourite – summer tipples. Right now (or rather, when the boss isn't looking), the Italia! staff are quaffing the deliciously zesty Malfy Gin, distilled by the Vergnano family in Moncalieri using lemon peels sourced from the Italian coastline. Served in a tall glass with tonic and a generous shovel of ice, it takes the word refreshing to a whole new level.
£POA, www.whenwearegiants.com
6. Chocolate Dreaming
We thought our tastebuds had died and gone to heaven when we tasted Venchi's Dark Chocolate with Toasted Cocoa Nibs and Sea Salt. Luxuriously rich (it contains 80 per cent cocoa), it also contains hints of fleur de sel, providing a delicate yet delicious contrast. The Turin-based chocolatier has been experimenting with innovative flavour fusions since the 1800s, and now produces over 350 varieties – by our reckoning, that's one for almost every day of the year!
£4.50 for 70g, www.souschef.co.uk