Discover what lies under the streets of Rome, get a book with enough recipes to host an al fresco Italian tea party and be beautiful while you do it, with the best of Italy this July…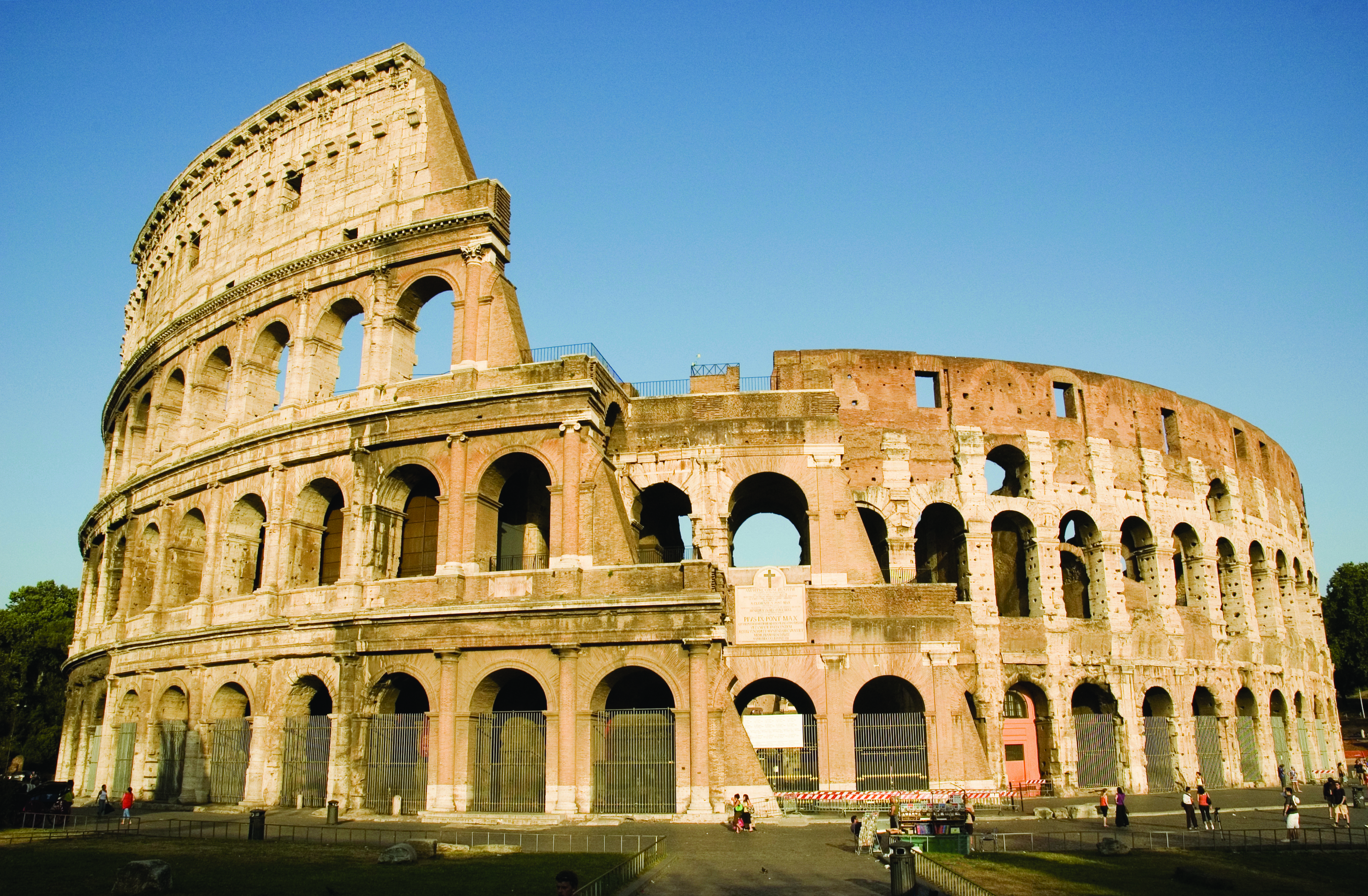 Back to Cool
When the time comes for the kids to go back to school, you can be sure there'll be a little bit of kicking and screaming. But you can ease their pain by equipping their satchels with Alessi's new range of desk accessories.
Both funky and functional, the line-up includes magnets, paperclip containers, bookmarkers and more, each created for Alessi by a different designer. Our favourite is Hani Rashid's stainless-steel 'Trina' pencil holder (pictured) – never mind the kids, you might have to get one of those for your desk!
Prices vary, www.alessi.com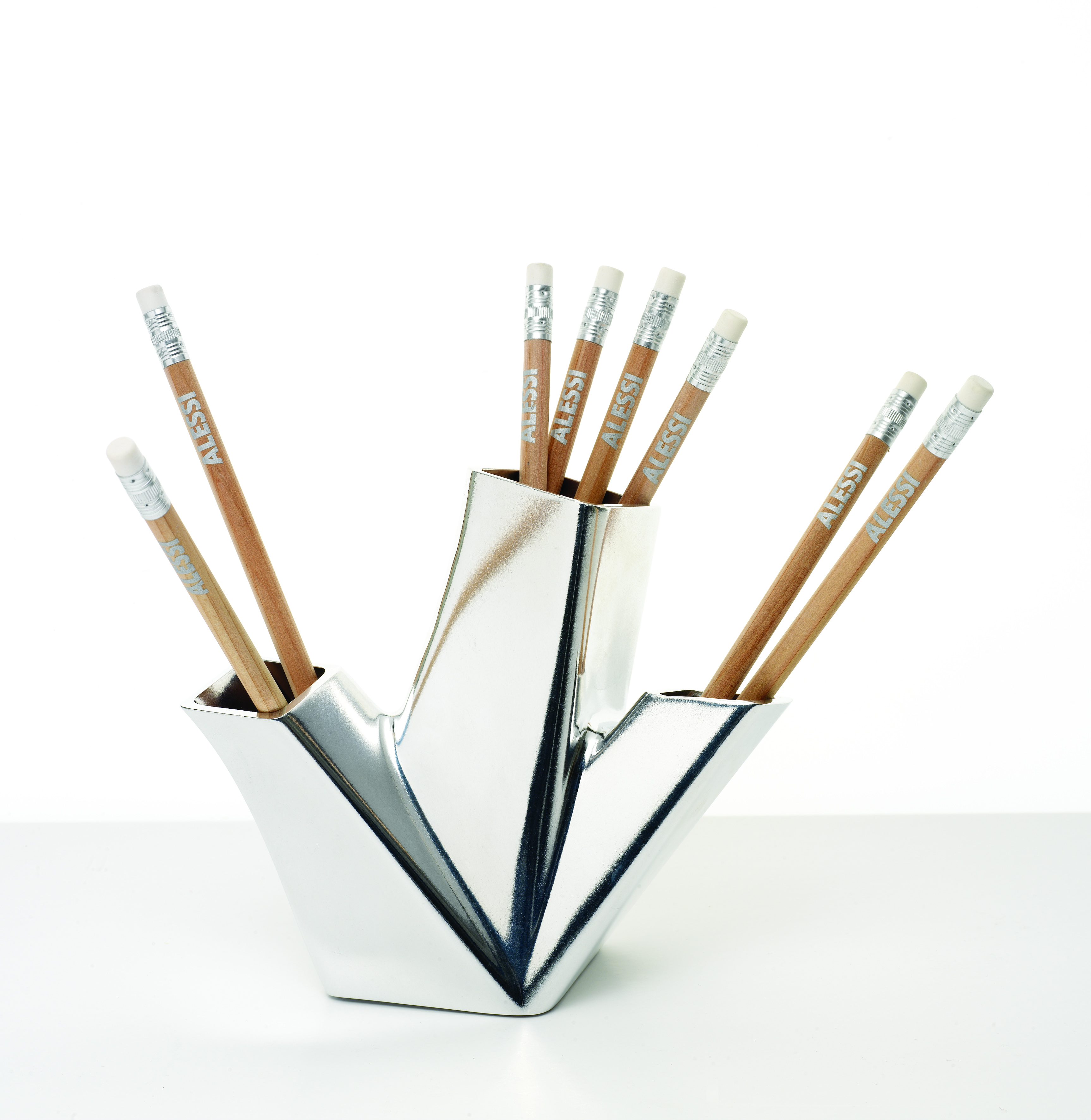 Keep Young & Beautiful
Too many hours under the summer sun can take its toll on your skin, so it's important to stay moisturised. Here at Italia! we're never far from our Pangea Organics Italian Red Mandarin With Rose Facial Cream.
Formulated with argan oil which is packed with anti-ageing antioxidants, as well as deeply moisturising shea butter and soothing marshmallow to plump your skin. For dry-to sensitive skin types, this cream smells good too, filling the air with the fresh scents of summer.
Around £25.14 for 59ml, uk.iherb.com
Unknown Rome
Rome's landmarks are world-famous, and the likes of the Colosseum and the Forum are visited by millions of tourists every year. But it turns out there's much more to the Italian capital than meets the eye. In a new DVD, Rome's Invisible City, Alexander Armstrong and Dr Michael Scott lead us on an intrepid journey underground. With the aid of 3D laser scans, they explore Rome's 2,000-year-old sewers, the subterranean aqueducts that feed the Trevi Fountain, and many more ancient wonders.
Fascinating stuff. £12.83, www.amazon.co.uk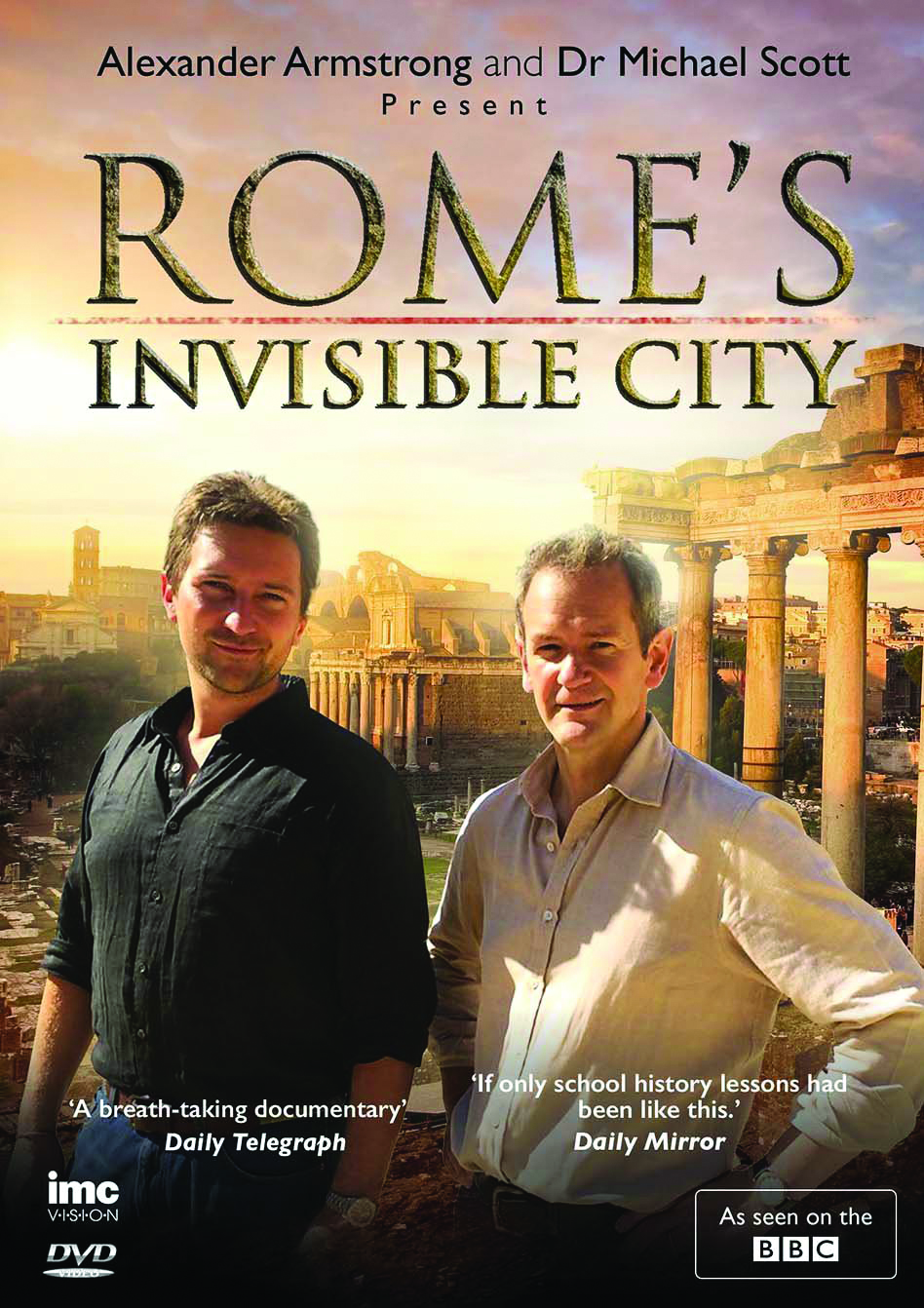 Make a note of it
Travelling around Italy this summer? Whether you're heading for the coast, the city or the mountains, be sure to capture the highlights of your trip in a journal.
The Graphia is a luxury writing companion handmade in Florence; bound in a beautifully soft leather cover that's scrawled with romantic old-world script, it contains 200 pages of cream, lined paper – so there's plenty of space to sketch, doodle or diarise your most memorable encounters.
£24.95, www.thejournalshop.com
Bake like an Italian
In a small tearoom in the Tuscan town of Sarzana, baker Melissa Forti conjures up all manner of wonderful treats – Italian twists on traditional loaves, buns and cakes. Now she is sharing her secrets in a new hardback book, The Italian Baker.
Recipes for goodies like Red Wine Doughnut Cookies (yes, we know!) and Paradise Cake are beautifully depicted, alongside anecdotes about her travels across Italy. With summer now here, it gives you the perfect excuse to host an al fresco Italian tea party.
£20, www.amazon.co.uk