In this month's round-up, take your pick from wall art, scented candles and stylish chairs, chocolate treats, luxury perfume, and even some clever ideas for the kitchen…
Angel spice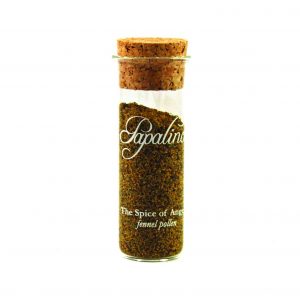 A sprinkle of this wild fennel pollen from Calabria releases heavenly flavour – think aniseed and honey.
£15 for 15g, from www.souschef.co.uk
Light a candle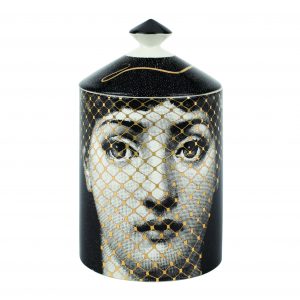 Her enigmatic gaze will burn as steady as the flame on this Fornasetti candle, 'Golden Burlesque', scented with thyme, lavender, cedarwood.
Price £125, www.amara.com
Name of the rose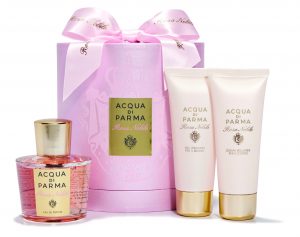 Any scent by the iconic Italian perfume house Acqua di Parma positively oozes decadent luxury and style. Rosa Nobile is created from the essence of the centifolia rose which is carefully grown and cultivated in a small rose garden in Piedmont. This sumptuous gift set comes with the Velvety Bath & Shower Gel and Velvety Body Cream.
£108, www.houseoffraser.co.uk
Sitting pretty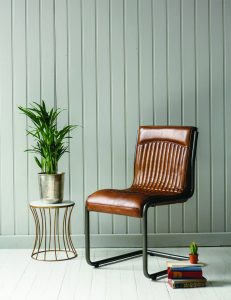 If you're looking for furniture with panache, the Italian leather and steel office chair exudes a luxuriously retro and glamorous feel. Made from soft, beautifully padded leather in tones of toffee and caramel, with a shapely, flowing industrial steel frame, this seating is effortlessly stylish with more than a hint of retro cool.
The chair costs £420, www.roseandgrey.co.uk
Twist and shout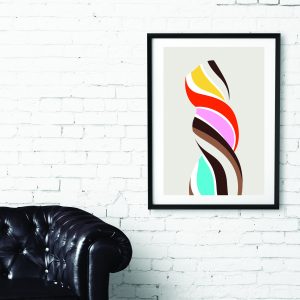 Something sweet without the calories, this Lollipop No.2 print from Howkapow is an explosion of bright colour to brighten up your home. Created by Bologna-based designers Jessica Pinotti and Stephen Cheetham, this A2 print is a bold statement for spring in retro hues.
Buy it with or without the frame: price for the print alone is £29.95 from www.howkapow.com
Rescue remedy
This handy Bellini kit from Whisk Hampers is inspired. With peach nectar and prosecco in a handy tin, it's the perfect pick-me-up.