Here are our top picks for June, from summer travel essentials to furniture, accessories and gift ideas.
On the go
The Zalia backpack is perfect for your travels this summer.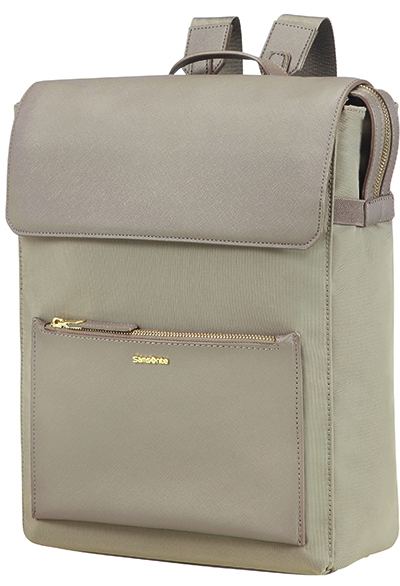 £109, www.samsonite.co.uk
Ball skills
Perfect polpette every time with the Italian-designed Universal Food Baller.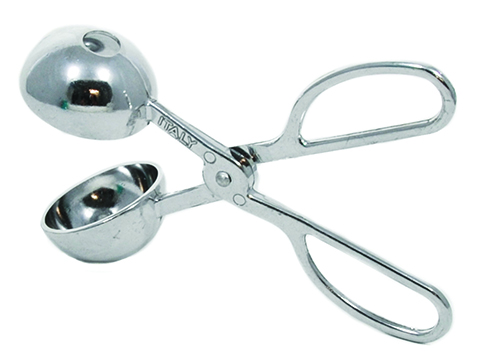 £4.95, www.souschef.co.uk
Happy hour
Spritz celebrates the story of this much-loved Italian aperitivo, plus recipes and food pairings.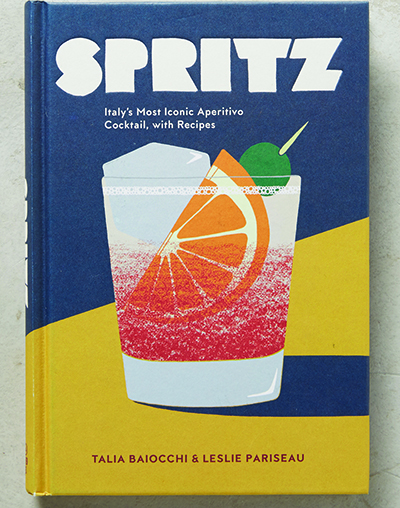 £14.99, www.anthropologie.com
Try this
Saba is a fruity sauce from Modena for sweet and savoury dishes and produced from the same grapes as balsamic vinegar.
£8.99 for 250ml from Waitrose, www.waitrose.com
Tell the time
The striking Raggiante wall clock in bamboo wood is by Michele De Lucchi.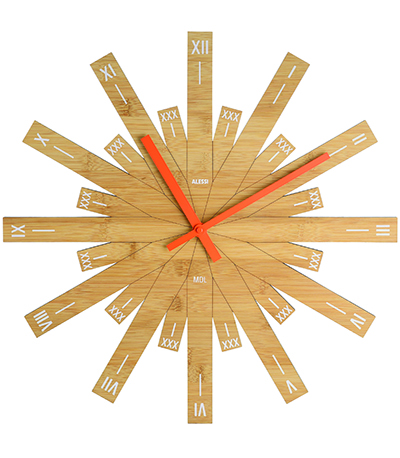 £159, www.alessi.com
Shine a light
Let the scents of lemongrass, jasmine and sea salt transport you to the Amalfi Coast.
£30, www.papermash.co.uk
Let's celebrate
White Belgian chocolate, prosecco and strawberries? Oh, go on then…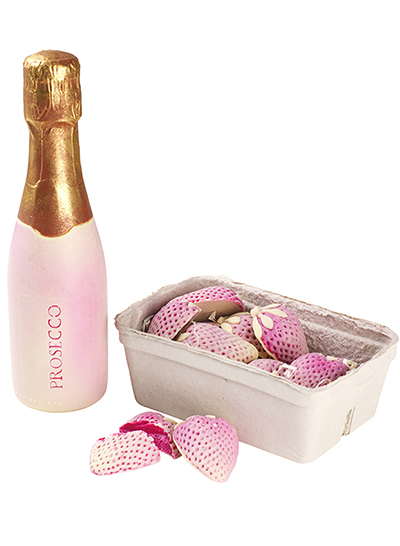 £18 plus delivery, www.choconchoc.co.uk
Dynamic duo
The Tocca Eau de Parfum and Lip Gloss Duo is a travel must-have.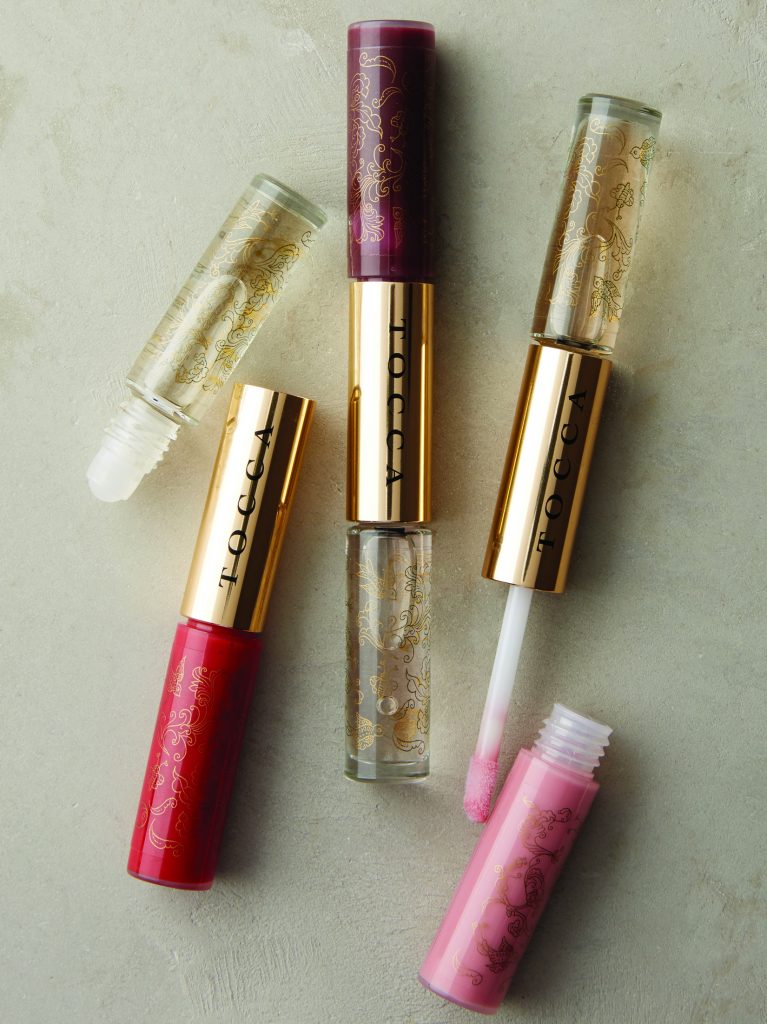 Picture perfect
We love this retro wall art.
From £18 www.notonthehighstreet.com/tabithamary
Red alert
Create a contemporary interior with the Prelude Sofa.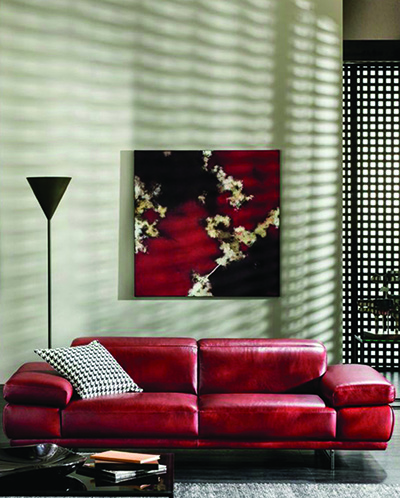 £2,770, www.natuzzi.co.uk