Historic Cagliari, the capital of Sardinia, is the hub for a wealth of holiday delights…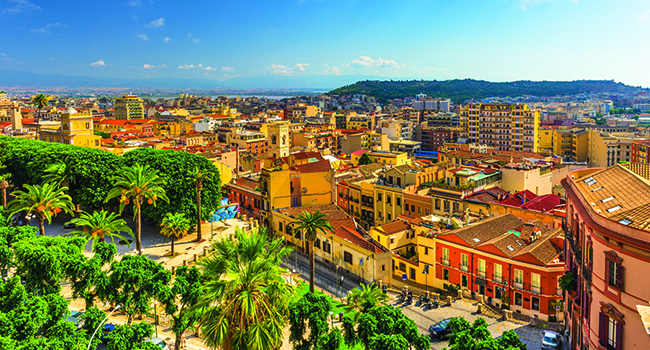 While the moneyed yacht set still chart a course for the Costa Smeralda in the north of Sardinia, many discerning visitors to this island in the very centre of the Mediterranean Sea fly in to Cagliari.
The city's centro storico, with its hilltop Castello, is a hive of lively bars and charming boutiques, while Poetto Beach is one of the very best urban beaches you will find anywhere. And you don't have to venture far from the city to find many more fantastic holiday destinations.