This month brings with it another gorgeous gallery of Italy photos from Italia! readers – sit back and enjoy!
This month's winner: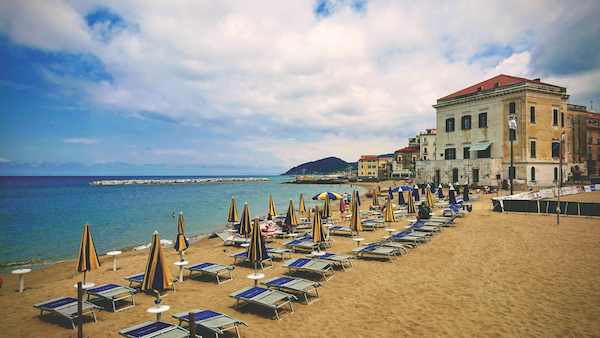 "Castellabate. Taken early June '19."
by Thomas Grant, Lenzie
More of our favourites this month…
"It was a quiet summer afternoon in Venice, so I retreated to
the shadow to admire the scenery and have some wine."
by Maximilian Grigori, Arlington, Virginia, USA
"Wonderful, colourful Burano is a day trip to colour heaven. As a colour therapist, it is a dream. Anyone who has a love of colour and simplicity must visit. Just 45 minutes from Venice."
by Kerry Governato
"Sunny Easter Sunday morning in Limone, Lake Garda."
by Oldrich Poul, Novy Jicin, Czech Republic
"After 25 hours of flying from Tasmania, this was our first magical night in Verona."
by Sally Wiltshire
"I thought your readers might like this photo. It's from the upper walk around Castello Di Brolio in the southern Chianti area of Tuscany, where the recipe for making Chianti Classico was invented. Well worth a visit, and the wine tasting after gives you the chance to sample some great examples of that style of Chianti."
by Boyd Calder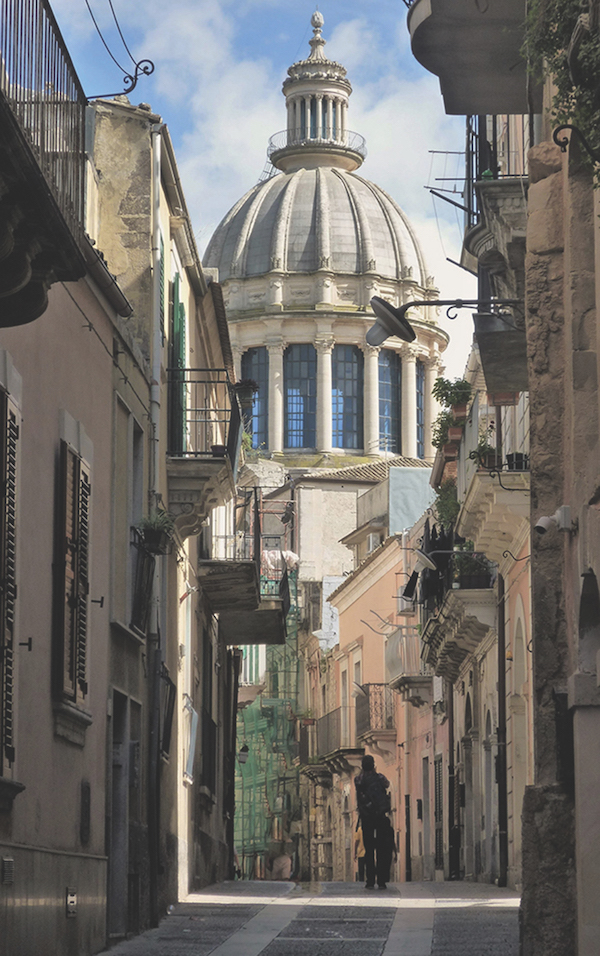 "Being a great fan of Montalbano, I visited Ragusa but wandered away from the busy streets and main square and found some interesting alleyways and buildings."
by Veronica Lisle, Amble
If you've taken a great snap of Italy, send it to us for the chance to win a prize! Send photos to italia@anthem-publishing.com (with the subject line 'Reader Photo Competiton').
Please note: Any photos you submit must be your own work and you must have the right to send them for inclusion on this page. By sending your entry, you are confirming that Italia!'s use of your photo(s) will not constitute infringement of any rights, and confirming that you are over 18.
You can see more fantastic photos of Italy from our readers here