We've got lots more wonderful photos of Italy to showcase this month. Enjoy these marvellous shots from Italia! readers…
This month's winner: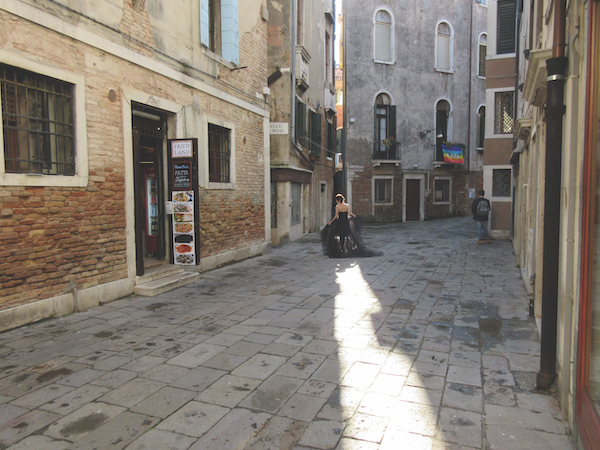 "It could only happen in Venice! A truly theatrical backstreet."
by Anita Hashtrudi, Aberlady
More of our favourites this month…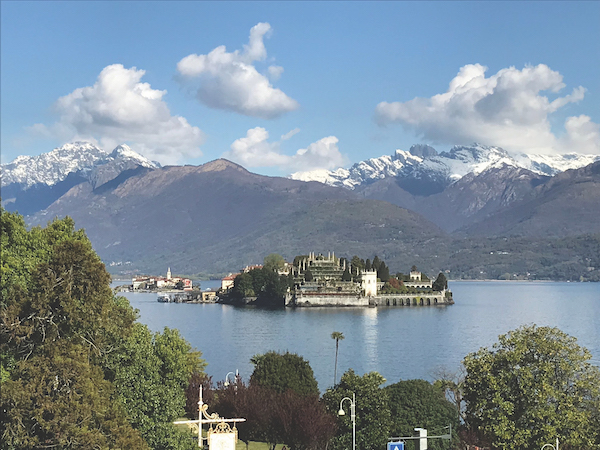 "Isola Bella, view from Stresa. Photo taken in April 2019, just after receiving the April edition of Italia! and reading about the beautiful Lake Maggiore area!"
by Joan Gill, Grasonville, Maryland, USA
"Procida Island off the coast of Naples…Colorful place to practice la dolce vita!"
by Julie Moore, Plano, Texas, USA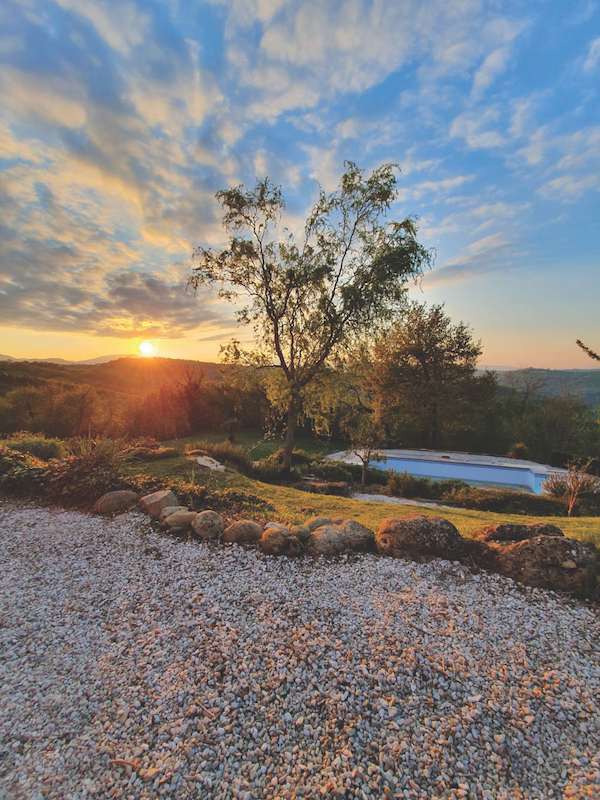 "This was taken from our house in Gualdo, Le Marche, as the sun set
over the Sibillini Mountains."
by Mark Cotter, Croxley Green
"Going to the opera in Offida."
by Mitch Rosner, Merrick, New York, USA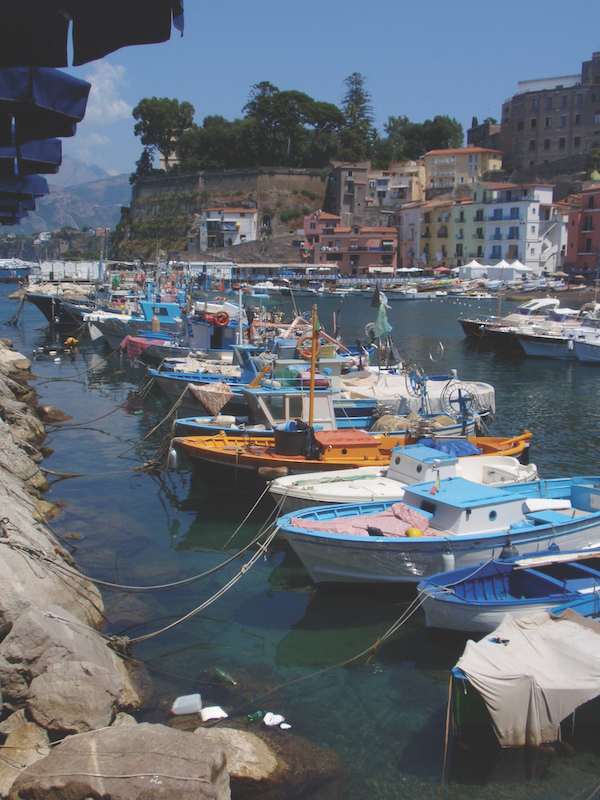 "Marina Grande taken from the Ristorante Delfino whilst I was enjoying my holiday in Sorrento; one of my favourite places."
by Giuliana Iland, Chorley
"Wonderful holiday on the island of Ischia with my granddaughter, exploring the town of Forio and the church featured in the film Avanti."
by Carol Foster
"The almost-forgotten town of Pitigliano, Tuscany. Eerily beautiful."
by Mike Divjak, Burlington, Ontario, Canada
If you've taken a great snap of Italy, send it to us for the chance to win a prize! Send photos to italia@anthem-publishing.com (with the subject line 'Reader Photo Competiton').
Please note: Any photos you submit must be your own work and you must have the right to send them for inclusion on this page. By sending your entry, you are confirming that Italia!'s use of your photo(s) will not constitute infringement of any rights, and confirming that you are over 18.
You can see more fantastic photos of Italy from our readers here