Brighten up your autumn with this selection of fantastic photos of Italy taken by Italia! readers for our monthly competition…
This month's winner: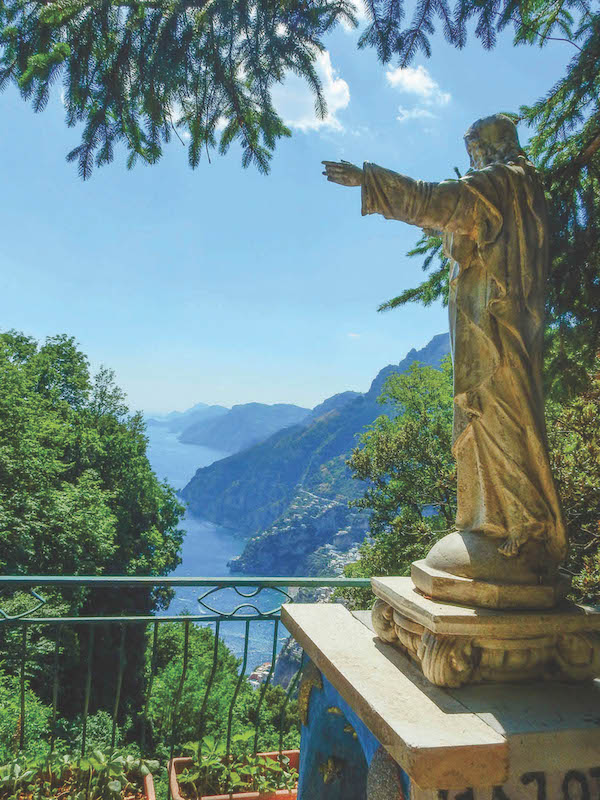 "The Walk of the Gods along the Amalfi Coast looking towards Positano – which has to be one of the most beautiful walks in Europe."
by Diane Watson, North Anston 
More of our favourites this month…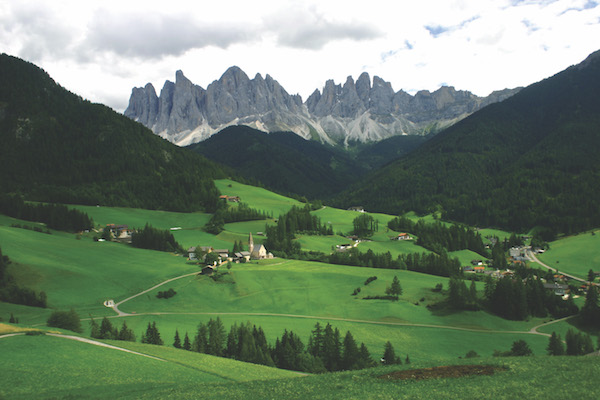 "I found this hidden treasure I had seen on calendars at St Magdalena, Val di Funes, in the Dolomite mountains. It is magical, and viewing the Odle mountain peaks is breath-taking. My wife and I also had the pleasure of walking one of the spectacular trails under the Odles."
by David Ellisor, Durango, Colorado, USA
"We recently visited the picturesque village of Civita di Bagnoregio, known as la città che muore (the town that is dying) due to erosion of the rock beneath it. Situated on an isolated rocky outcrop, the only access is on foot across a bridge from the town of Bagnoregio."
by Peter Colligan, Waterlooville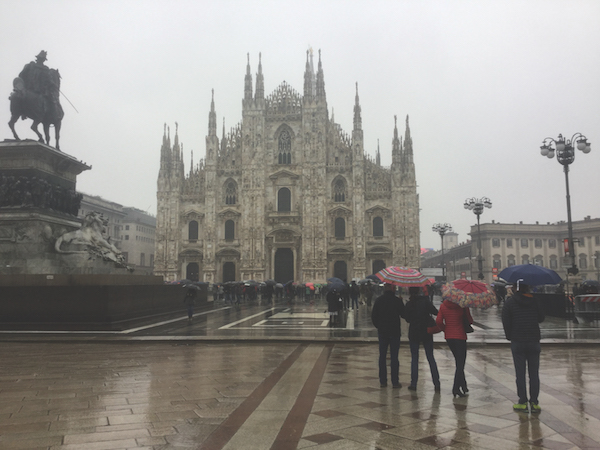 "During a recent visit to Milan people were queuing for two hours in the pouring rain to view the inside of the magnificent Duomo."
by Alan Tagg, Burgess Hill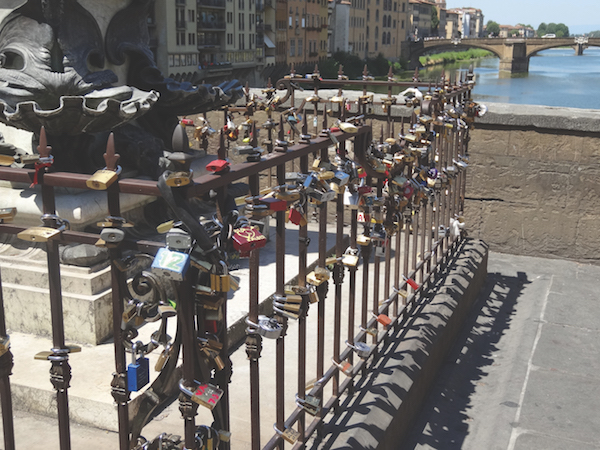 "Ponte Vecchio, where lovers dawdle and leave padlocks to celebrate their love. We celebrated our 30th wedding anniversary in Florence – but didn't leave a padlock!"
by Jane Lomas, Bicknacre
If you've taken a great snap of Italy, send it to us for the chance to win a prize! Send photos to italia@anthem-publishing.com (with the subject line 'Reader Photo Competiton').
Please note: Any photos you submit must be your own work and you must have the right to send them for inclusion on this page. By sending your entry, you are confirming that Italia!'s use of your photo(s) will not constitute infringement of any rights, and confirming that you are over 18.
You can see more fantastic photos of Italy from our readers here