Check out our latest Italy gallery – all these great pics were snapped by Italia! readers. Which is your favourite?!
This month's winner: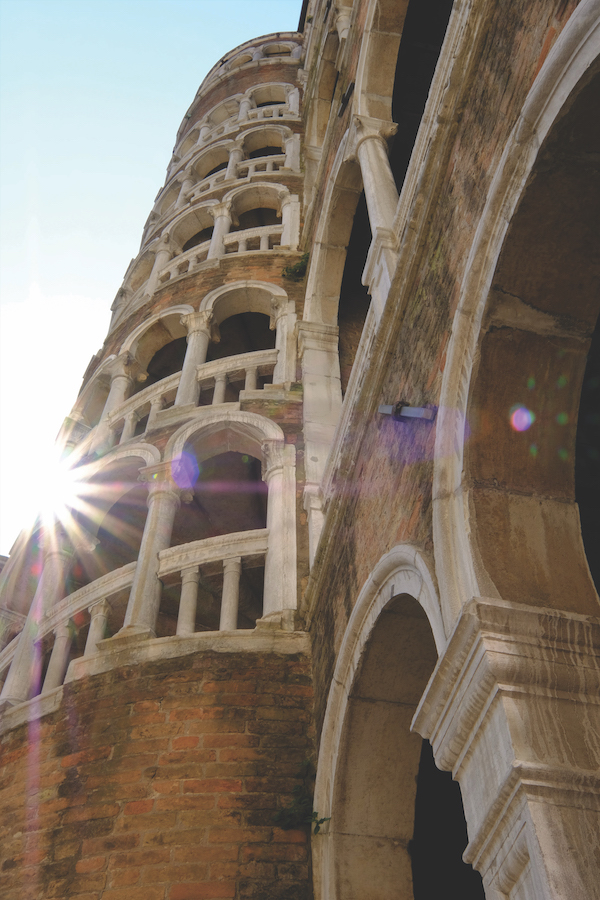 "The staircase at the Palazzo Contarini del Bovolo, with a cheeky sunburst. Not only was the spiral staircase an incredible sight, but climbing to the top for rooftop views across the city is a must-do."
by Brian Orman, Ripley
More of our favourites this month…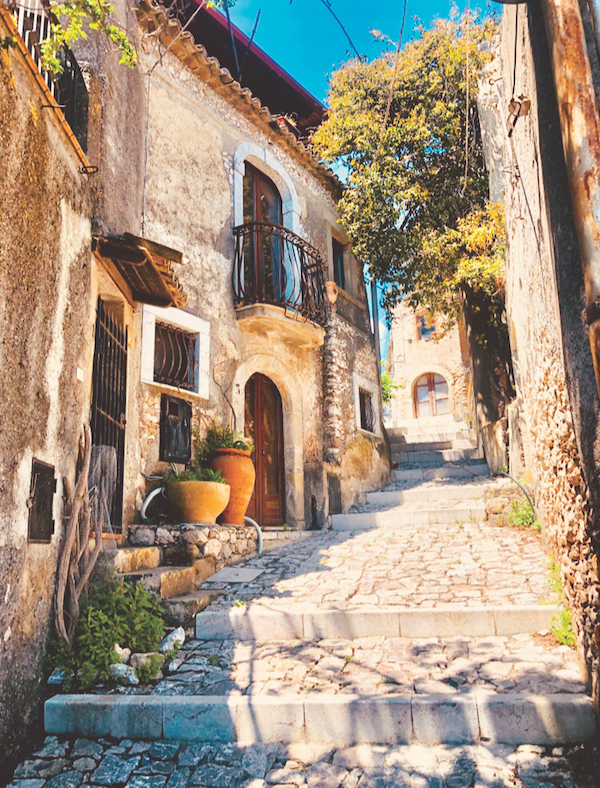 "We have just returned from Sicily and during one of our explorations of a little town called Savoca I took this picture."
by Nick Ioannou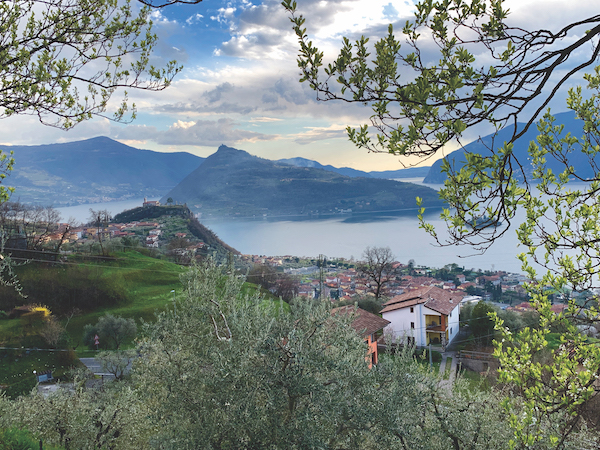 "Monte Isola, Lago d'Iseo, taken in April of this year from the road above the lake that leads to Zone."
by Sarah Mullen, Baltimore, Maryland, USA
 "Tuscan sunset near San Quirico d'Orcia, taken May 2019."
by Tom Jacobson, New Port Richey, Florida, USA
"Cats of Marina Grande, Sorrento."
by Angelica Gildea, Belfast
"Lerici, Bay of Poets, with the castle. We have visited a number of times and are always amazed at the beauty!"
by Michael Divjak, Burlington, Ontario, Canada
"Worship at a side chapel, San Francesco a Ripa, Trastevere, Rome."
by Rita Barnum, Clermont, Florida, USA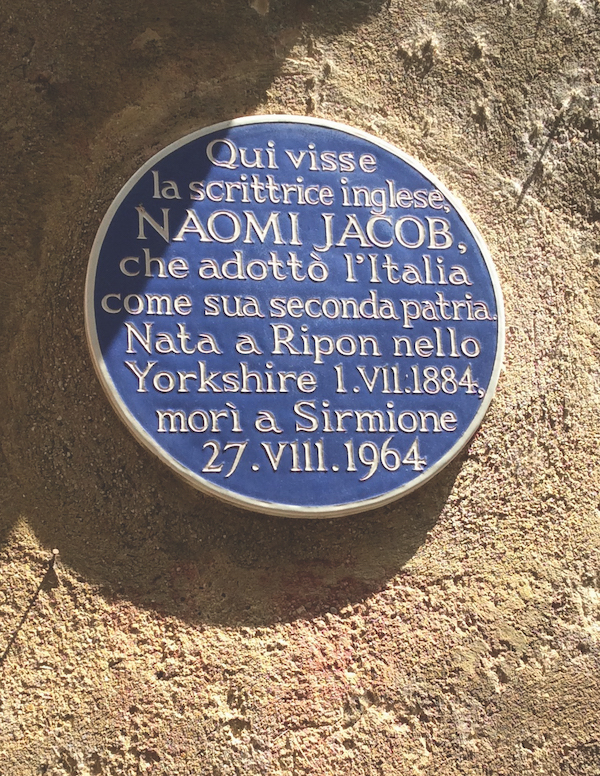 "Naomi Jacob contracted tuberculosis and moved to Lake Garda for health reasons."
by Pat Gaskell, Macclesfield
If you've taken a great snap of Italy, send it to us for the chance to win a prize and be featured in our Italy gallery! Send photos to italia@anthem-publishing.com (with the subject line 'Reader Photo Competiton').
Please note: Any photos you submit must be your own work and you must have the right to send them for inclusion on this page. By sending your entry, you are confirming that Italia!'s use of your photo(s) will not constitute infringement of any rights, and confirming that you are over 18.
You can see more fantastic photos of Italy from our readers here