It's time for November's gallery of spectacular photos of Italy… the perfect pics to inspire your next Italian adventure
This month's winner: 
"Rose at the Duomo, Florence."
by Nick Board, Reading
More of our favourites this month…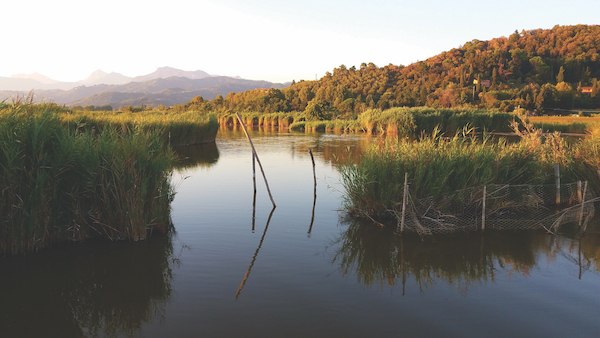 "We have finally moved from Australia to live in Lucca, and after five months have accumulated many photos taken by me around this amazing part of Italy. We recently attended an "under the stars" performance of the Puccini opera Madama Butterfly at the Gran Teatro on the shores of Torre del Lago. We took a small boat across the lake to the Teatro as the sun was setting and this was the magical vista as we motored slowly along."
by Susan Perry, Lucca, Italy   
"I couldn't resist taking a picture of this colorful fruit stand in Naples last July. It looked so cheerful and inviting!"
by Natalia Orel, Calgary, Alberta, Canada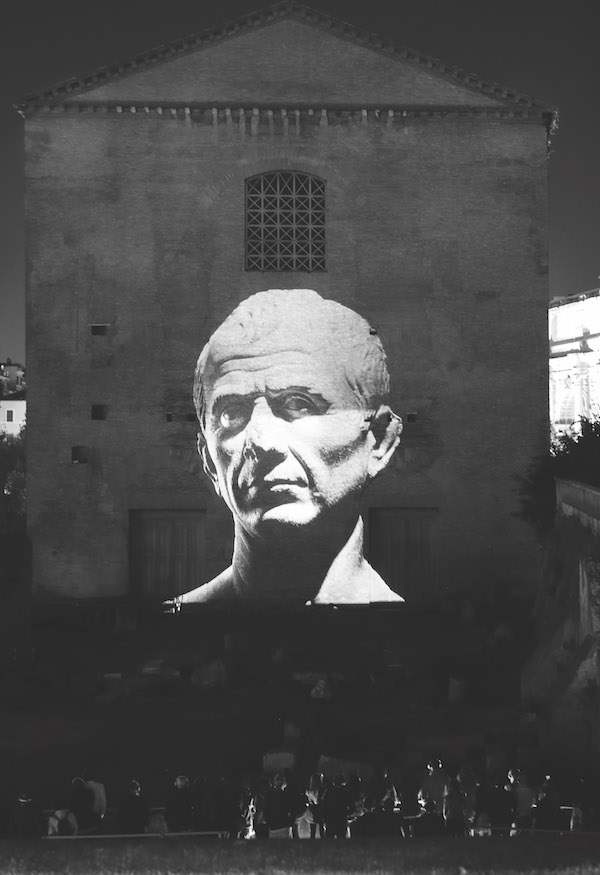 "The Senate building in Rome with the head of Caesar being projected onto it. It was not where the Senate met when he was assassinated but it makes for a good photo."
by Reg Murray, Broughty Ferry, Dundee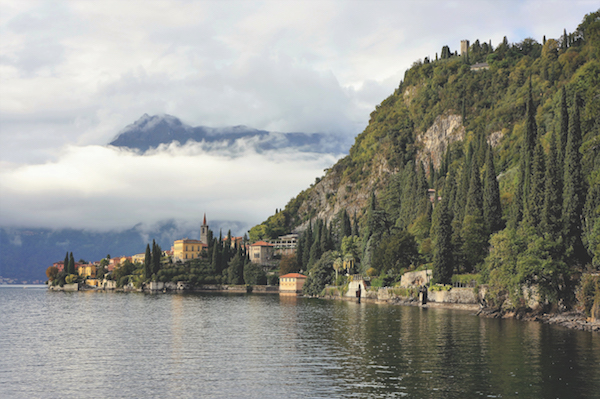 "Clearing storm at Varenna on Lake Como, October 2016."
by Vern and Trish Pfannenstiel,
Flagstaff, Arizona, USA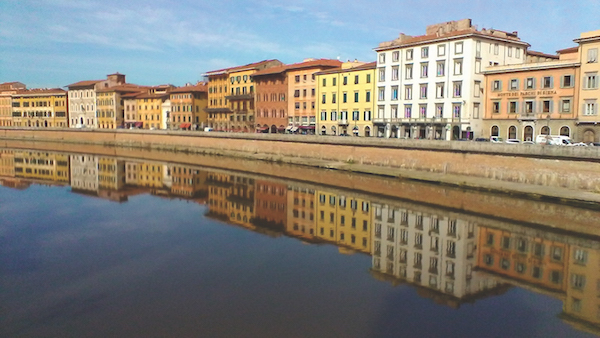 "The River Arno in Pisa on a lovely October morning. It was 23 degrees and the light was wonderful on the water."
by Fiona Collingwood, Shelton Lock, Derby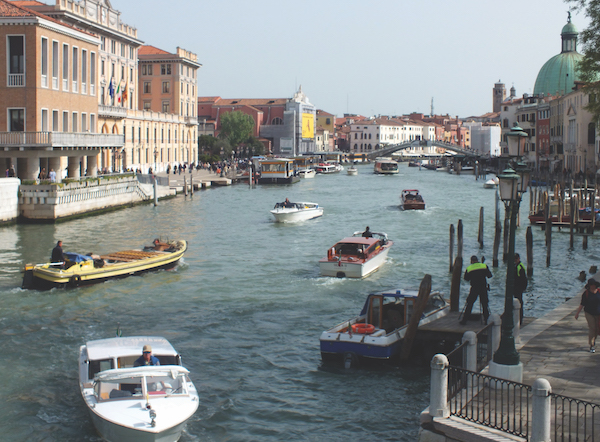 "No dashing for a train here. Opposite the station at Venice the local police are setting up their speed gun!"
 by Paul Whittle, Woking, Surrey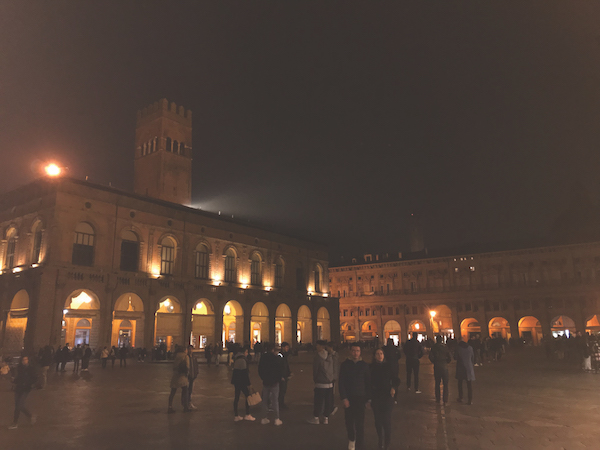 "A floodlit Piazza Maggiore in the centre of Bologna was a sight for sore eyes after seeing an enthralling encounter between Bologna and Crotone at the Renato Dall'Ara."
Joseph York, Northampton
If you've taken a great snap of Italy, send it to us for the chance to win a prize! Send photos to italia@anthem-publishing.com (with the subject line 'Reader Photo Competiton').
Please note: Any photos you submit must be your own work and you must have the right to send them for inclusion on this page. By sending your entry, you are confirming that Italia!'s use of your photo(s) will not constitute infringement of any rights, and confirming that you are over 18.
You can see more fantastic photos of Italy from our readers here