Check out this selection of gorgeous reader photos, guaranteed to make you want to pack your bags and board a plane to Italy right away!
This month's winner: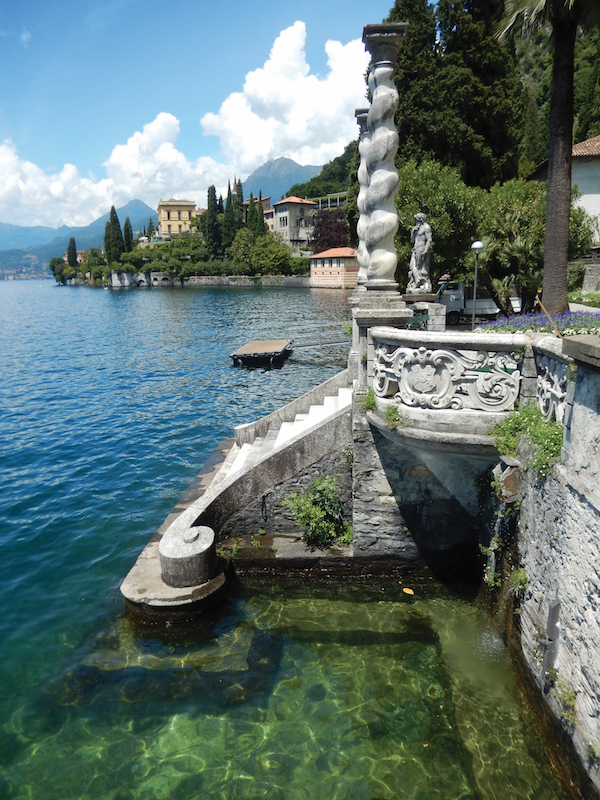 "While me and my mum were staying in Bellagio we took a boat across to Varenna and visited the beautiful gardens of the Villa Monastero."
by Melissa Marchant, Matlock
More of our favourites this month…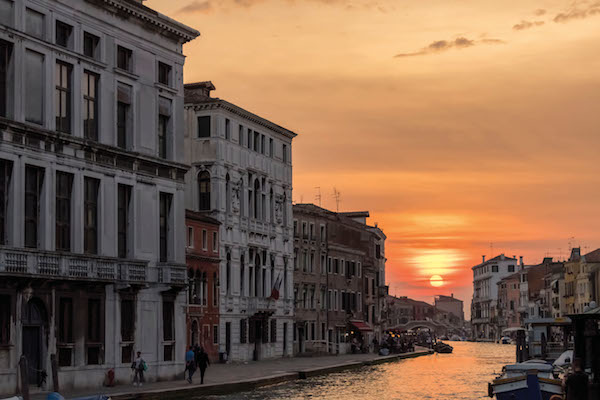 "A trip to Italy wouldn't be complete without experiencing such a beautiful sunset upon one of the canals in Venice."
by Ken Cheung, Toronto, Canada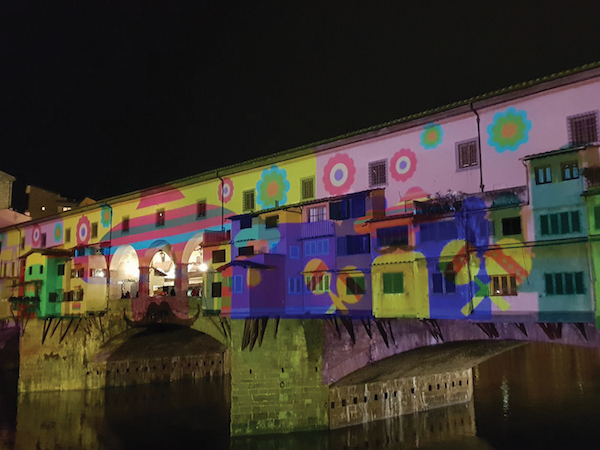 "Ponte Vecchio on the last night of the light show, taken early January 2018."
by Toni Schammer, Adelaide, Australia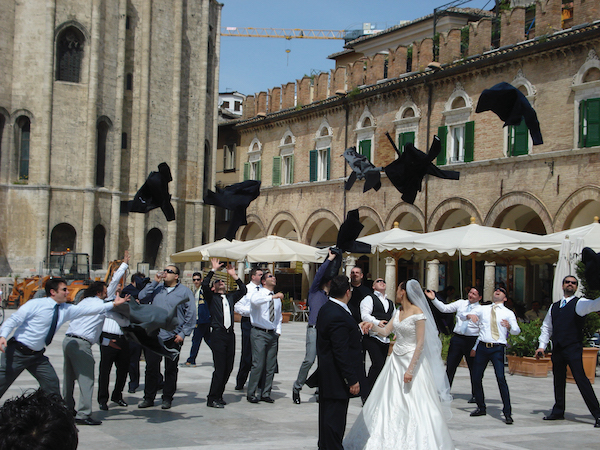 "The bride and groom on the main square in Ascoli Piceno,  Le Marche. Friends celebrate by throwing their jackets up in the air – a tradition not known in Denmark!"
by Steffen Spangsberg Nielsen, Silkeborg, Denmark
"This is a photo taken in the fields outside Assisi when we were returning from our daughter's singing recital at sunset. The simplicity of the farmer walking to tend his crop with a scythe in his hand reminded me of how simple life can still be even in this extremely busy techno world. This photo made me feel that it was a long way from home for us and our school choir (MLC, Western Australia) in so many ways."
by Yvonne Zissiadis, Australia
If you've taken a great snap of Italy, send it to us for the chance to win a prize! Send photos to italia@anthem-publishing.com (with the subject line 'Reader Photo Competiton').
Please note: Any photos you submit must be your own work and you must have the right to send them for inclusion on this page. By sending your entry, you are confirming that Italia!'s use of your photo(s) will not constitute infringement of any rights, and confirming that you are over 18.
You can see more fantastic photos of Italy from our readers here