We love seeing your Italian snaps, and these are the winning photos for this month. Which is your favourite…?
This month's winner: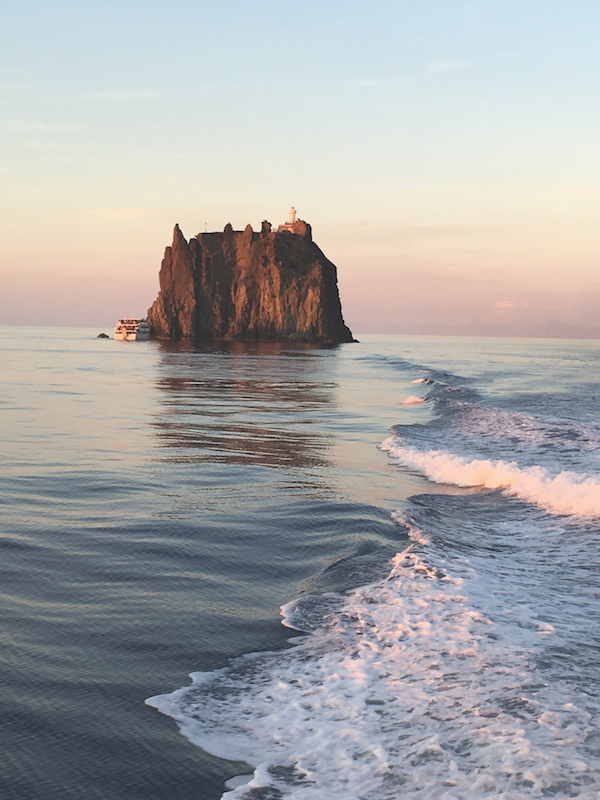 "Boat trip from Panarea, heading to Stromboli. Summer 2017."
by Karen McKenna, Ushaw Moor
And more of this month's best reader snaps…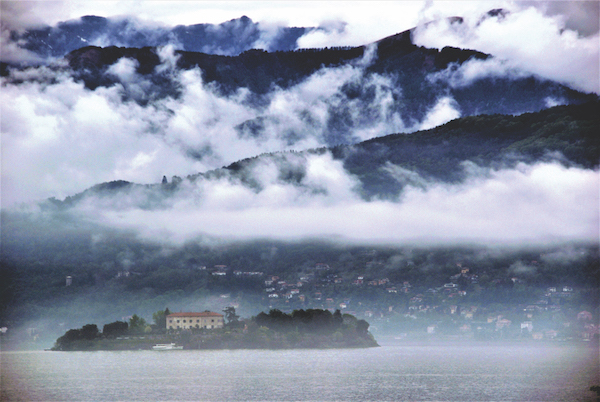 "We have travelled around Italy during the past 30 years. This picture is taken on the banks of Lago Maggiore, early one morning in the spring of 2013."
by Mrs R Kaapo-Kares, Turku, Finland

"In 1990 I visited Italy for the first time, and the highlight of my trip was a visit to Monterosso in the Cinque Terre. I was so delighted to take my husband back to the same place last year, and this photo brought all my memories flooding back. And even better – he fell in love with the Cinque Terre too!" by Annie Welsh, Edinburgh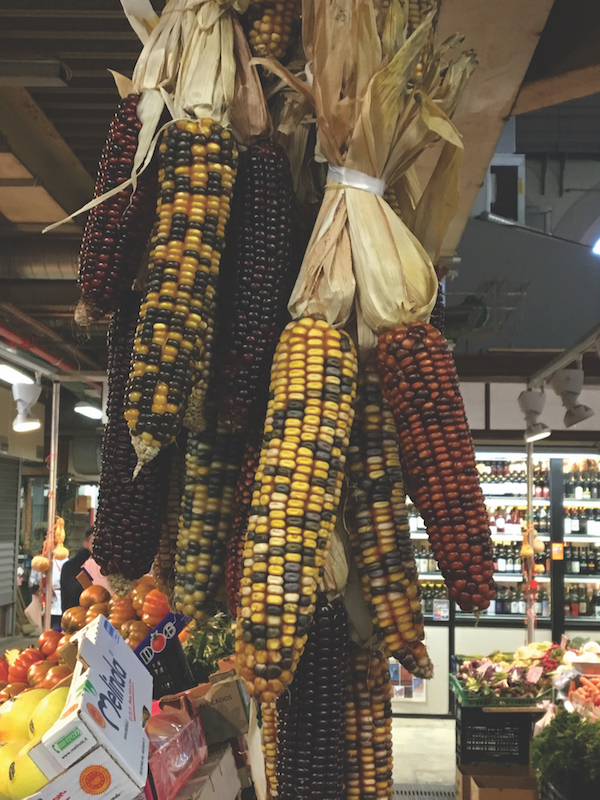 "Corn hanging from a stall in Florence's wonderful Mercato Centrale, a feast for the senses!" by Claire Read, Norwich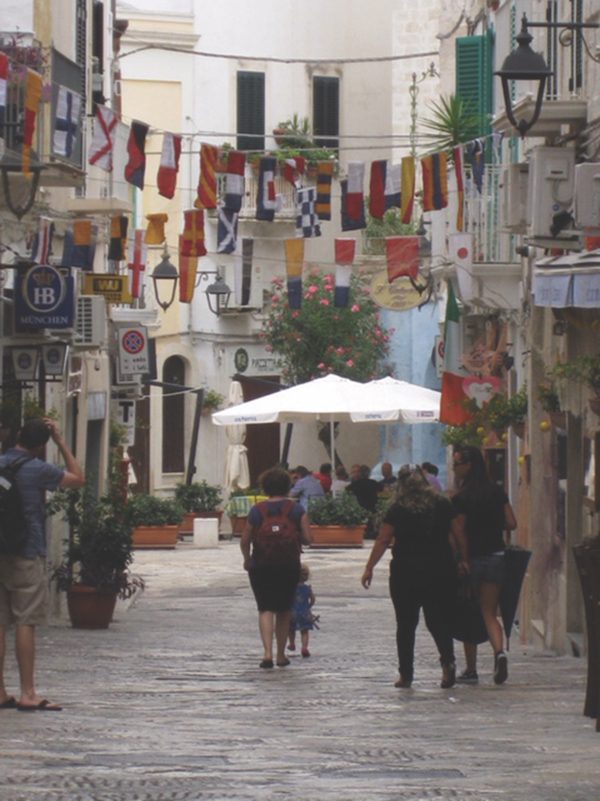 "Polignano a Mare" by Ann Thompson
If you've taken a great snap of Italy, send it to us for the chance to win a prize!
Send photos to italia@anthem-publishing.com (with the subject line 'Reader Photo Competiton').
Please note: Any photos you submit must be your own work and you must have the right to send them for inclusion on this page. By sending your entry, you are confirming that Italia!'s use of your photo(s) will not constitute infringement of any rights, and confirming that you are over 18.