Enjoy this month's gallery of beautiful Italy photos – and read on to find out how to enter our monthly photo competition…
This month's winner: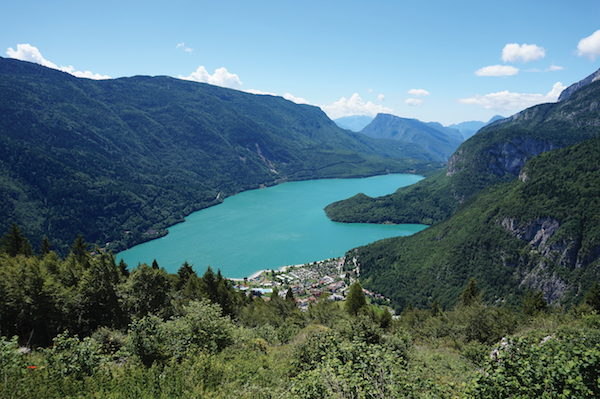 "We fancied a break by a lake in the mountains, but somewhere quieter than Como or Garda. I found Lake Molveno, in the Dolomites, by taking a bird's-eye view from Google Earth, and luckily it was the perfect location."
by Frazer Keith, Bath 
More of our favourites this month…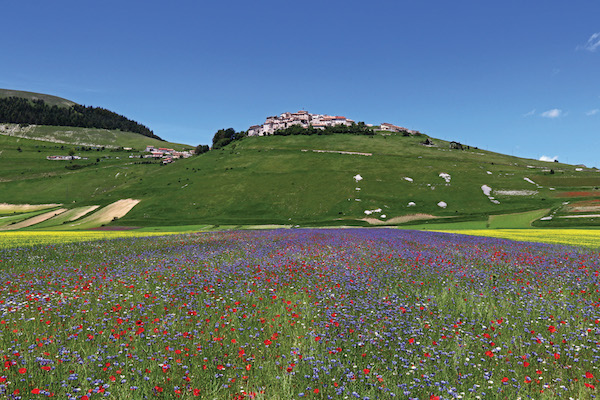 "This photograph was taken on a recent visit to see the spring flowers at Castelluccio."
by Peter Colligan, Waterlooville, Hampshire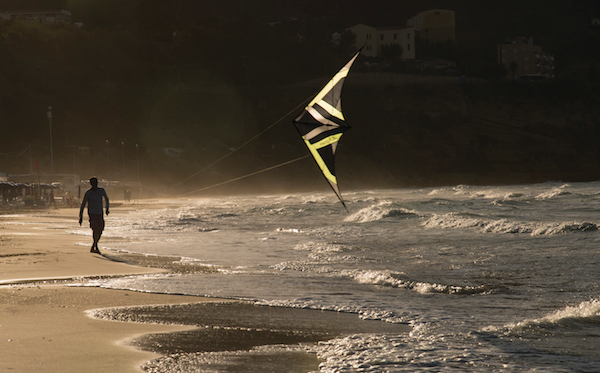 "In Castellammare del Golfo my wife and I stopped to enjoy another beautiful Sicilian beach. The "kite man" was practising his manoeuvres as the sun set."
by Stephen Spencer, North Scituate, Rhode Island, USA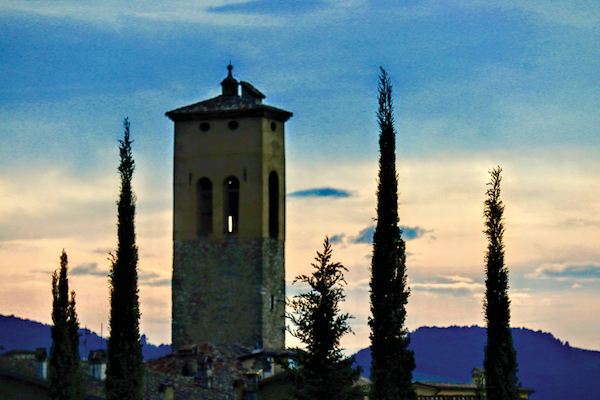 "Roma and countryside"
by Timothy J McGinty, Cleveland, Ohio, USA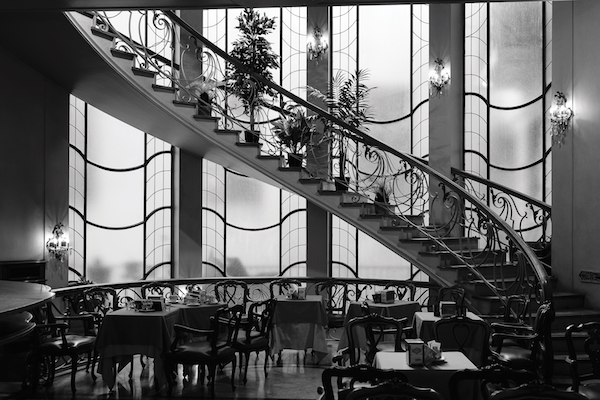 "Caffè Torino – a beautiful art deco café dating back to 1903, a must for any visitor to this fascinating town."
by Amanda Davies, Goffs Oak, Hertfordshire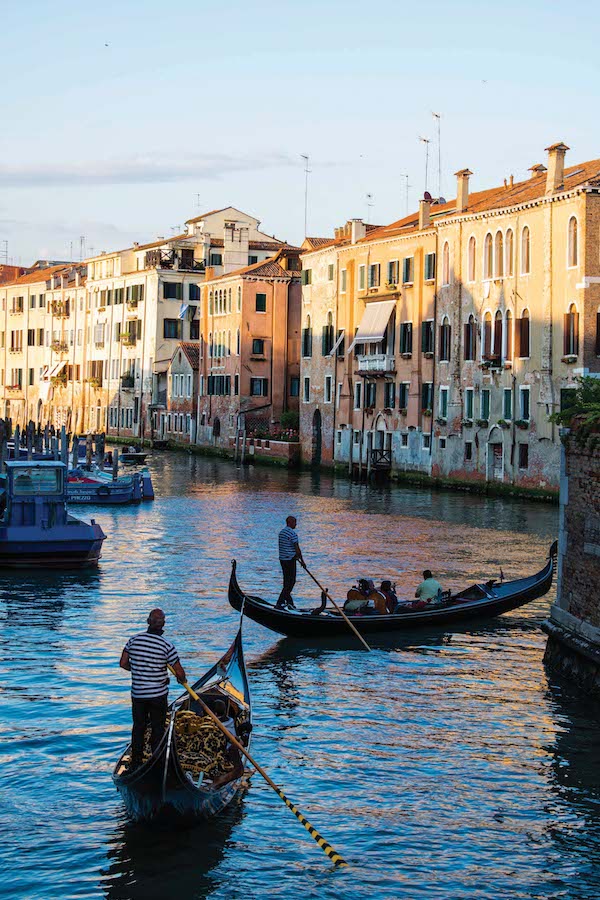 "On vacation in Venice in May, while taking a stroll in the beautiful city, I captured a pair of gondolas heading out into the sun on a perfect day."
by Ken Cheung, Toronto, Canada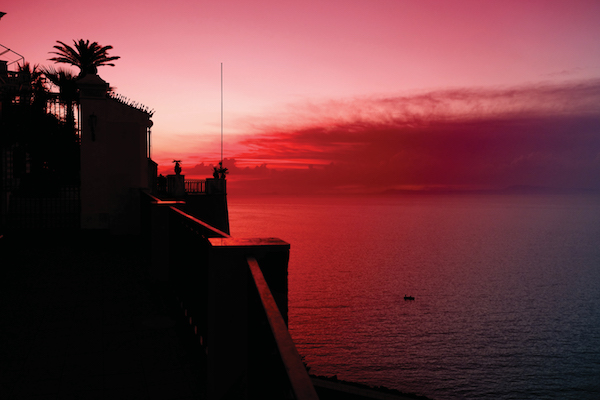 "My wife and I travelled to Italy in May 2017 to revisit Sorrento and the Amalfi Coast. My cousin and his wife joined us on this trip, allowing us the opportunity to serve as tour guides. I shot this photo on the terrace of the Grand Hotel Ambasciatori in Sorrento, where we had gone to enjoy the view and some evening drinks on the terrace."
by Constantine Matsos, Burlington, Ontario, Canada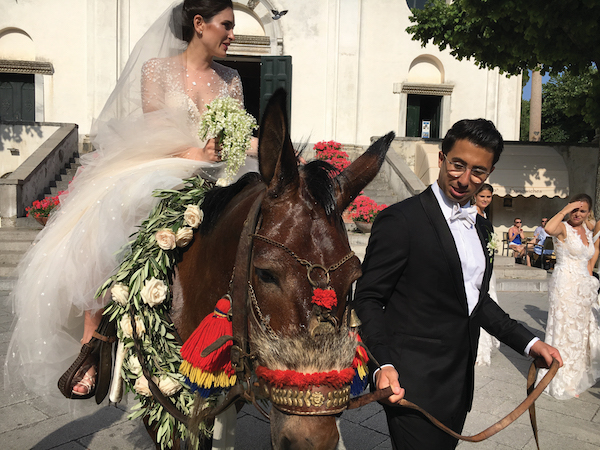 "On May 31st, 2018, my nephew and his fiancé were married at an 11th-century basilica, the Duomo di Ravello in Ravello town square. Here, they are leaving the town square after the ceremony. It was as beautiful and perfect as a fairytale."
by Patti Soldavini, Hackettstown, New Jersey, USA
If you've taken a great snap of Italy, send it to us for the chance to win a prize! Send photos to italia@anthem-publishing.com (with the subject line 'Reader Photo Competiton').
Please note: Any photos you submit must be your own work and you must have the right to send them for inclusion on this page. By sending your entry, you are confirming that Italia!'s use of your photo(s) will not constitute infringement of any rights, and confirming that you are over 18.
You can see more fantastic photos of Italy from our readers here
Tags:
Italy Photography
,
Photos
,
Reader Photos
,
Reader's Photos
,
readers' photo competition