Keep sending us your Italian travel snaps for entry to our monthly photo competition. Here are our favourites for June!
This month's winner: 

"One of the canals in Venice during my holiday there in April. A delight around every corner!"
by Jean Sawyer, North Charlton
And more of this month's best reader snaps…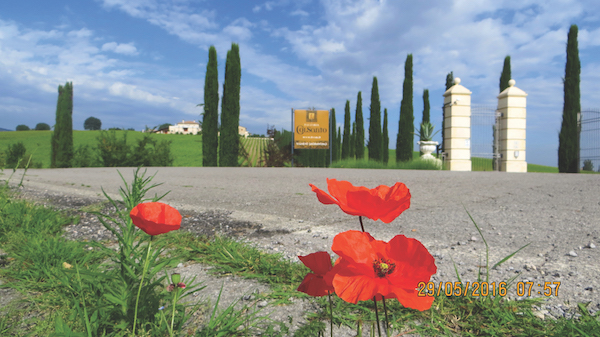 "This was taken at a beautiful wine estate between Bevagna and Cannara in Umbria. We had left early morning from Bevagna to visit the flower festival at Cannara before the crowds arrived. The displays in the streets of Cannara were amazing and we stopped to take some pictures on our way home."
by Bruce and Lyn Richardson, Plettenberg Bay, South Africa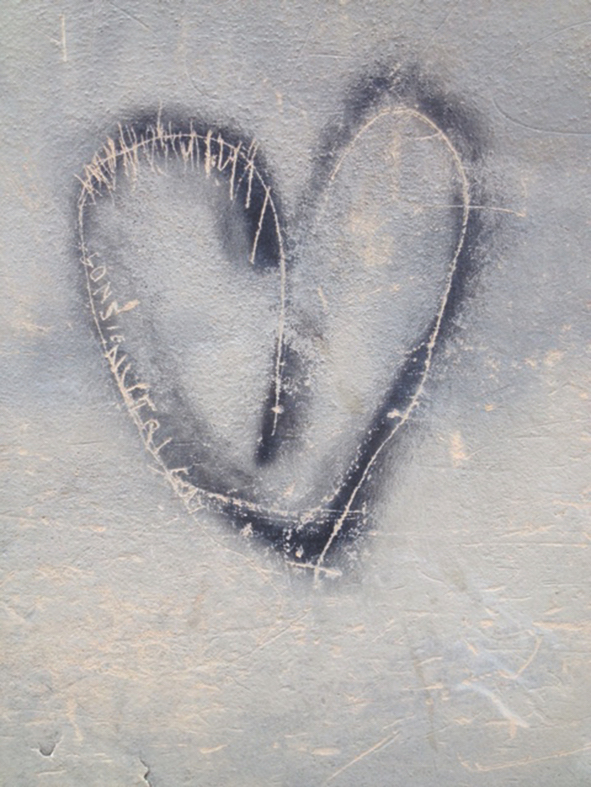 "Gorgeous heart graffiti in Città Di Castello."
by Ali Barden, Hexham, Northumberland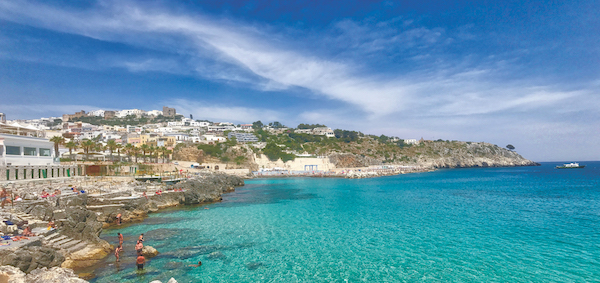 "This is Castro Marina on a Friday afternoon in early June 2017 while my wife and I were having lunch at the Hotel La Roccia. The centro storico is on top of the hill overlooking the sea."
by Michael DiCarlo, Boston, Massachusetts, USA

"This photo was taken whilst we were staying in Ercolano, visiting Pompeii, Vesuvius and Herculaneum. My husband and I got up at dawn and there was a beautiful sunrise which made Vesuvius look very dramatic overlooking Ercolano and Herculaneum."
by Gina O'Neill, Blairgowrie, Perthshire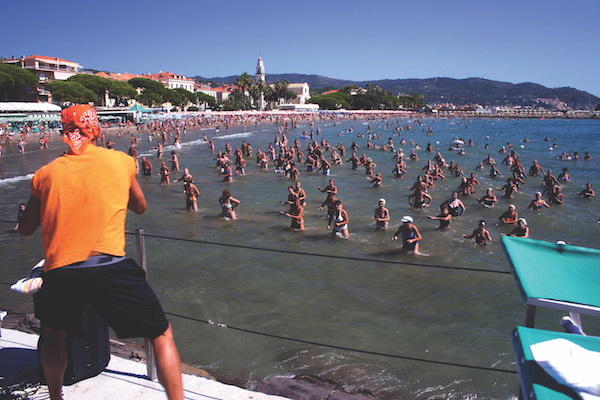 "I was strolling the beach with my wife and happened to see this 'wild man' on the pier moving to the beat and sound of the surf and leading hundreds of enthusiastic beach people of all ages. It was inspiring to enjoy this special event at Diano Marina, Liguria."
by David Ellisor,  Durango, Colorado, USA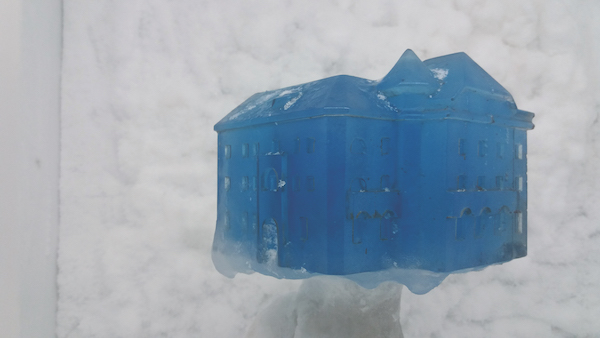 "You may think this little blue hotel is more Nordic than southern European, but I took this picture in the Museum of Archaeology in Bolzano, also home to Ötzi, the 5,300 year old man"
by Andrew Tuttle, East Dulwich
If you've taken a great snap of Italy, send it to us for the chance to win a prize!
Send photos to italia@anthem-publishing.com (with the subject line 'Reader Photo Competiton').
Please note: Any photos you submit must be your own work and you must have the right to send them for inclusion on this page. By sending your entry, you are confirming that Italia!'s use of your photo(s) will not constitute infringement of any rights, and confirming that you are over 18.