Feast your eyes on this glorious gallery of photos – showing off some of the very best sights from across the Italian peninsula!
This month's winner: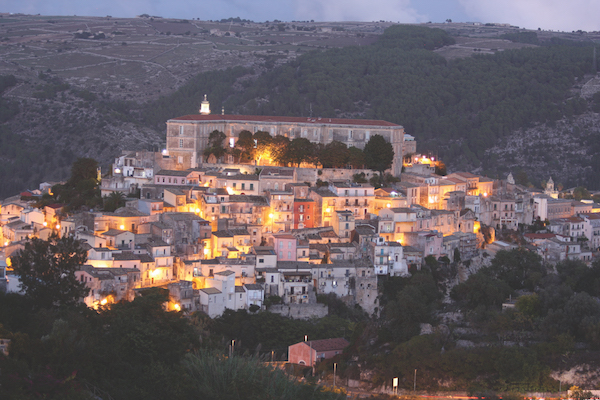 "Ragusa Ibla in the evening. My wife and I visited for a week at the beginning of October."
by Hugh Campbell, Newton Mearns
More of our favourites this month…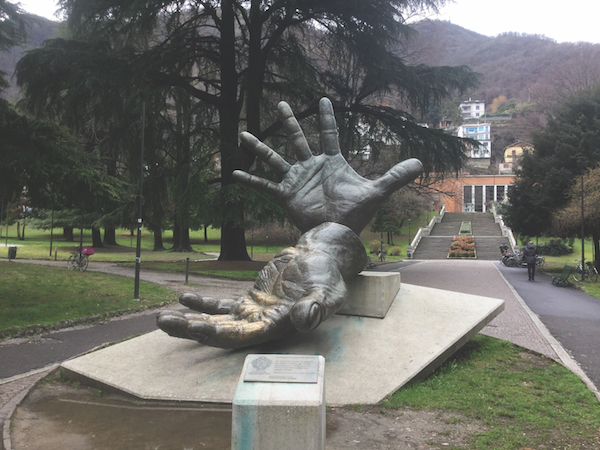 "During a recent visit to Como we came across this sculpture. It is dedicated to all disabled servicemen and women."
by Alan Tagg, Burgess Hill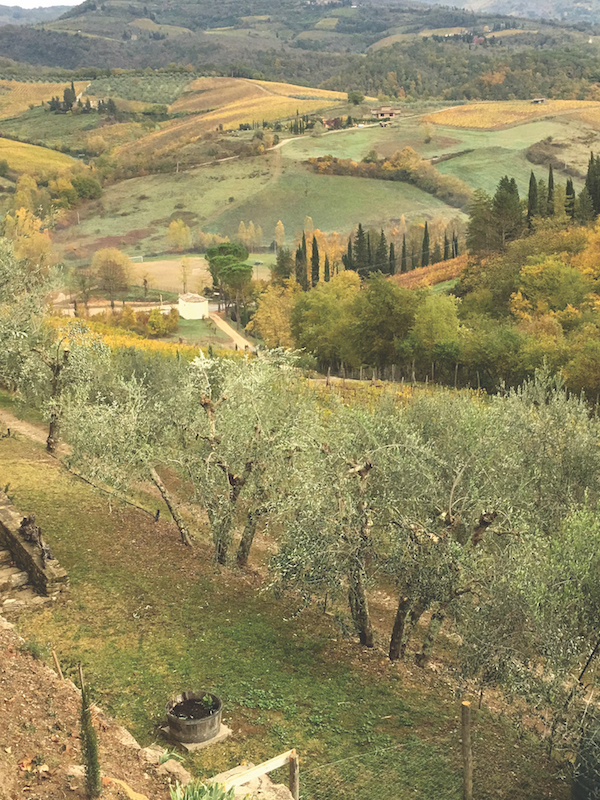 "A photo taken from the grounds of Terre di Baccio, Greve in Chianti."
by Rosemary Hutchinson,
Chapel Hill, North Carolina, USA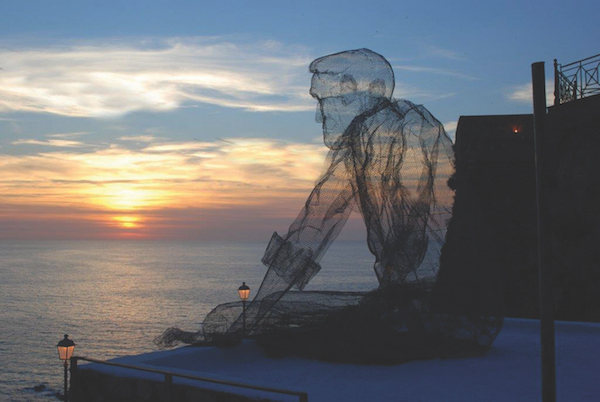 "A sculpture of a man made in netting. The man is looking over the sea while the sun is setting. My husband and I have an apartment in Vibo Marina, Vibo Valentia, in Calabria. This photo was taken in Pizzo (about 4 miles away from Vibo Marina). Pizzo is a quaint little clifftop town. It also has a marina, and a castle where Bonaparte's brother-in-law Murat was executed. "
by Rachel Riley, Uckfield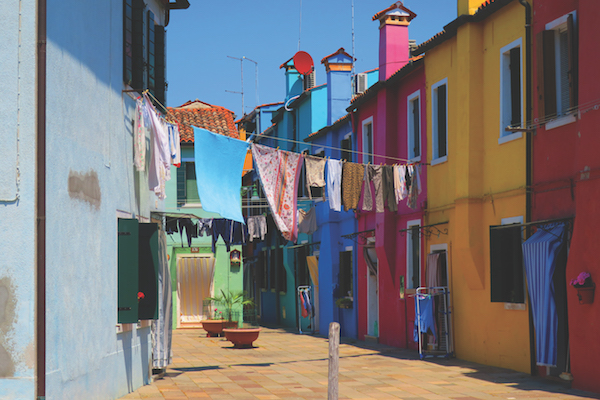 "Burano in late May of this year."
by Keinan Fry, Kennett Square, Pennsylvania, USA
"Captured this photo of my son volleying a soccer ball just before sunset at Circo Massimo in Roma."
by John Servider

If you've taken a great snap of Italy, send it to us for the chance to win a prize! Send photos to italia@anthem-publishing.com (with the subject line 'Reader Photo Competiton').
Please note: Any photos you submit must be your own work and you must have the right to send them for inclusion on this page. By sending your entry, you are confirming that Italia!'s use of your photo(s) will not constitute infringement of any rights, and confirming that you are over 18.
You can see more fantastic photos of Italy from our readers here