We love seeing your photos and this month we've got some fantastic snapshots from all over the Italian peninsula – enjoy!
This month's winner: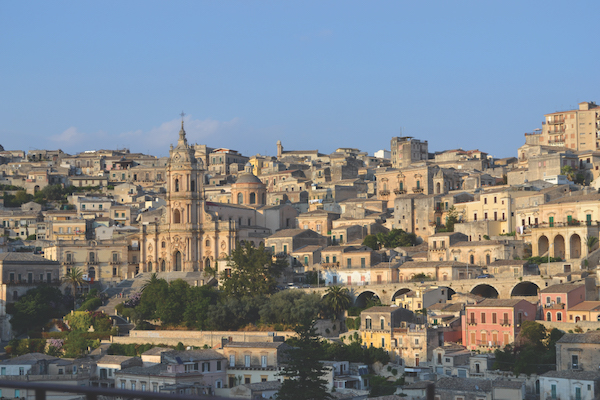 "Modica 2013. Cathedral San Giorgio Cathedral with wedding."
by Jim Mabon, Stirling
And more of our favourites this month…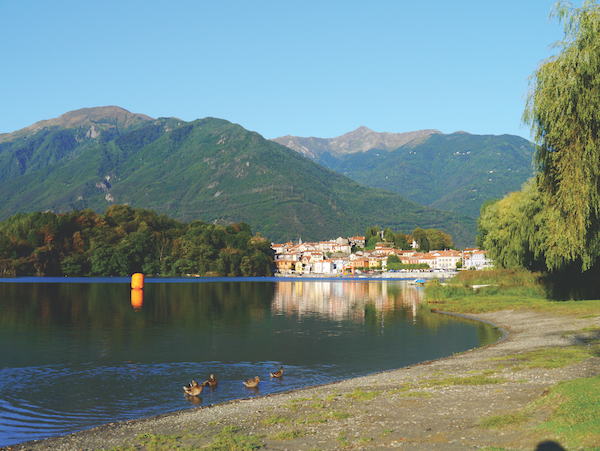 "Lago di Mergozzo is a small lake in northern Italy just west of Lago Maggiore. This photo was taken the morning of the Triathlon Internazionale di Mergozzo. Bella Bella!"
by Denise McDonagh, Armagh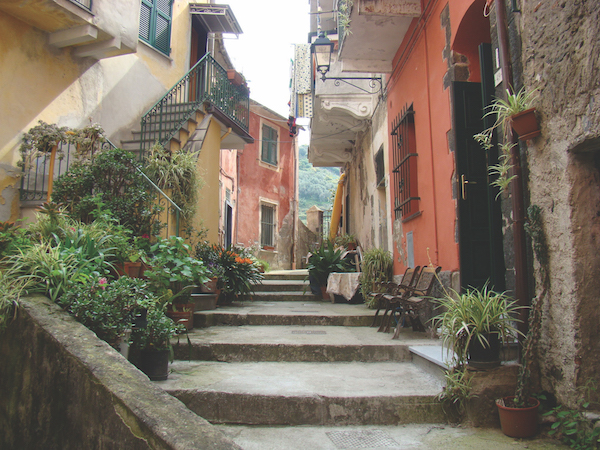 "A photograph taken in the beautiful Cinque Terre. What a magical place! A wonderful experience!"
by Goretti O'Dea, Ireland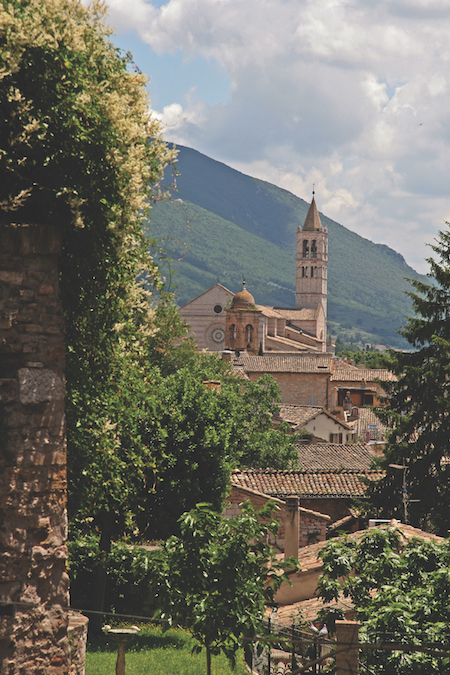 "While strolling the picturesque side streets of Assisi I spotted this lovely view towards the Basilica of Santa Chiara."
by Peter Colligan,Waterlooville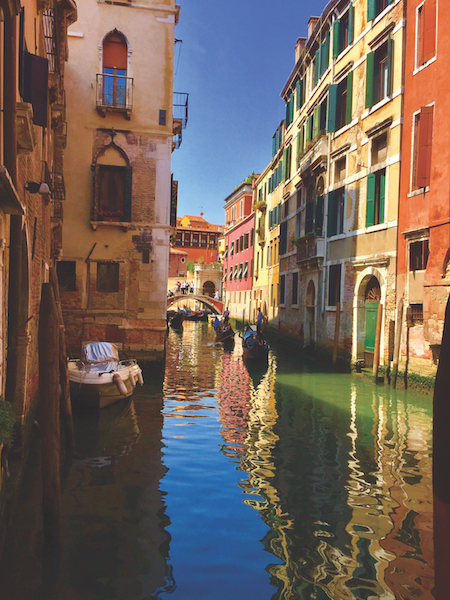 "The colors of Venice."
by David Martin, Cave Creek, Arizona, USA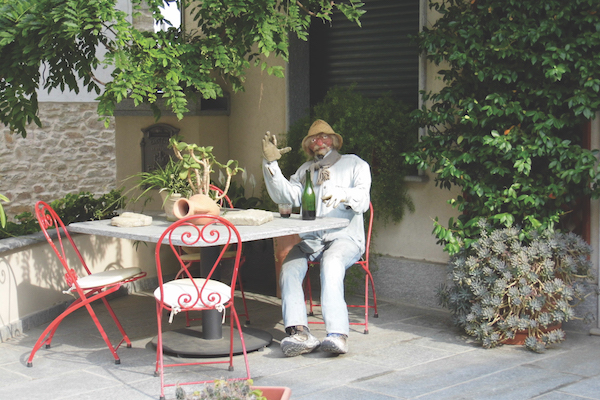 "Near Bossolasco, the wine producing area in the beautiful Langhe district of Piemonte, we came across this spaventapasseri, obviously relaxing after a busy day's work!"
 Steve Greig, Bury St Edmunds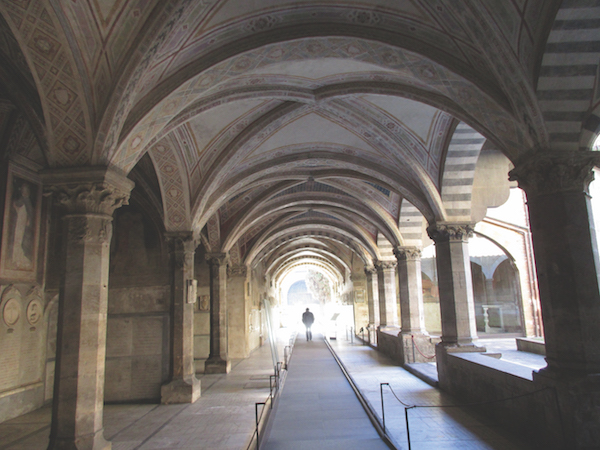 "The Cloister of the Dead in Santa Maria Novella. I was fortunate to spend four months as a professor in residence at Villa Le Balze in Fiesole."
by Mark Kauppi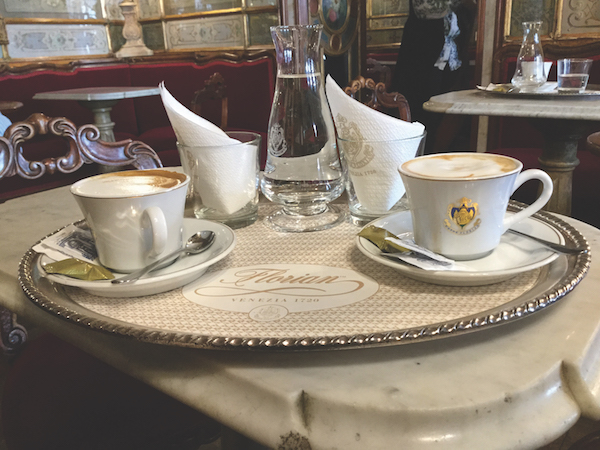 "During a recent trip to Venice (our first ) we visited the Caffè Florian on Piazza San Marco. Being the oldest café in Europe, we felt compelled to call in for a coffee. We were not disappointed. It was a real step back in time."
by Alan Tagg, Burgess Hill
If you've taken a great snap of Italy, send it to us for the chance to win a prize! Send photos to italia@anthem-publishing.com (with the subject line 'Reader Photo Competiton').
Please note: Any photos you submit must be your own work and you must have the right to send them for inclusion on this page. By sending your entry, you are confirming that Italia!'s use of your photo(s) will not constitute infringement of any rights, and confirming that you are over 18.
Tags:
Italian Photos
,
Photos
,
Reader Photos
,
Reader's Photos