Start the new year right with our gallery of photos from January's reader photo competition. Which one do you like best?

This month's winner: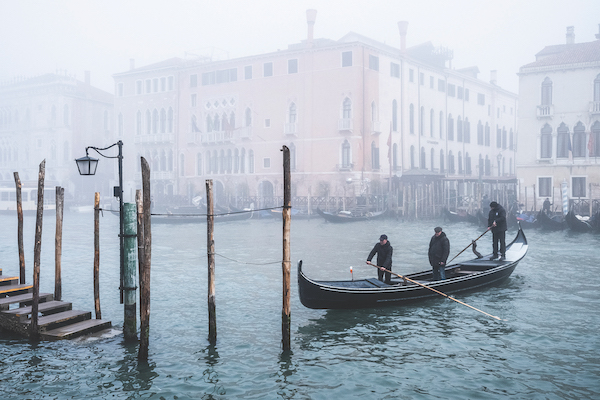 "I took this on a foggy morning in February. It's just by the Rialto market in Venice, just as the city was waking up and before the tourist hordes arrived."
by Brian Lloyd Duckett, Southport
More of our favourites this month…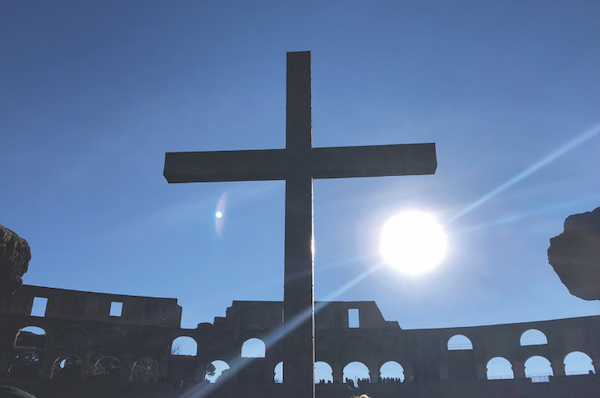 "This photograph was taken in January 2019 at the Colosseum in Rome on a beautiful sunny day. It was the first time my partner had been there and we felt this photo captured the sentiment of the place."
by Catherine Mills, Giffnock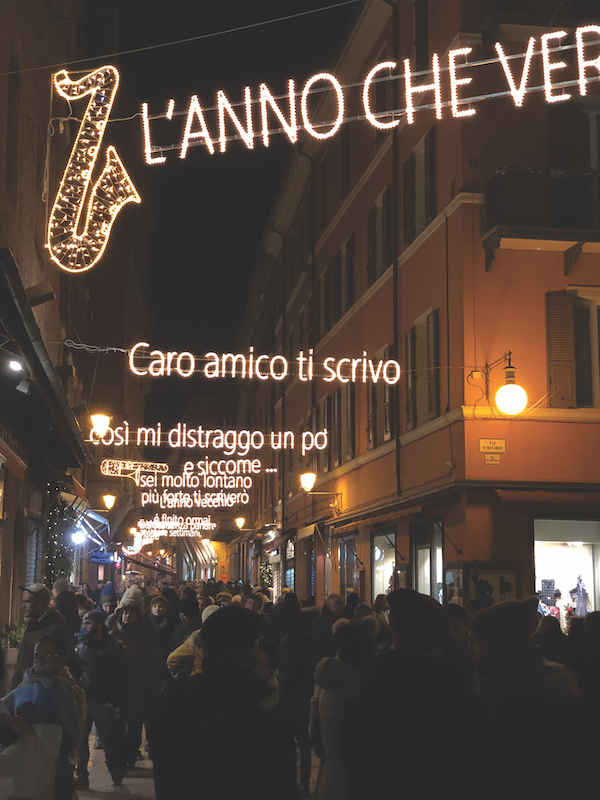 "We were in Bologna over the holidays and were amazed to see Via d'Azeglio lit up with lyrics from the beloved song L'Anno che verrà by Bolognese musician Lucio Dalla. Dalla lived on this street and his apartment is now a museum open to the public."
by Bill Menner, Grinnell, Iowa, USA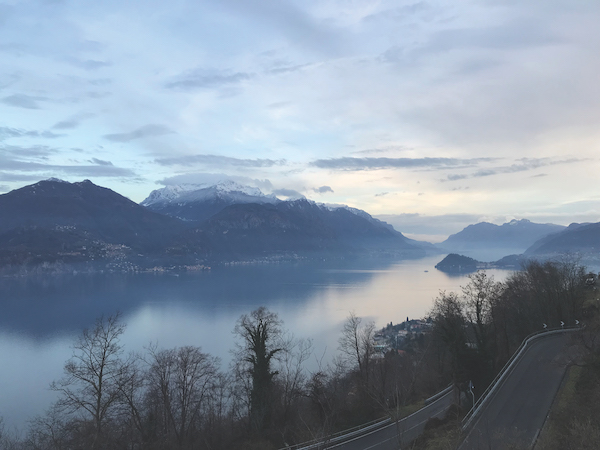 "Lake Como in winter, taken from the hills above Menaggio, with views across to Bellagio and Varenna."
by Angela Phillips, Nedlands, Western Australia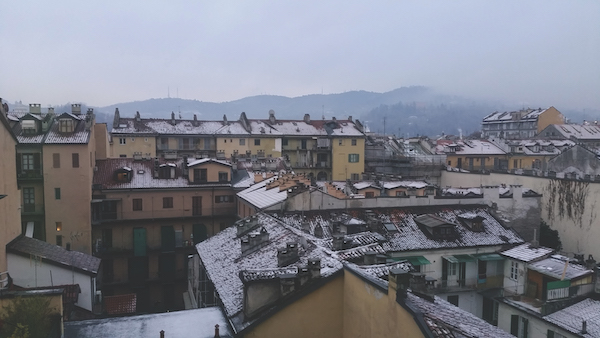 "The view from our apartment in Torino. Expected rain! Woke to see this. Bellissimo! December 2016."
by Peter & Carmen Dettino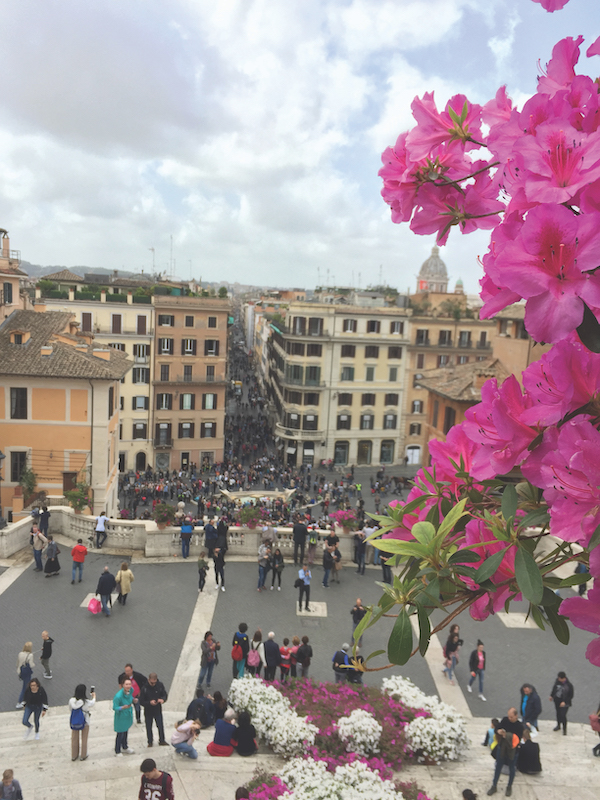 "In April and May, my friend and I travelled to Italy and have many amazing photos.
This is from the top of the Spanish Steps."
by Anne Casazza, Freshwater, Sydney, Australia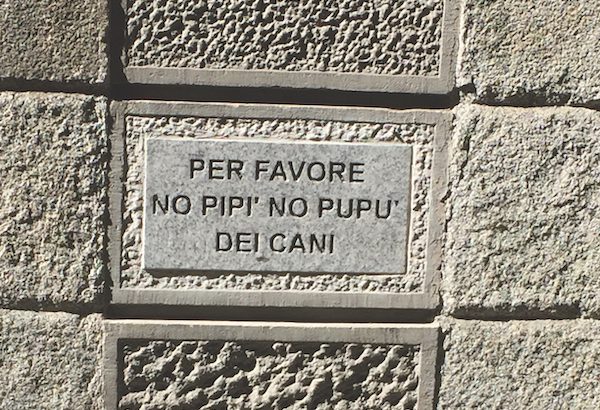 "Love Italian signs, this one from Milan."
by Lena Runhage, Sweden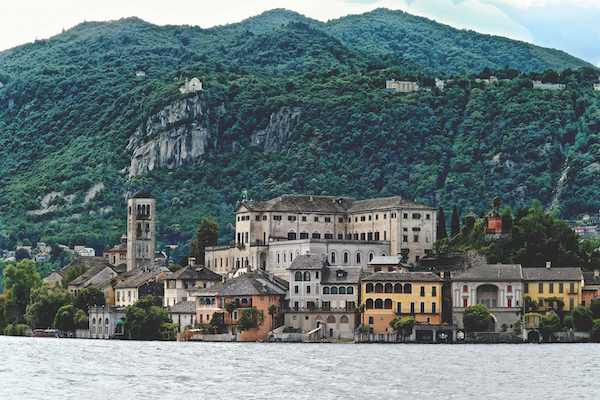 "Enchanted Isola San Giulio in Lake Orta in northern Italy.
I shot this photo from Orta San Giulio, the lake's principal town."
by Constantine Matsos, Burlington, Ontario, Canada
If you've taken a great snap of Italy, send it to us for the chance to win a prize and be featured in our Italy gallery! Send photos to italia@anthem-publishing.com (with the subject line 'Reader Photo Competiton').
Please note: Any photos you submit must be your own work and you must have the right to send them for inclusion on this page. By sending your entry, you are confirming that Italia!'s use of your photo(s) will not constitute infringement of any rights, and confirming that you are over 18.
You can see more fantastic photos of Italy from our readers here
Tags:
Photos
,
Photos of Italy
,
Reader Photos
,
Readers' Competition