We're kicking off the new year with these spectacular shots from all over Italy – all taken by our talented readers…
This month's winner: 
"Ortigia, Syracuse, Sicily. 13 December. The Festa di Santa Lucia, which commemorates the patron saint of Syracuse. The highlight is a procession during which an enormous silver statue of Saint Lucia is carried from the cathedral to the Piazza Santa Lucia followed by large crowds, some walking barefoot."
by Veronica Lisle, Amble, Northumberland  
More of our favourites this month…
"The view from the top of the tower at the castle in beautiful Casoli old town, looking down on the new town of Casoli, Abruzzo. August 2017."
by Michelle Wood, Sandwich, Kent
"This photo of Corniglia was taken from the boat between Monterosso and Riomaggiore in Cinque Terre, early in May a few years ago. Lovely weather and lovely colours."
by Oddvar Gjelsvik, Alversund, Norway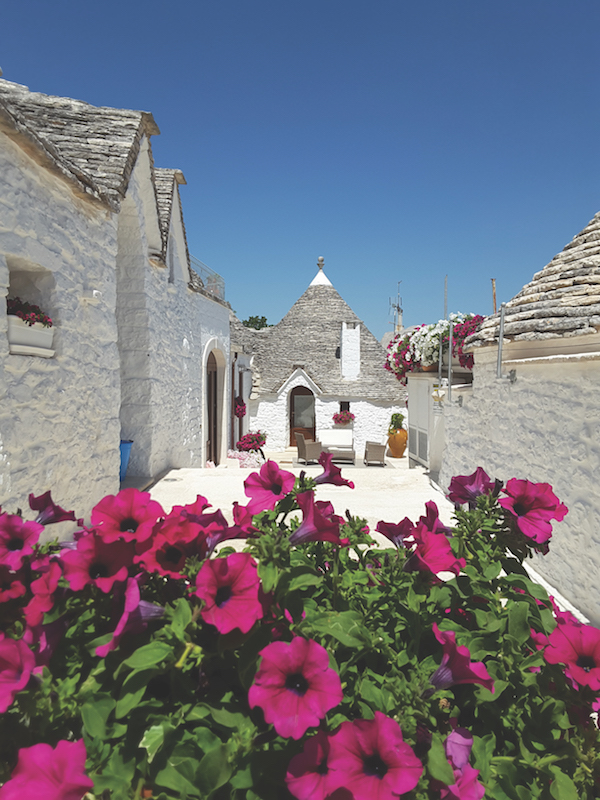 "I had a wonderful visit to Alberobello in Puglia and enjoyed seeing the beautiful trulli."
by Toni Izatt, Aurora, Ontario, Canada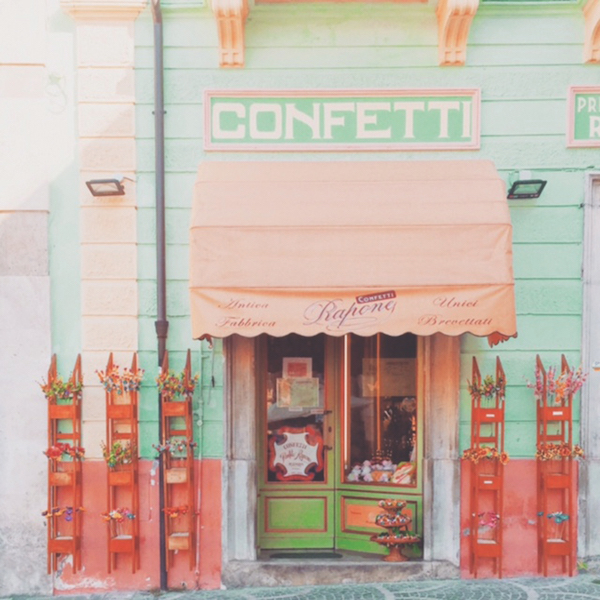 "Burano." by Kerry Governato
"Italian crafts on the Amalfi Coast."
by Dave Harcombe, Barnby Dun, Doncaster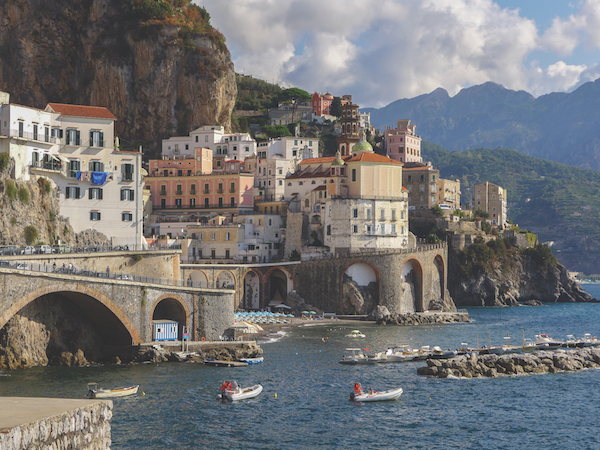 "Taken from the poolside at the Luna Convento Hotel as we were relaxing after a fun-filled week visiting the Amalfi Coast."
by Ron Lodi, Yonkers, New York, USA
If you've taken a great snap of Italy, send it to us for the chance to win a prize! Send photos to italia@anthem-publishing.com (with the subject line 'Reader Photo Competiton').
Please note: Any photos you submit must be your own work and you must have the right to send them for inclusion on this page. By sending your entry, you are confirming that Italia!'s use of your photo(s) will not constitute infringement of any rights, and confirming that you are over 18.
You can see more fantastic photos of Italy from our readers here