Sit back and enjoy this gallery of glorious photos of Italy, all taken by Italia! readers – and read on to find out how to enter our monthly photo competition…
This month's winner: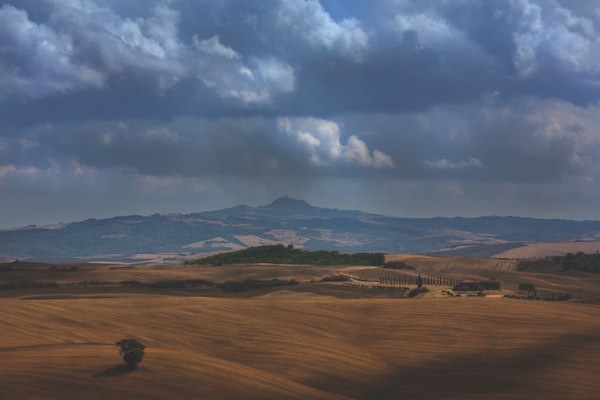 "Val d'Orcia, Tuscany."
by Nick Board  
More of our favourites this month…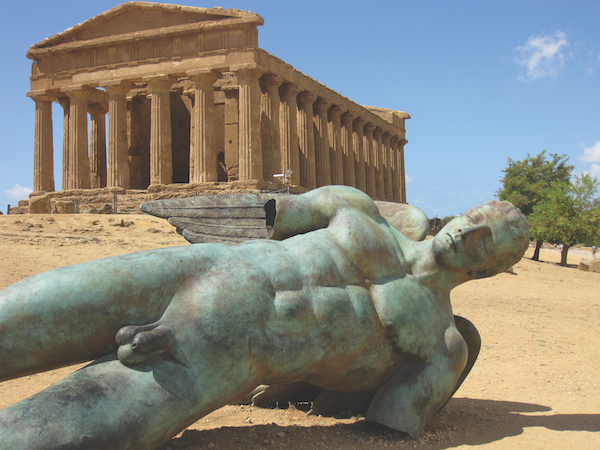 "This was taken in Sicily at the Valley of the Temples near Agrigento"
by Ronald Margherio, Peru, Illinois, USA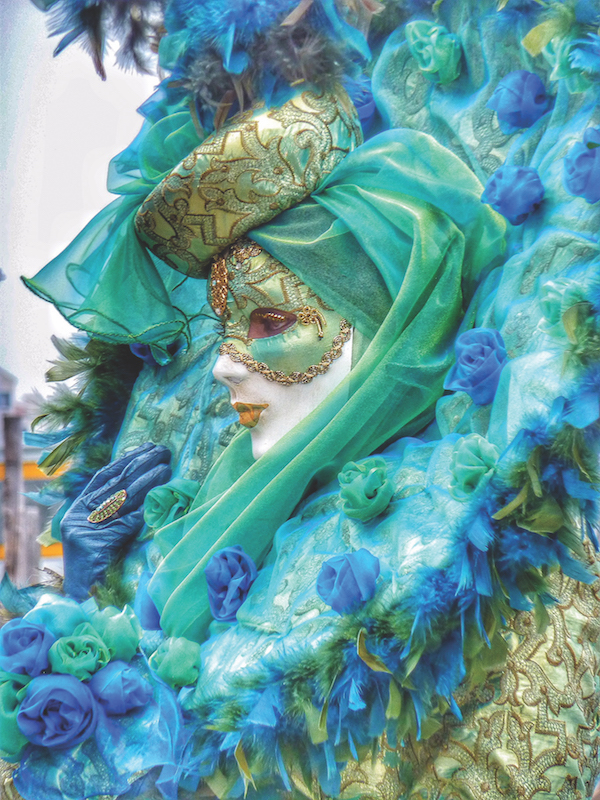 "Carnevale in Venice. Walking along toward St Mark's Square you come across so many wonderful costumes. I loved this particular colour combination and the way the lady posed."
by Beverley Birchley, Worth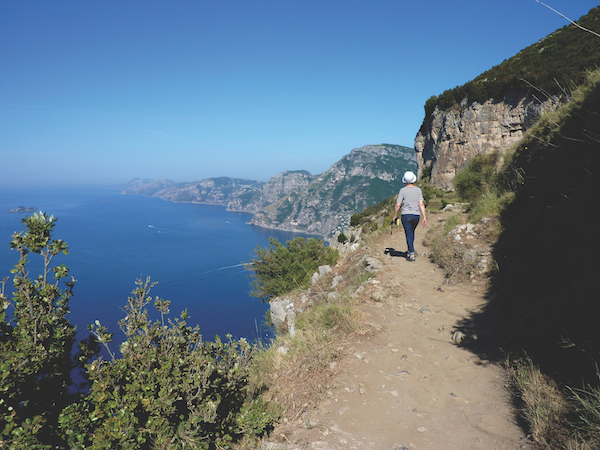 "While in Praiano in May 2017, my wife insisted that I could use some exercise, so she challenged me to join her on a hike of the Path of the Gods trail."
by Constantine Matsos, Burlington, Ontario, Canada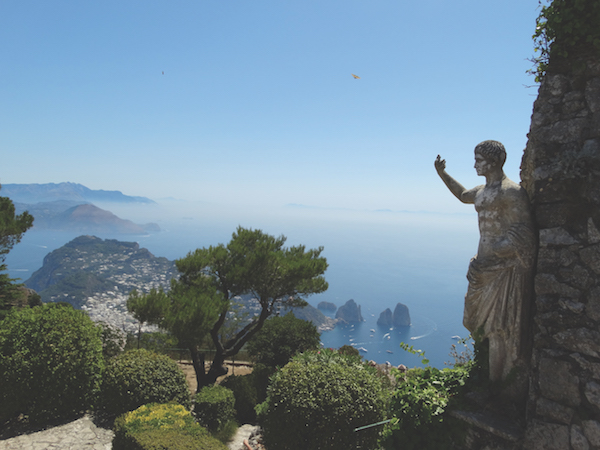 "Last summer we visited Capri and fell in love with the history, charm and spectacular views of this island."
by Natalia Orel, Calgary, Alberta, Canada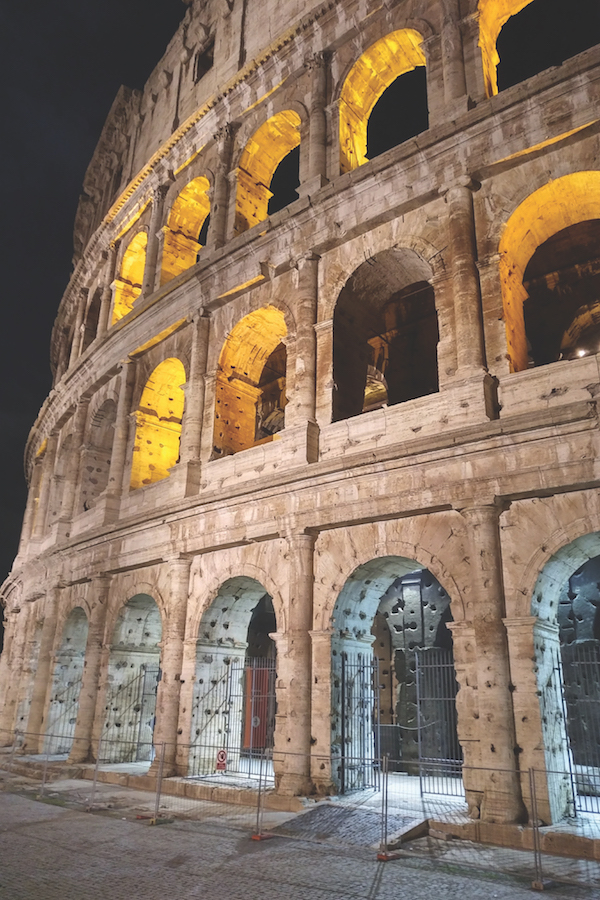 "We booked a five-course meal at the Forum Hotel restaurant and it included a night tour of the Colosseum. It was absolutely amazing. To just cruise past at night and get a private tour was awesome."
by Deryck Calow, Willetton, Western Australia
"Pompeii was the highlight of the tour for
me. I wish I had had more time to explore. But that gives me a reason to return."
by Ron Lodi, Yonkers, New York, USA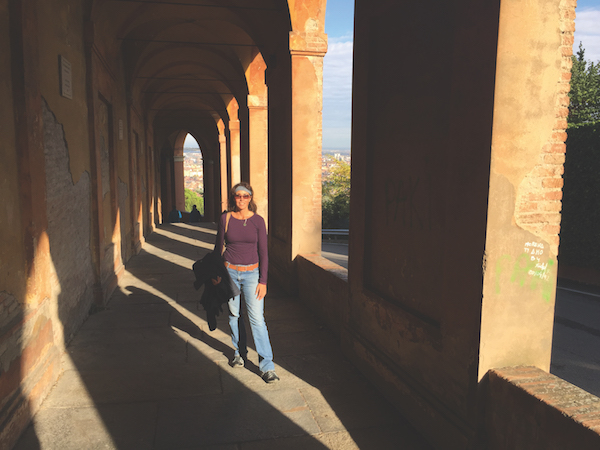 "This is my wife Sue along the Portico di San Luca in Bologna. Don't drive – walk it!"
by Bill Robbins, Suffern, New York, USA
If you've taken a great snap of Italy, send it to us for the chance to win a prize! Send photos to italia@anthem-publishing.com (with the subject line 'Reader Photo Competiton').
Please note: Any photos you submit must be your own work and you must have the right to send them for inclusion on this page. By sending your entry, you are confirming that Italia!'s use of your photo(s) will not constitute infringement of any rights, and confirming that you are over 18.
You can see more fantastic photos of Italy from our readers here