We've got a gorgeous crop for this month's Reader Photo Competition – which one is your favourite?
This month's winner: 
"Doing what Italians do best – talking! Maiori, Salerno."
by Brian Bennett, Burgess Hill
More of our favourites this month…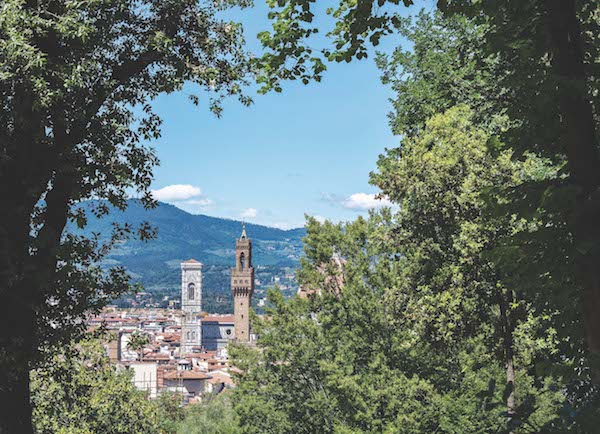 "In a walk in the Bardini Gardens in Florence, an open view between the trees presented me with an opportunity to photograph the Giotto bell tower."
by Ken Cheung, Toronto, Ontario, Canada
"My family and I visited beautiful Polignano a Mare this past summer and had a wonderful dinner in a grotto."
by Toni Izatt, Aurora, Ontario, Canada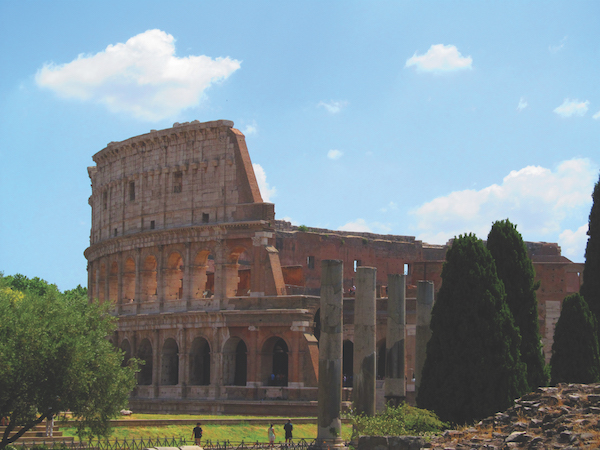 "The Colosseum in Rome with some of the Roman Forum ruins in the foreground."
Jenny Garten, Mont Clare, Pennsylvania, USA 

"This is a small beach hidden away among the rocks in Santa Cesarea Terme. If you didn't know where to look, you'd never find this gem."
by Michael P. DiCarlo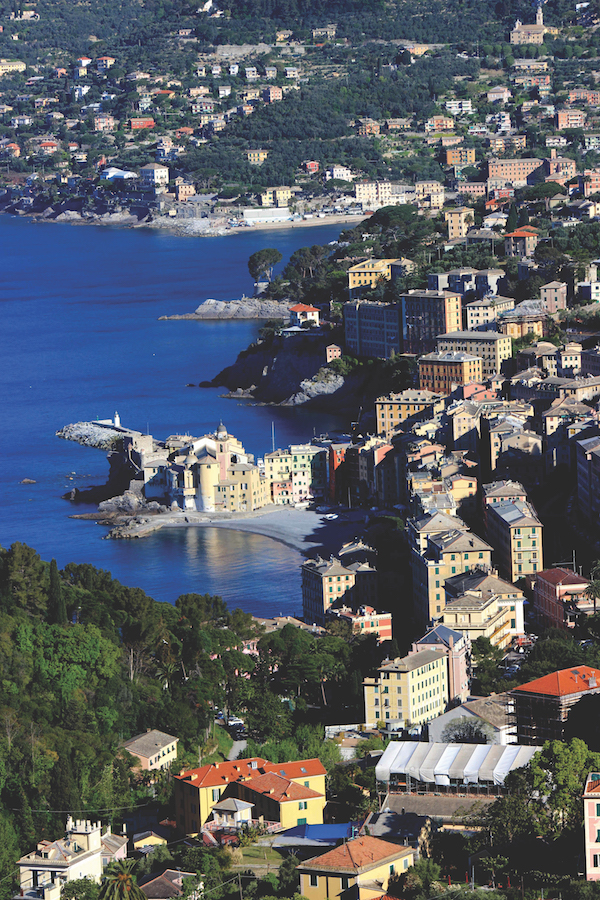 "Taken from San Rocco in the Golfo Paradiso, near Genoa. The morning light was fantastic… The (very pretty) village is Camogli."
by Michel Bocchio, Grasse, France
If you've taken a great snap of Italy, send it to us for the chance to win a prize! Send photos to italia@anthem-publishing.com (with the subject line 'Reader Photo Competiton').
Please note: Any photos you submit must be your own work and you must have the right to send them for inclusion on this page. By sending your entry, you are confirming that Italia!'s use of your photo(s) will not constitute infringement of any rights, and confirming that you are over 18.
You can see more fantastic photos of Italy from our readers here