We've got another spectacular collection of Italian photos this month – all taken by Italia! readers for our regular competition. Get set to enjoy these stunning snaps…
This month's winner: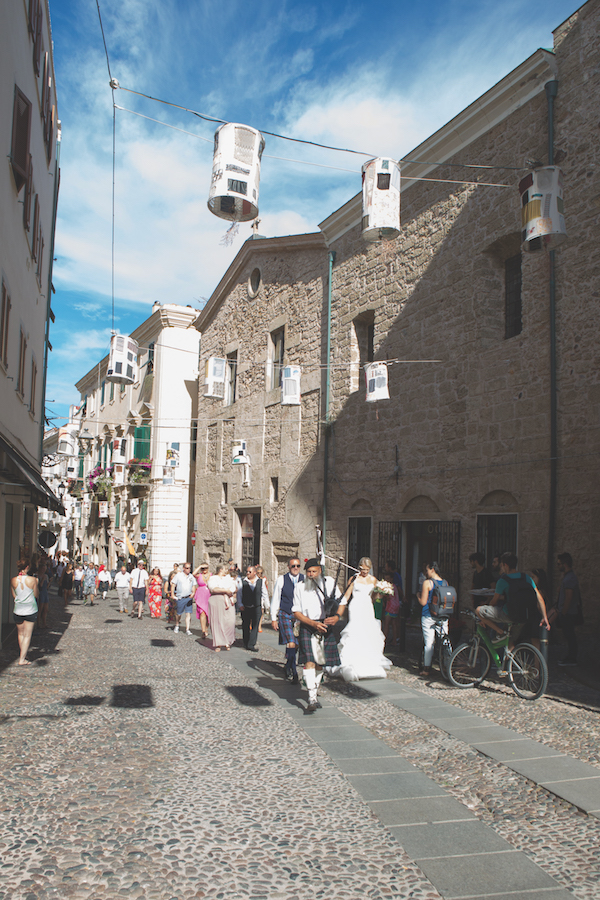 "We got married in Alghero, one of our favourite places in Italy. Here we are being piped through the old town. We also think it would be fabulous if you did a wedding feature on Brits who got married in Italy. Just an idea!"
by Kayleigh Love
More of our favourites this month…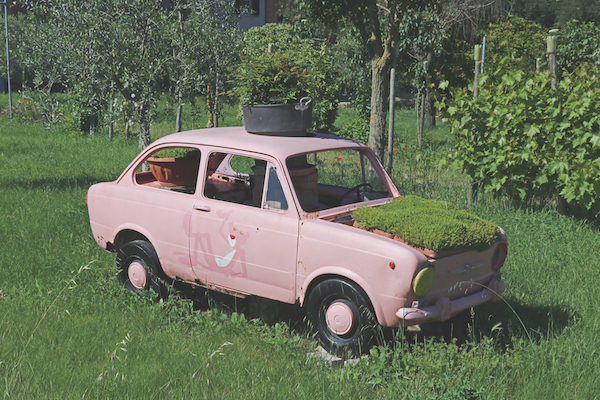 "I spotted this old Fiat at Costano, Umbria. It certainly makes an unusual garden feature!"
by Peter Colligan, Waterlooville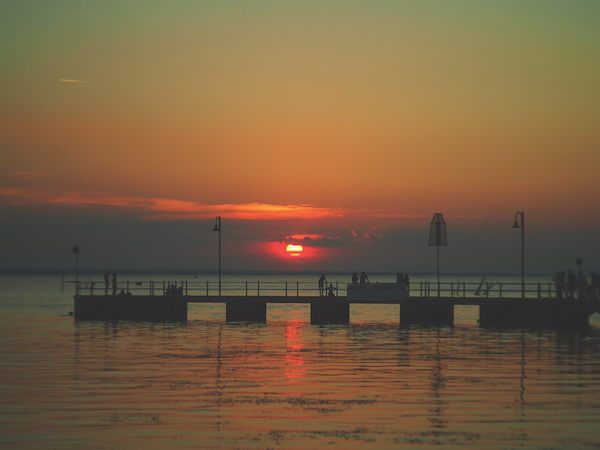 "I was pleased to see Lake Trasimeno get a mention on page 11 of your November issue. It is beautiful there, but many people only know about the northern Italian lakes. We particularly like the small town of San Feliciano on the southeastern shore. Its position there means there are some fantastic sunsets during the summer. I hope you like the attached example."
by Richard Patterson, Ridgmont
"It was an absolute privilege to walk through an archway encompassed in lush green vegetation at the Bardini Gardens in Florence late spring."
by Ken Cheung, Toronto, Canada
"This Fontana delle Api (Bees' Fountain) can be found just off Rome's Piazza Barberini. The inscription tells us that Urban VIII Pontifex Maximus had this little fountain built in 1644 by Gian Lorenzo Bernini."
by Steve Burkett, Centennial, Colorado, USA
"Florence. Ponte Vecchio sunset and nightly street concert."
by Timothy J McGinty, Cleveland, Ohio, USA
If you've taken a great snap of Italy, send it to us for the chance to win a prize! Send photos to italia@anthem-publishing.com (with the subject line 'Reader Photo Competiton').
Please note: Any photos you submit must be your own work and you must have the right to send them for inclusion on this page. By sending your entry, you are confirming that Italia!'s use of your photo(s) will not constitute infringement of any rights, and confirming that you are over 18.
You can see more fantastic photos of Italy from our readers here