It's summertime and we're dreaming of sunny days in Italy – our readers have captured some spectacular photos from across the peninsula…
This month's winner: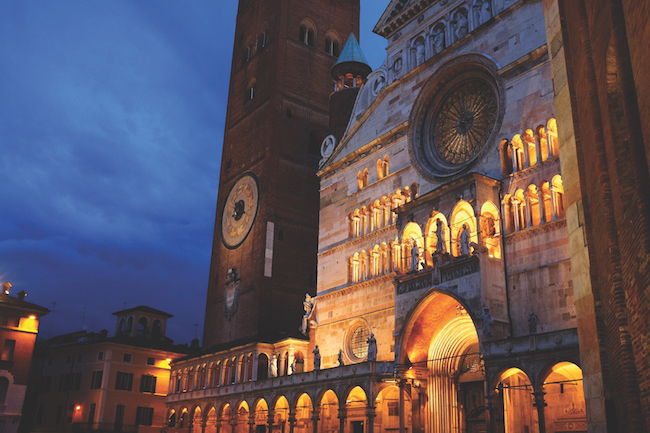 "A photo of Cremona Cathedral at night, the day before sitting in the square drinking red wine and people watching. This is a lovely small town full of dog walkers. Beautiful."
by Rupe Grewal, London
And more of our favourites this month…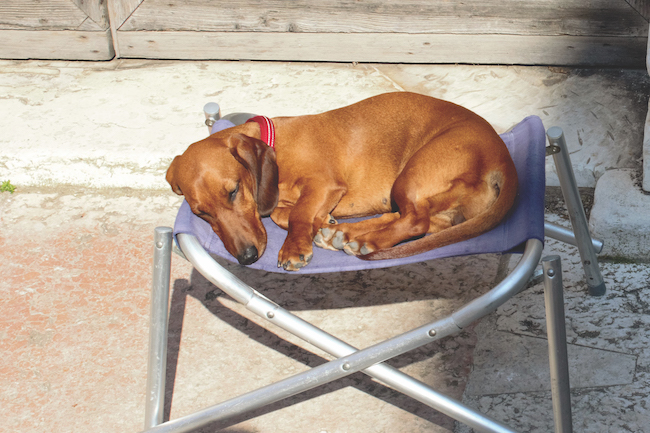 "Faithful dog waiting for his street entertainer to finish, Venice."
by Steven Craig, Centralia, Washington, USA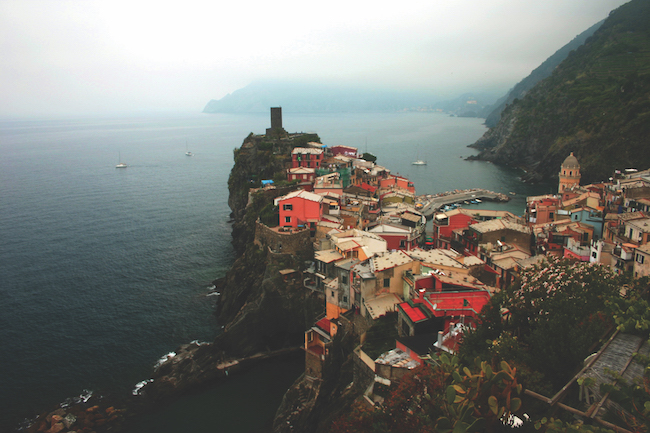 "This ancient village on the Italian Riviera is a part of the famous Cinque Terre. This is a haven for peace, relaxation, walking the gorgeous trail and enjoying all of your senses – color, walking, waves, and delicious foods. You will never see so many olive trees and vineyards in such a small space."
by David Ellisor, Durango, Colorado, USA
"After the morning ceremonies and remembrance, there were celebrations in St Mark's Square."
by Jean Sawyer, North Charlton, Northumberland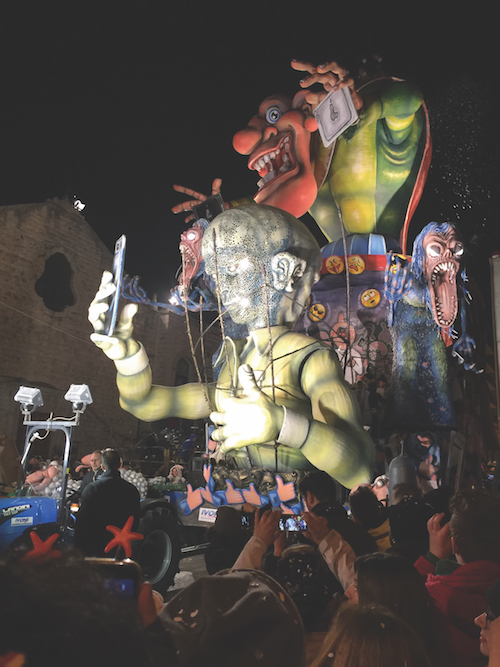 "Papier-mâché float at the carnival parade in Putignano."
by Ralph Watson, Center Harbor, New Hampshire, USA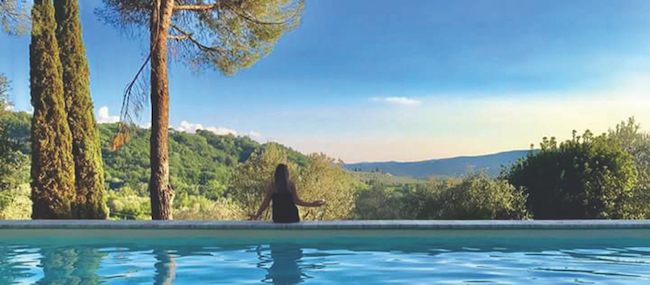 "I took this picture of my daughter sitting on the edge of a pool in a villa near Certaldo overlooking the Tuscan hills and San Gimignano in the background."
by Lesa Dion, Byron Center, Michigan, USA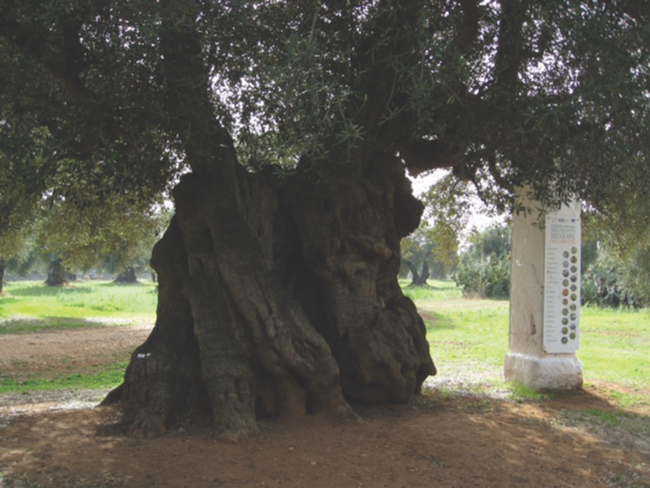 "A still-producing olive tree in a UNESCO World Heritage grove in Puglia."
by Ann Thompson, by email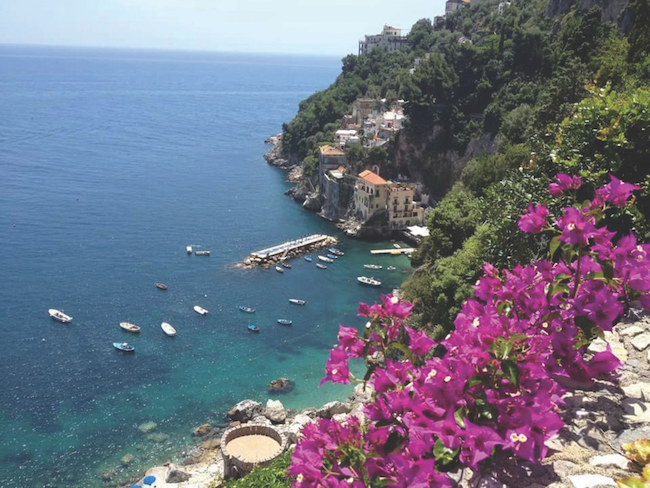 "The Amalfi Coast is one of the most surreal places I have ever been to. This view was from the balcony of our hotel room. This hotel used to be a fortress, which made it extra special. It was a breathtakingly beautiful place to view what Amalfi has to offer."
by Era Merkal, Winter Park, Florida, USA
If you've taken a great snap of Italy, send it to us for the chance to win a prize! Send photos to italia@anthem-publishing.com (with the subject line 'Reader Photo Competiton').
Please note: Any photos you submit must be your own work and you must have the right to send them for inclusion on this page. By sending your entry, you are confirming that Italia!'s use of your photo(s) will not constitute infringement of any rights, and confirming that you are over 18.
You can see more fantastic photos of Italy from our readers here.
Tags:
Italy Photography
,
Photos
,
Reader's Photos