We've got some beautiful photos in this month's selection – read on to see Italy in all its glory, courtesy of these glorious snaps from Italia! readers
This month's winner: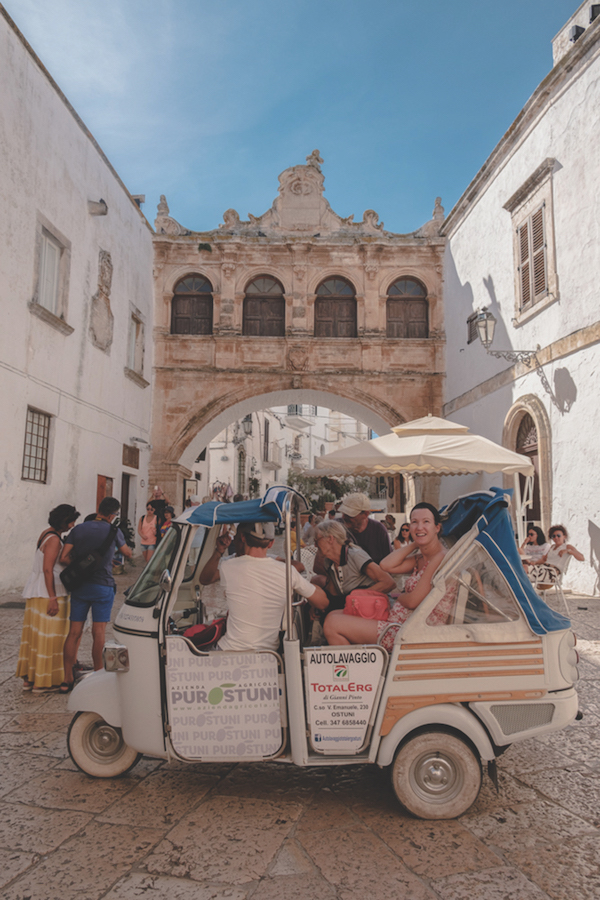 "Taken outside the main church in Ostuni. It was very busy that day in September."
by Mike Allton, Guilden Morden
More of our favourites this month…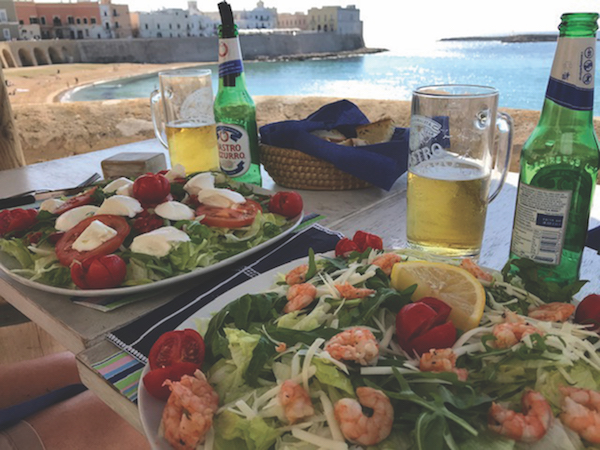 "Gallipoli. Lunch with a view."
by Gary Spicer and Loretta Clarke, Chelmsford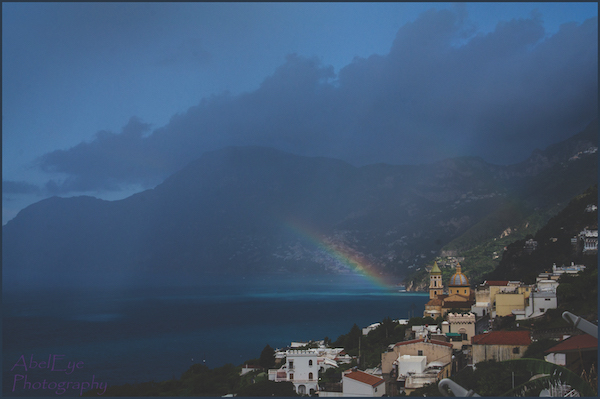 "Rainbow after a storm from Praiano looking towards Positano, Amalfi Coast."
by Alastair Bell, Belfast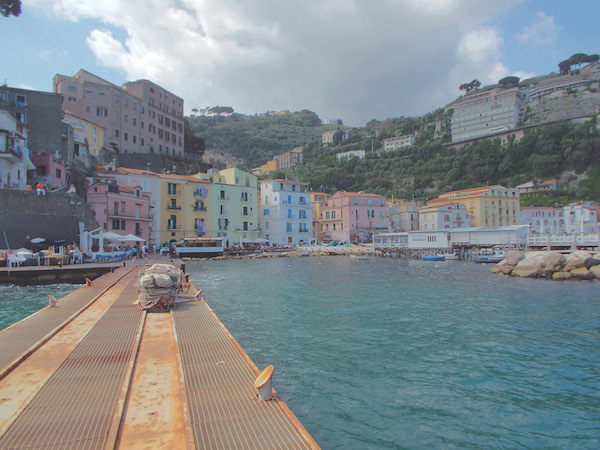 "One of my favourite places to visit in Sorrento. It gives you a feeling of 'real' Italy,
but is just a step away from the bustle of the town centre."
by Chris Hannen, Tynemouth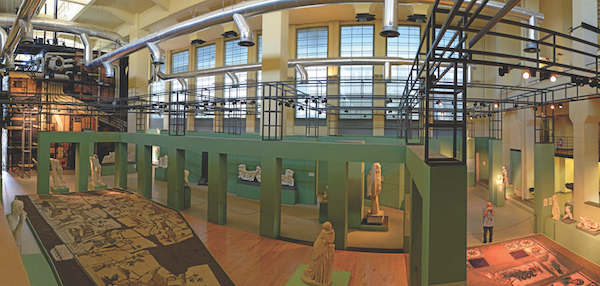 "I have just returned from Rome and on this trip I visited the amazing Centrale Montemartini on Via Ostiense. It is a former 1930s power station that has retained all the original generating machinery but now also houses a collection of ancient sculpture."
by Anthony Sullivan, London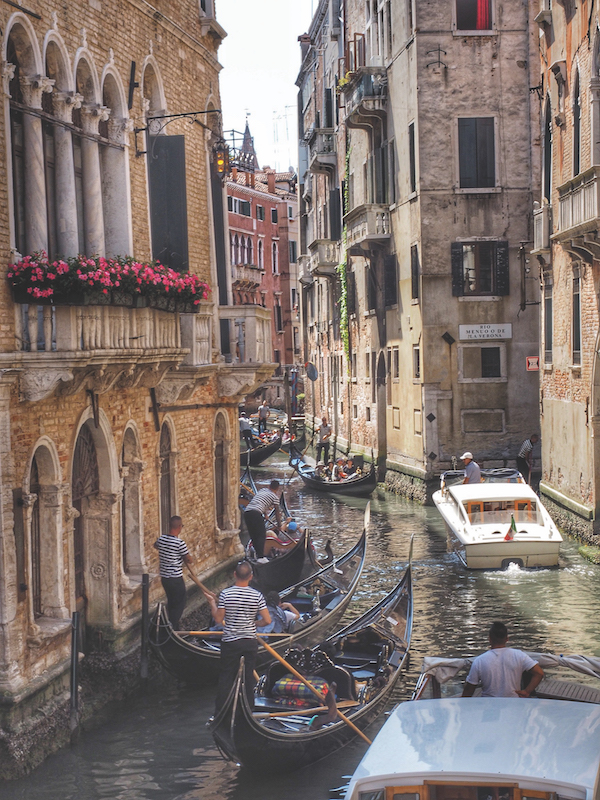 "Venetian traffic jam. We were exploring the back streets of Venice and came across this scene on a small canal. So funny! Love Venice."
by Beverley Birchley
If you've taken a great snap of Italy, send it to us for the chance to win a prize! Send photos to italia@anthem-publishing.com (with the subject line 'Reader Photo Competiton').
Please note: Any photos you submit must be your own work and you must have the right to send them for inclusion on this page. By sending your entry, you are confirming that Italia!'s use of your photo(s) will not constitute infringement of any rights, and confirming that you are over 18.
You can see more fantastic photos of Italy from our readers here
Tags:
Photos
,
Photos of Italy
,
Reader Photos
,
Reader's Photos
,
Readers' Competition