This month, our winning reader photos are just as spectacular as ever… here are our favourites!
This month's winner: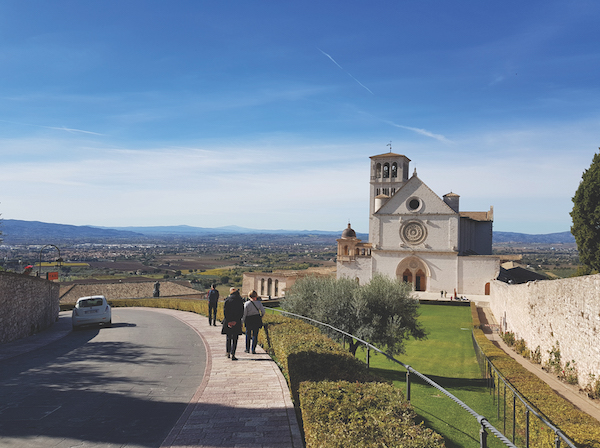 "Assisi in October 2017, when visiting my brother and family, looking upon the church of a beautiful old town."
by Stef Duranti
And more of this month's best reader snaps…

 "Last Christmas in Lerici. We have a holiday home in nearby Fosdinovo and we regularly take a day out to visit Lerici." by Prospero Girardi, Rushden
"Igor Mitoraj's Fallen Angel sculpture, in Pisa's Piazza dei Miracoli, looks stunning in
the late December light"
by Pete Clark, Kingswood
"Le Cinque Terre" by Steve Pegg
"Making burrata in Puglia" by Ann Thompson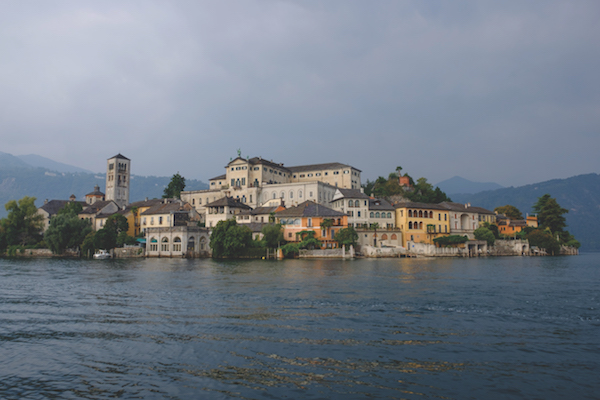 "Orta San Giulio, Novara, Piedmont" by Kayhan Kayar, Lenzburg, Switzerland
"From our trip to Capri in August 2016. My daughter and I have traveled all over Italy and we find ourselves coming back to visit the same spots as the beauty is always new and vibrant"
by Bea Lanzi, Cranston, Rhode Island, USA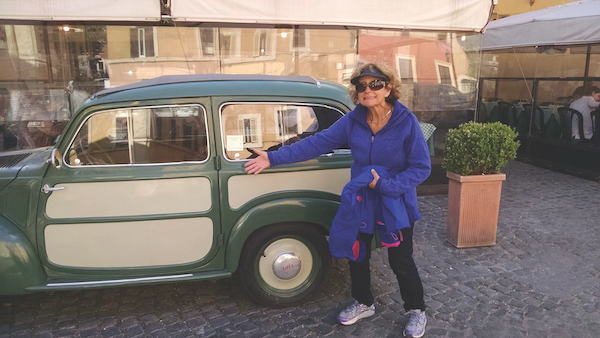 "Wife with car outside restaurant in the Trastevere neighborhood of Rome"
by Steven Craig, Centralia, Washington, USA
If you've taken a great snap of Italy, send it to us for the chance to win a prize!
Send photos to italia@anthem-publishing.com (with the subject line 'Reader Photo Competiton').
Please note: Any photos you submit must be your own work and you must have the right to send them for inclusion on this page. By sending your entry, you are confirming that Italia!'s use of your photo(s) will not constitute infringement of any rights, and confirming that you are over 18.