The brand-new edition of the Venice and Veneto Guide from the publishers of Italia! magazine is now available to order!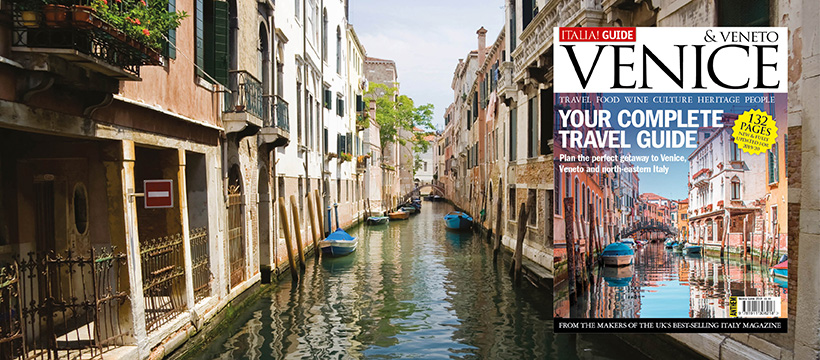 A 132 page guide full of expert travel inspiration, advice and fascinating itineraries – not only to help you plan your next trip to this much-loved city, but further afield into the vibrant Veneto region and beyond.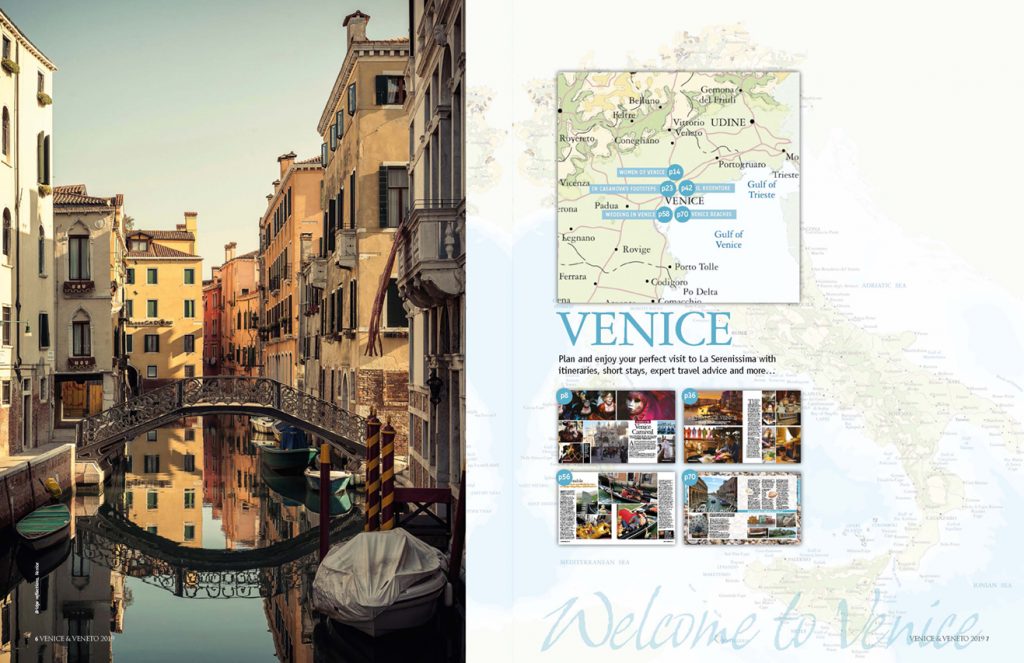 Steeped in culture and with a richly layered heritage, Venice offers a splendid wealth of locations to explore including tranquil corners away from the tourist trail and familiar city hotspots. Travel from the Venetian lagoon to the Dolomites, then onto the captivating cities of Verona, Mantua and Trieste and see their stories unfold – plus many more inspiring destinations.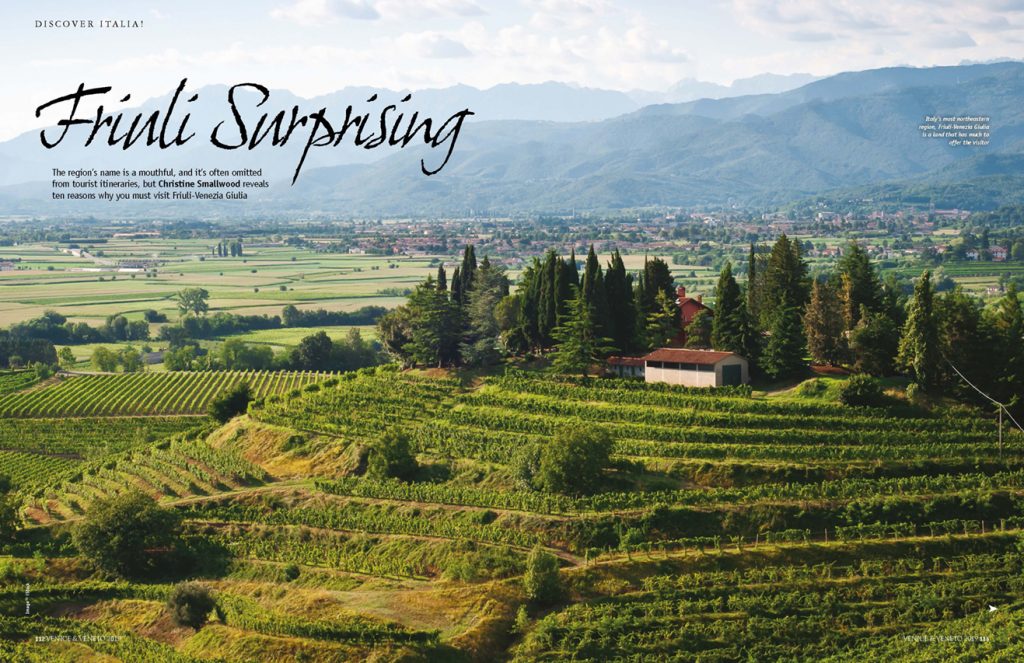 With beautiful imagery throughout, this guide is packed with day trips, getaways and off-the-beaten-track itineraries for you to enjoy, whatever the season – and of course, you'll also find top recommendations for great places to stay and eat, must-see locations and exciting events taking place in this vibrant north-eastern corner of Italy.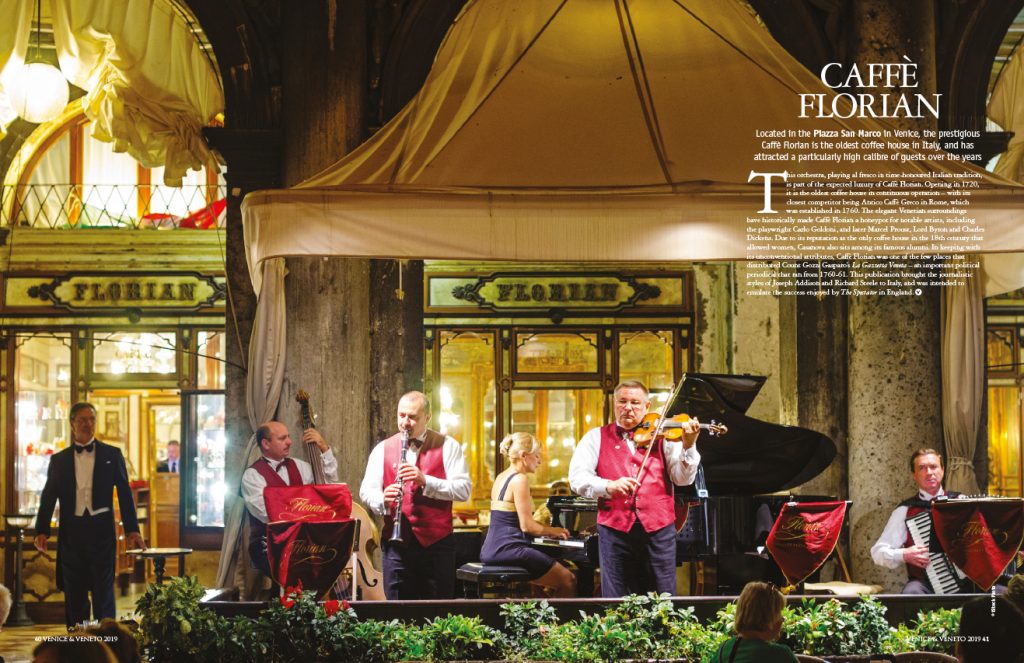 Buon viaggio!
Order your copy today for £9.99 (inc.P&P) here.