Our experts are here to help with all your questions about Italy. Today, we look at teaching English in Italy…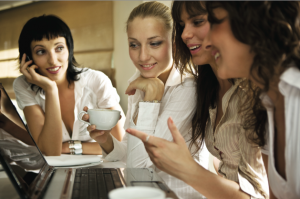 Q: I will be teaching English as a foreign language at a language school in Italy for six months this year with the possibility of extending the contract if it goes well. I am going to be paid in euros, so with this in mind,would it be better for me to open an Italian bank account to manage my finances while I am there, or should I continue to use my UK account and bank card for transactions? I need to find somewhere to rent too, so would an Italian bank account be better from that point of view, for references
and the like?
– Jennie Woods, Ascot
A: Considering that you are moving on an initial fixed-term six-month contract, I would suggest you contact your UK bank to discuss a possible temporary arrangement that allows you to receive, hold and transfer euros abroad. I would ensure that you can take advantage of online banking during this time.
Opening an Italian bank account to operate it for a short period of time could be quite expensive and, moreover, quite time-consuming. However, should your move become more long-term, or permanent, it would certainly be advisable to open an Italian bank account.
Usually, online banking is cheaper than high street standard bank accounts. The bank's website will usually list the documentation required to open an account. Your employment contract may be a useful reference for short-term rents rather than your bank statements.
– Laura Protti, LEP Law
About the expert
Laura Protti is the founder of LEP Law. She is dual-qualified as an Italian avvocato and English solicitor, and specialises in assisting British and Italian clients with matters relating to Italian law. Visit her website at www.leplaw.co.uk for more information.
Tags:
Language
,
Q&A