In Italian news this month, the world's best hotel suite, fidelity (or otherwise) in the 21st century, and why Neptune needs to put on a pair of swimming trunks…
The Lap of luxury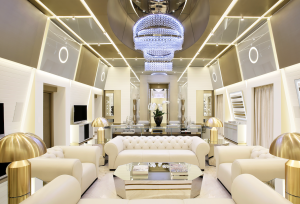 Milan has a justified reputation for being is one of the trendiest cities on Earth, a hub of fashion and glamour that attracts film stars, catwalk models and renowned politicians. So it will perhaps come as no surprise that the city is home to the World's Leading Hotel Suite. The 11,000-square-foot Katara Suite, found in the Excelsior Hotel Gallia, on Piazza Duca D'Aosta, received the gong at the recent World Travel Awards – and this is the second year running that it has taken the accolade.
The largest suite in Italy, it can accommodate up to eight people in supreme luxury. Features of the four-bedroom suite include a spa, a private terrace with its own solarium, a 'diplomatic entrance' for anyone wishing to sneak in or out unnoticed, a 12-seater conference room and bulletproof windows.
And as you might expect, the place is dripping with Italian elegance, from the sun loungers designed by Fendi Casa to the Murano glass chandeliers in the two children's bedrooms. The price for all this opulence? A cool £17,000 per night. Oh go on, you're worth it.
The cheat is on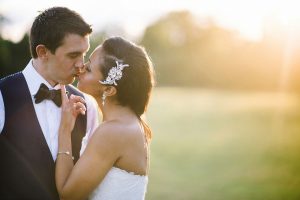 "To have and to hold, from this day forward," says the traditional marriage vow. But very soon, "having" and "holding" might refer either to the spouse in question – or to someone entirely different! That's because a law has been drafted by members of the Italian parliament that could see fidelity removed from the marital pledge.
The controversial bill has been presented by Laura Cantini, a senator from the ruling Democratic Party, and is designed to fit in with modern attitudes towards sex within marriage – in a 2014 survey carried out in Italy, 55 per cent of men and 33 per cent of women confessed that they'd cheated on their partners at some point. The proposed new law has been backed by a dozen senators, who issued a statement saying that fidelity is "a cultural legacy from an outdated and obsolete view of marriage, family, and the rights and duties of spouses".
Neptune re-buffed by zealous facebook censors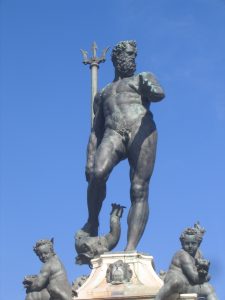 A naked statue of the sea god Neptune has been making a splash after a picture of it was banned from Facebook. Italian art historian Elisa Barbari had photographed the 16th-century statue, which towers imperiously over Bologna's Piazza del Nettuno, and uploaded it to her feed on the social media platform, which she had named Stories, Curiosities and Views of Bologna. But Facebook was having none of it: the company immediately censored the photograph, declaring that, "It presents an image with content that is explicitly sexual and which shows to an excessive degree the body, concentrating unnecessarily on body parts."
The ban prompted a incredulous response from Barbari, who said of the 1560 statue by Flemish sculptor Giambologna, "How can a work of art, our very own statue of Neptune, be the object of censorship?" Last year, Facebook caused similar upset after banning a photo of Copenhagen's Little Mermaid statue.
Search for soldiers sheltered in tuscany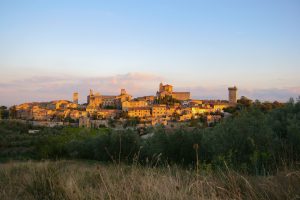 Having escaped a prisoner of war camp, a group of 16 Allied soldiers would have been shot on sight had they stumbled upon any Nazis. Luckily for them, a brave family in the Tuscan village of Lucignana took the troops into their home. The year was 1944 and the head of that family was Modesto Damiani.
Eventually, cowardly villagers alerted the Nazis to the sheltered soldiers, but not before Damiani managed to pack them safely on their way. Now, the Italian's son, also called Modesto – who was 11 in 1944 – is trying to locate relatives of his family's temporary guests, and has contacted the Monte San Martino Trust, a British charity set up to honour Italians who helped Allied soldiers. "The bonds forged all those years ago are still very much alive," said a Trust spokesman. "The Damiani family are keen to make contact with relatives of the soldiers."
If you have think you may have any information about the soldiers, email info@msmtrust.org.uk
Tags:
Italian news